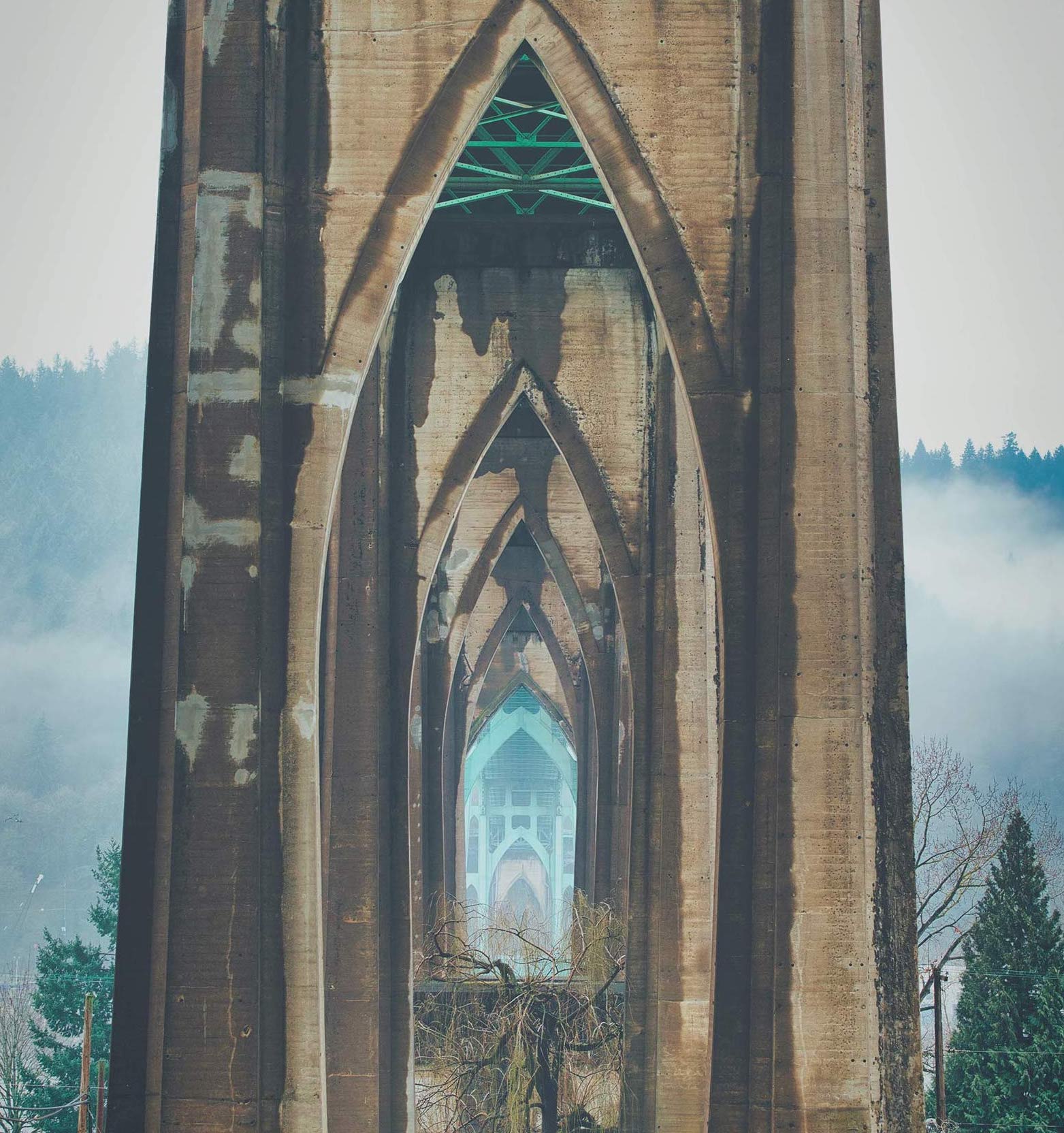 NEWS & STORY
Stories help us understand who we are, how our children are doing, and what gives us hope. When we reframe systemic failures and uplift the strengths of Oregon's children and communities, we can narrate the path to a more just future.
News & Story
2021 Legislative Session Lays Foundations for an Inclusive and Equitable Public Education System
State lawmakers collaborated with the Oregon Partners for Education Justice to strengthen the Student Success Act and pass equity-driven policy for children.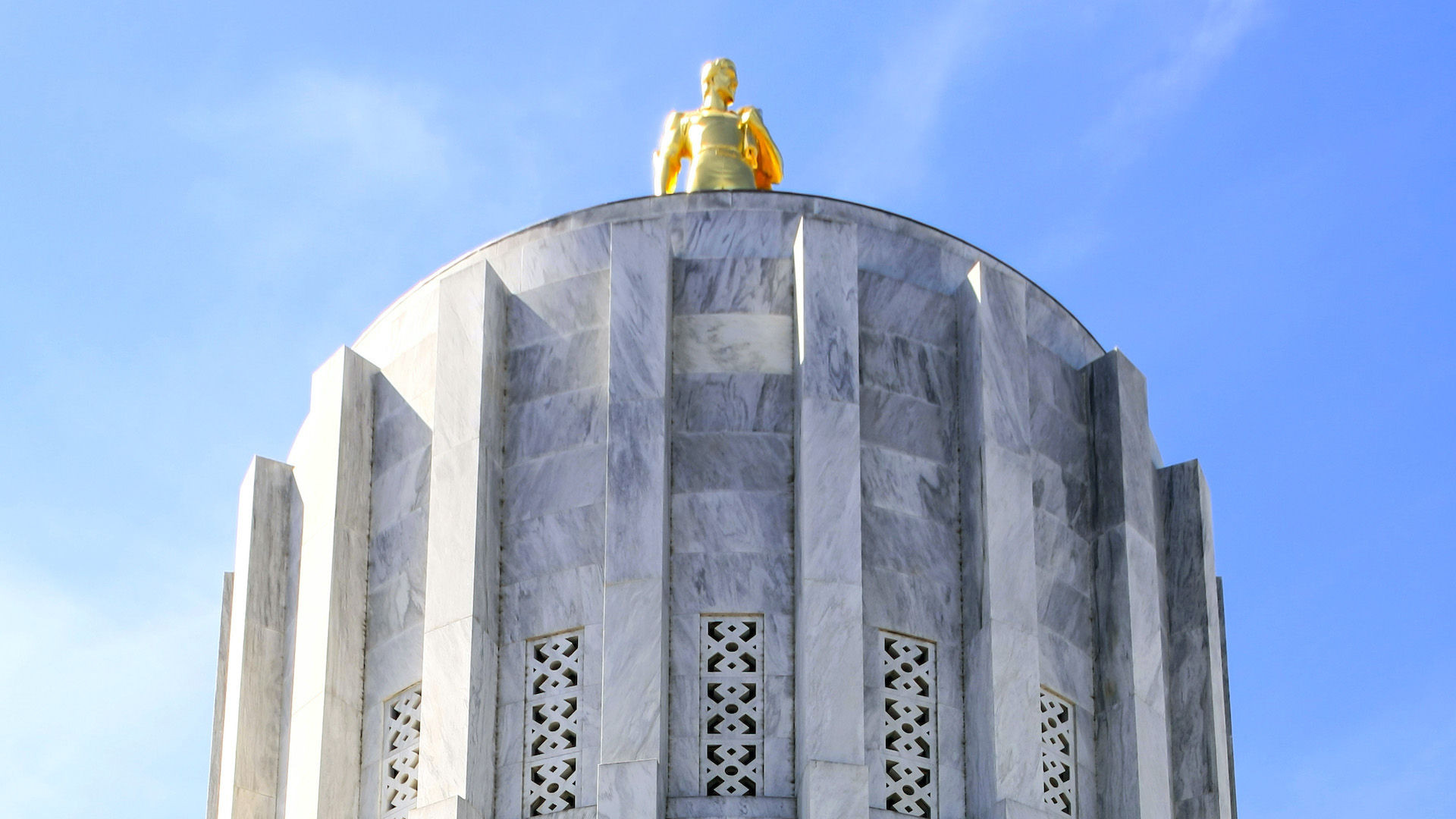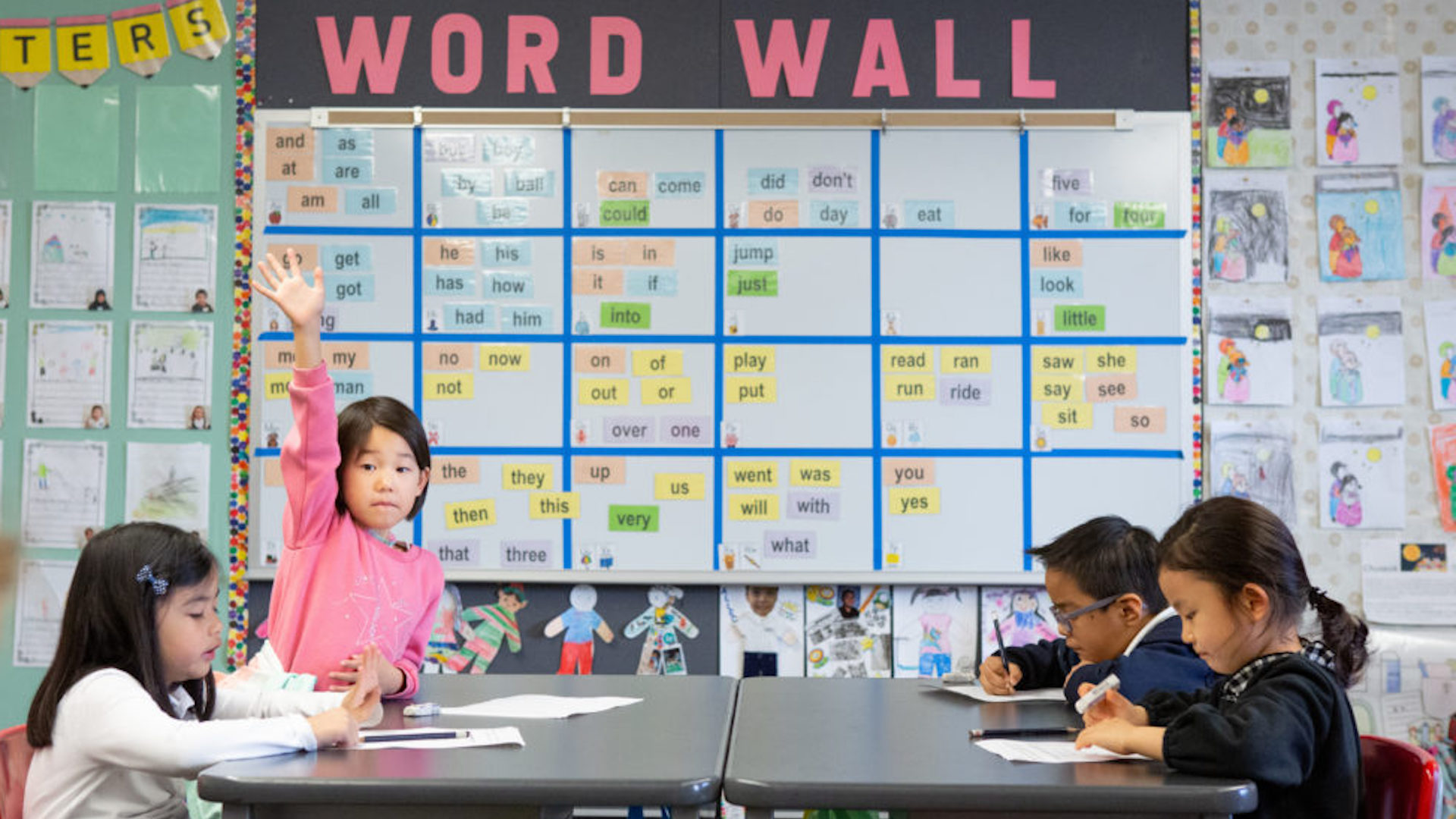 News & Story
To Confront Disinformation, Oregon Must Uplift Culturally Responsive Education
Amid the backlash against critical race theory, we need to build shared vision for inclusive schools and learning.
News & Story
Whitney Swander Appointed to Oregon's Quality Education Commission
Named to the post by Gov. Kate Brown, FBO's Data and Research Director will help define the investments needed for a quality and equitable public education.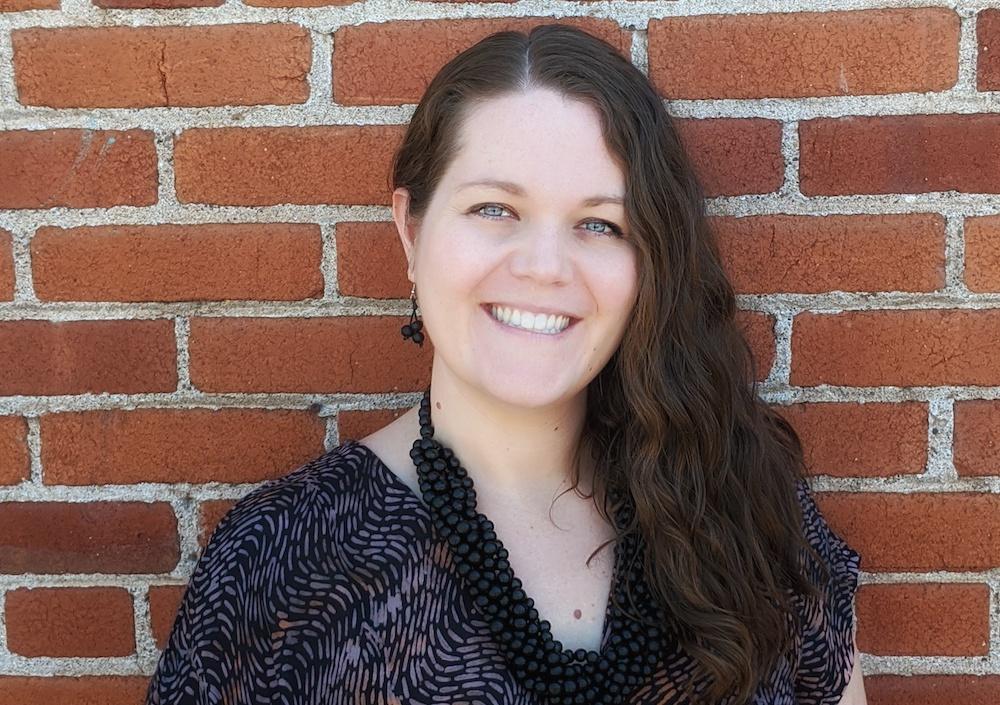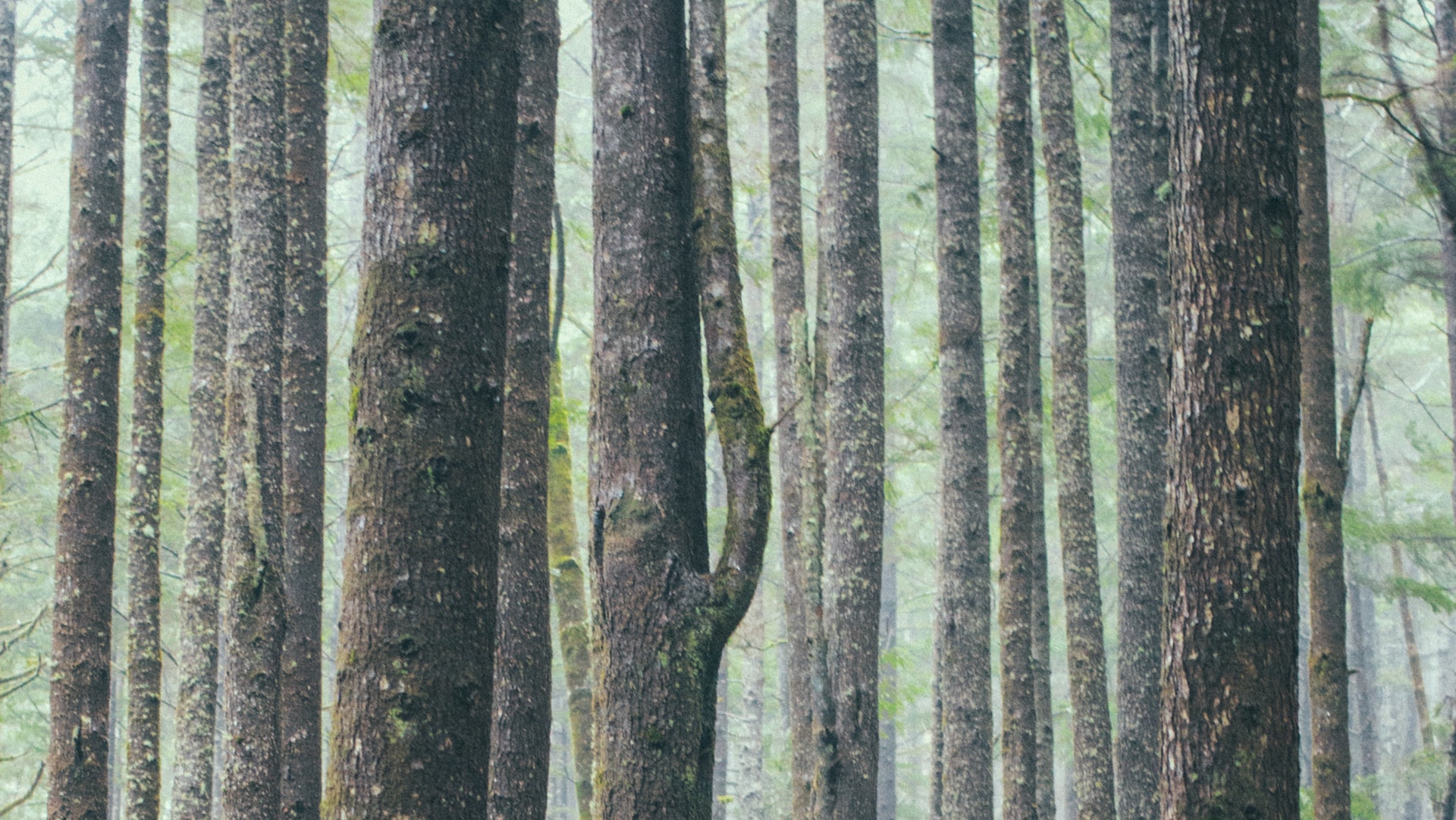 News & Story
How a Spectrum of Community Engagement Can "Invite Change to Happen"
A new toolkit from the Oregon Department Education will guide schools toward more inclusive and participatory decision-making.
News & Story
At State Budget Hearings, OPEJ Urges Equitable Investment
The Oregon Partners for Education Justice ask lawmakers to build on the Student Success Act and invest in a public education system that works for all.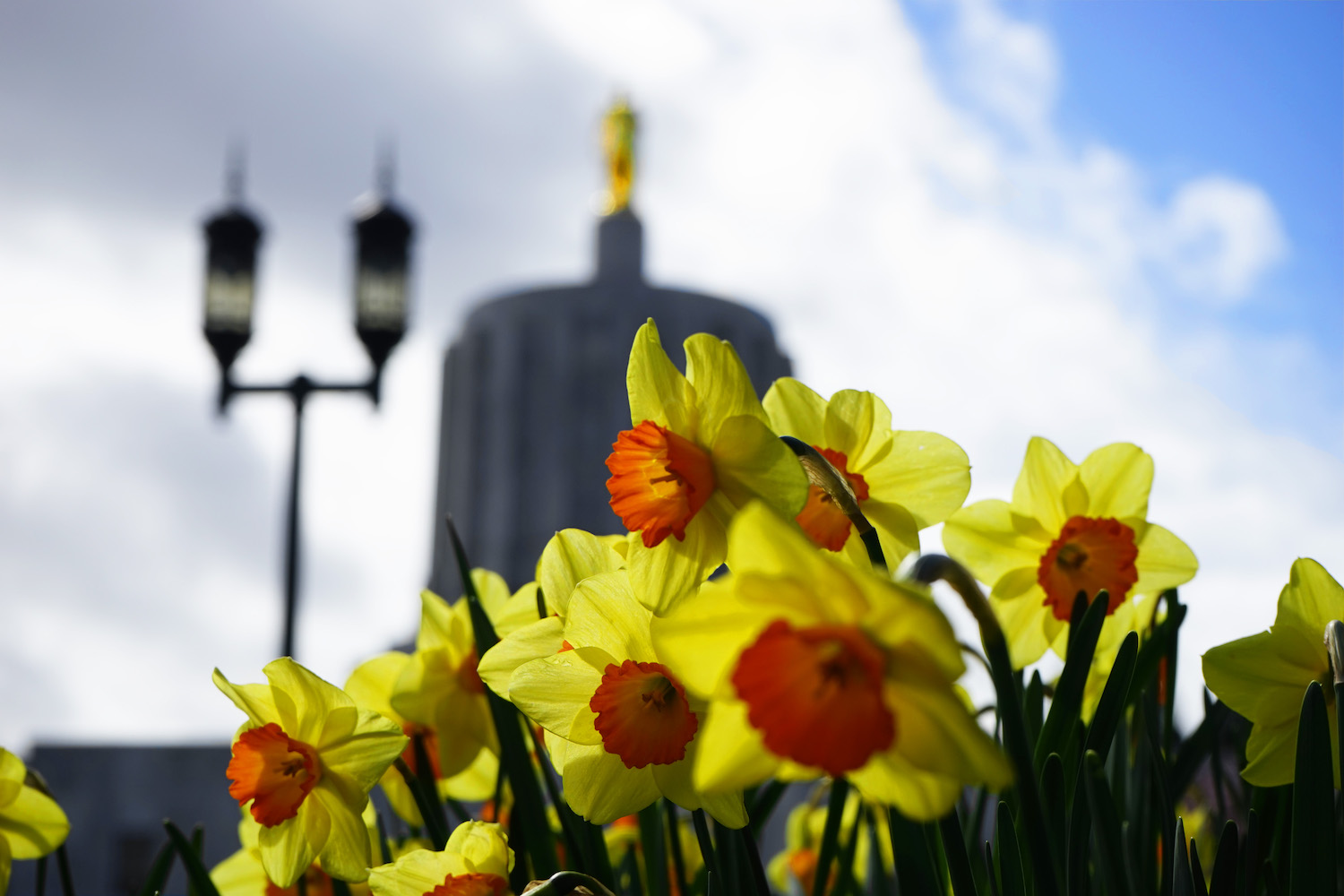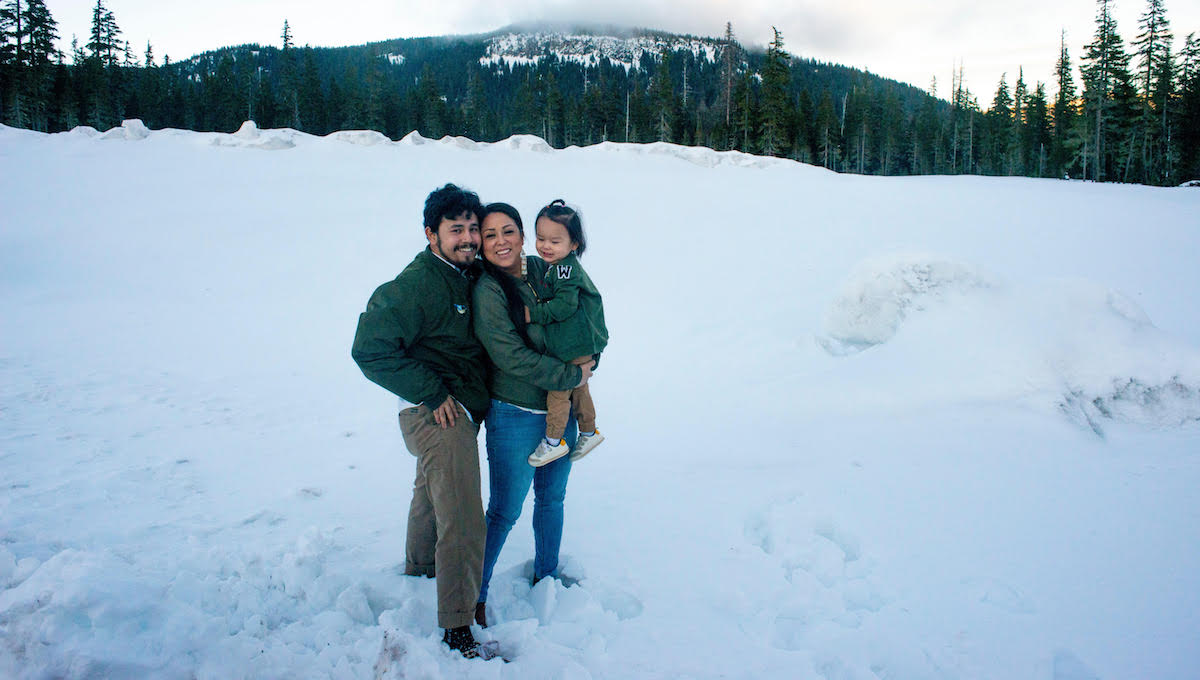 News & Story
A Conversation with Carina Miller
"I didn't know the term 'social construction' until college, but I knew what it meant my whole life," says FBO's new Board member.
News & Story
What the Student Success Act Is Teaching Oregon About Community Engagement
For more equitable and inclusive schools, authentic engagement is key, says a new FBO research brief.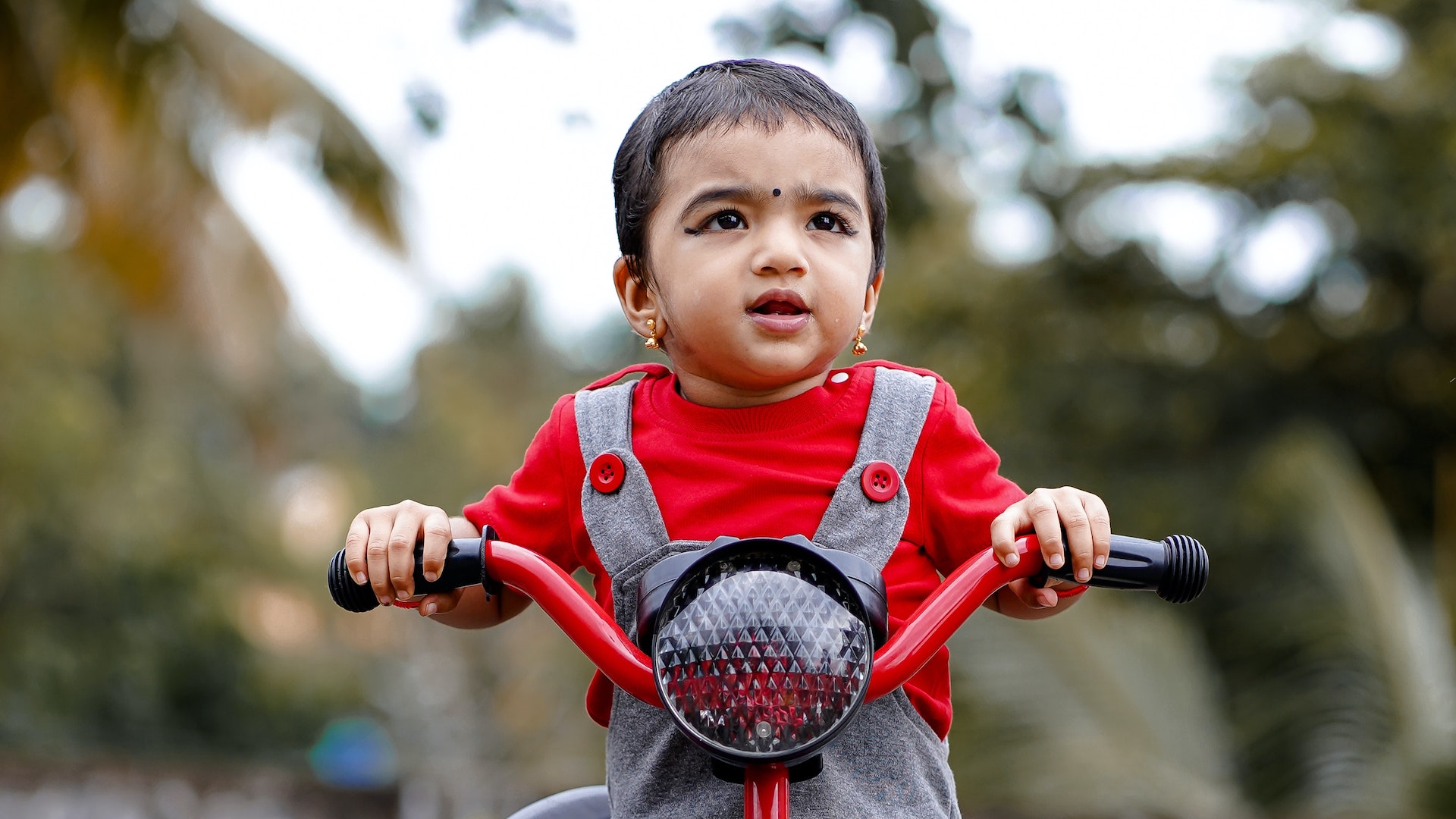 STAY IN TOUCH
Sign up for our newsletter to get the latest news, research, and more from Foundations for a Better Oregon.