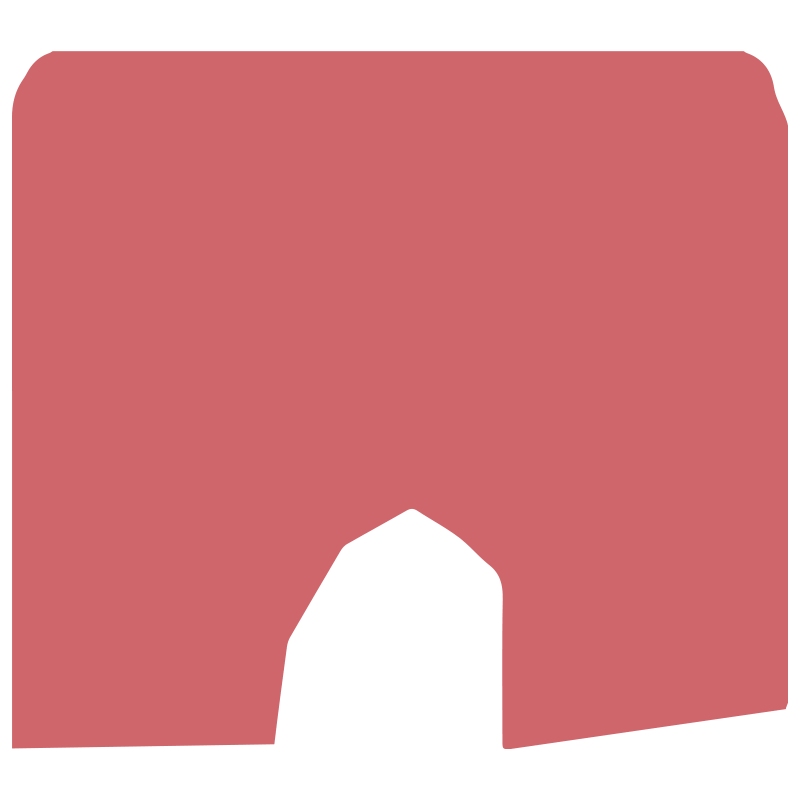 Foundations for a Better Oregon
We envision a better Oregon that hears, values, and cares for every child. Communities, policymakers, system leaders, and philanthropy forge networks of trust, honor Oregon's complexity, and move as one to remedy the historical and emerging injustices facing children. Public systems authentically engage families and communities in design and decision-making to uphold our collective commitment to children. Together, Oregonians nurture children's learning, aspirations, and humanity, and every child knows that they belong.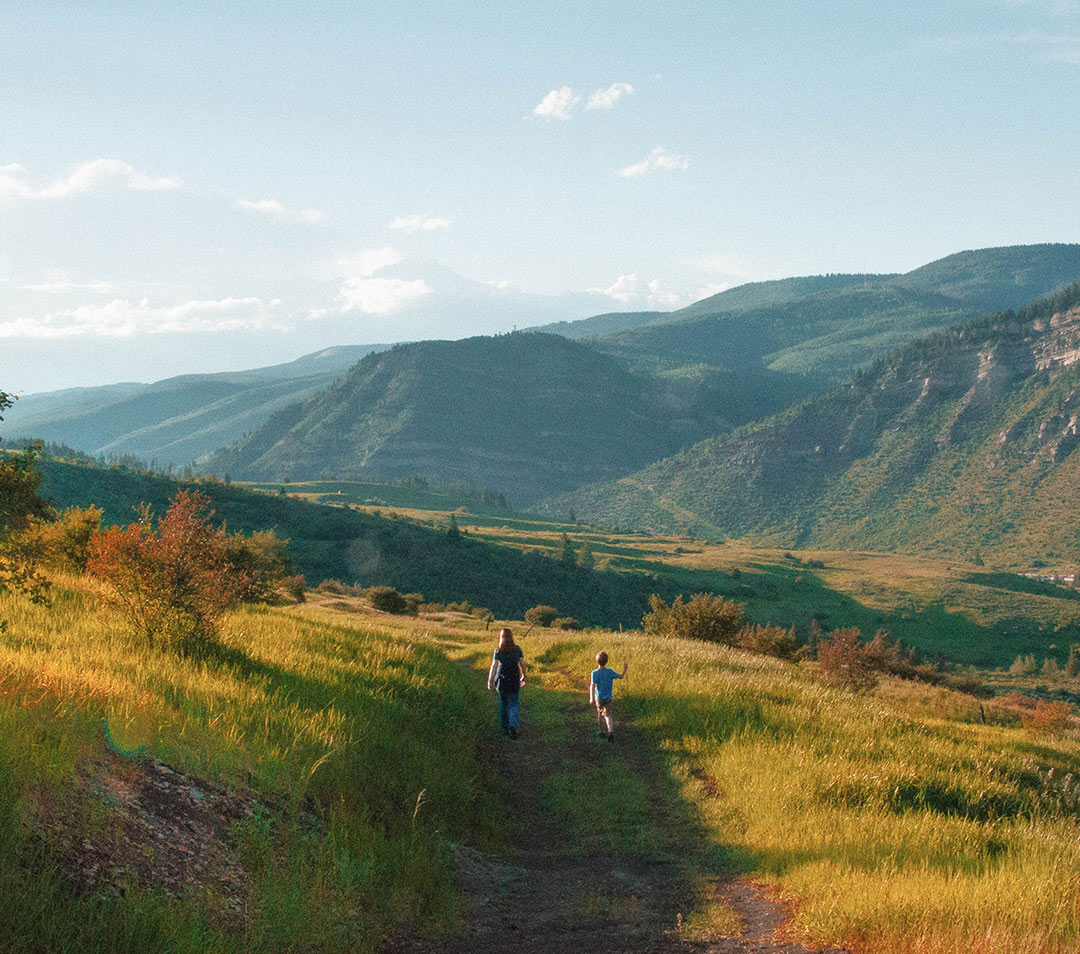 ADVANCING OREGON'S COMMITMENT TO EVERY CHILD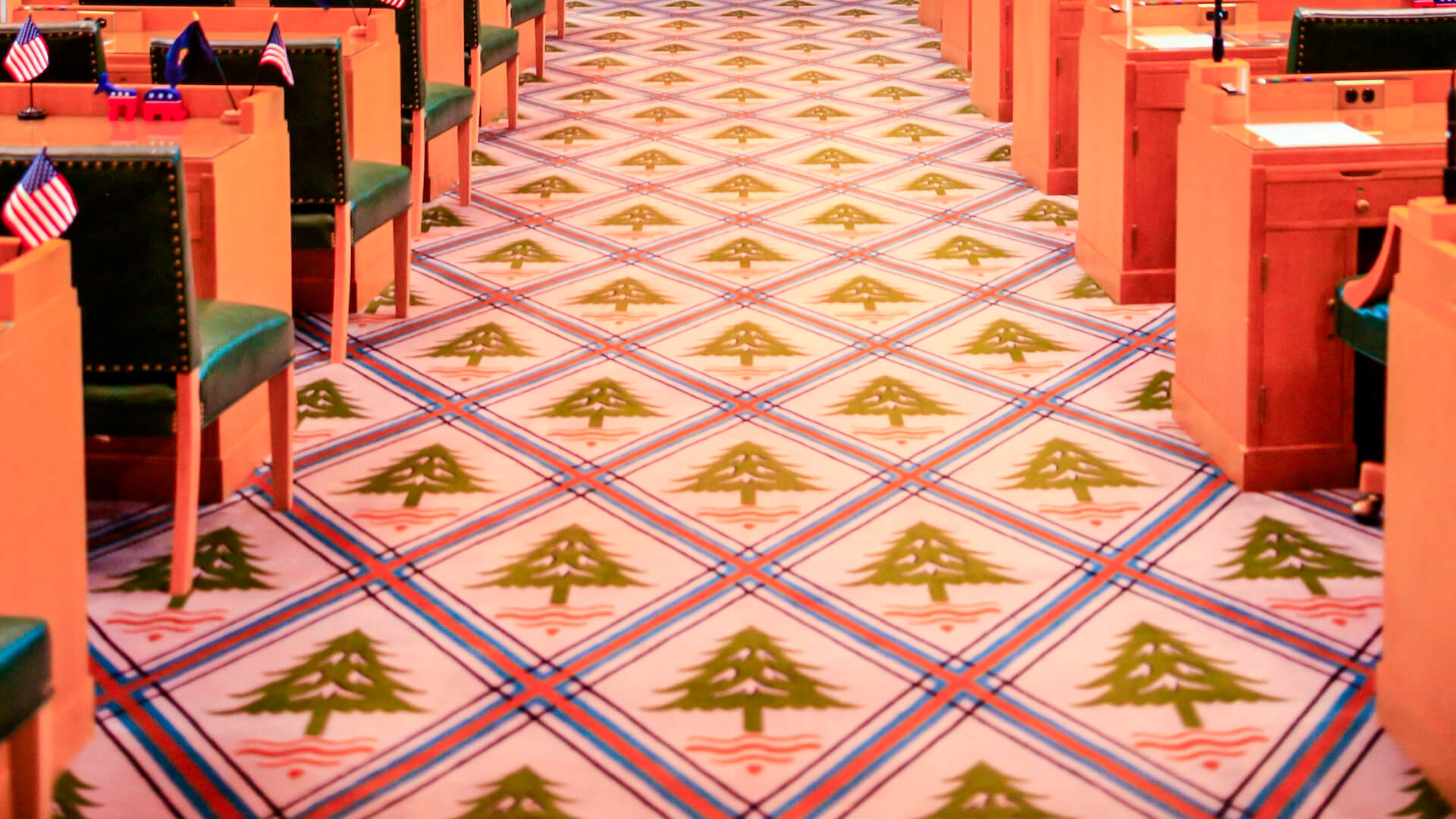 News & Story
2023 Oregon Legislative Session Delivers Mixed Results for Oregon Children
Opportunities to build shared vision for children, public education, and care were undermined by deep divides in Salem.
VIDEO HIGHLIGHTS: 2023 FBO LEGISLATIVE SUMMIT
What We Do
FBO is demystifying complex systems and elevating community-driven solutions to disrupt the historical and emerging injustices facing Oregon children and families.
Who We Are
At Foundations for a Better Oregon (FBO), we are fervent believers in Oregon's children, families, and communities. We are conveners, researchers, advocates, and storytellers. And we are systems thinkers and bridge builders, reimagining how Oregon supports every child to learn, grow, and thrive.
What We Believe
We believe Oregon's children are a shared responsibility. FBO's values, theory of change, and partnerships drive our work to ensure Oregon lives up to this sacred responsibility.
In a Better Oregon,
Community Data, Research, and Story Inform Solutions
To hold systems accountable, Oregon communities—especially those historically erased in "official" data—need meaningful opportunities to shape research, share stories, and inform solutions.
In a Better Oregon,
Investment in Education Is Equitable & Coherent
To support every child to learn, grow, and thrive, Oregon's investment in public education has to be equitable, sustainable, transparent, coherent, and accountable—especially for historically underserved children.
In a Better Oregon,
Decision-Making Is Inclusive & Participatory
To solve complex problems, authentic community engagement is vital—and in a healthy democracy, it requires so much more than a town hall meeting.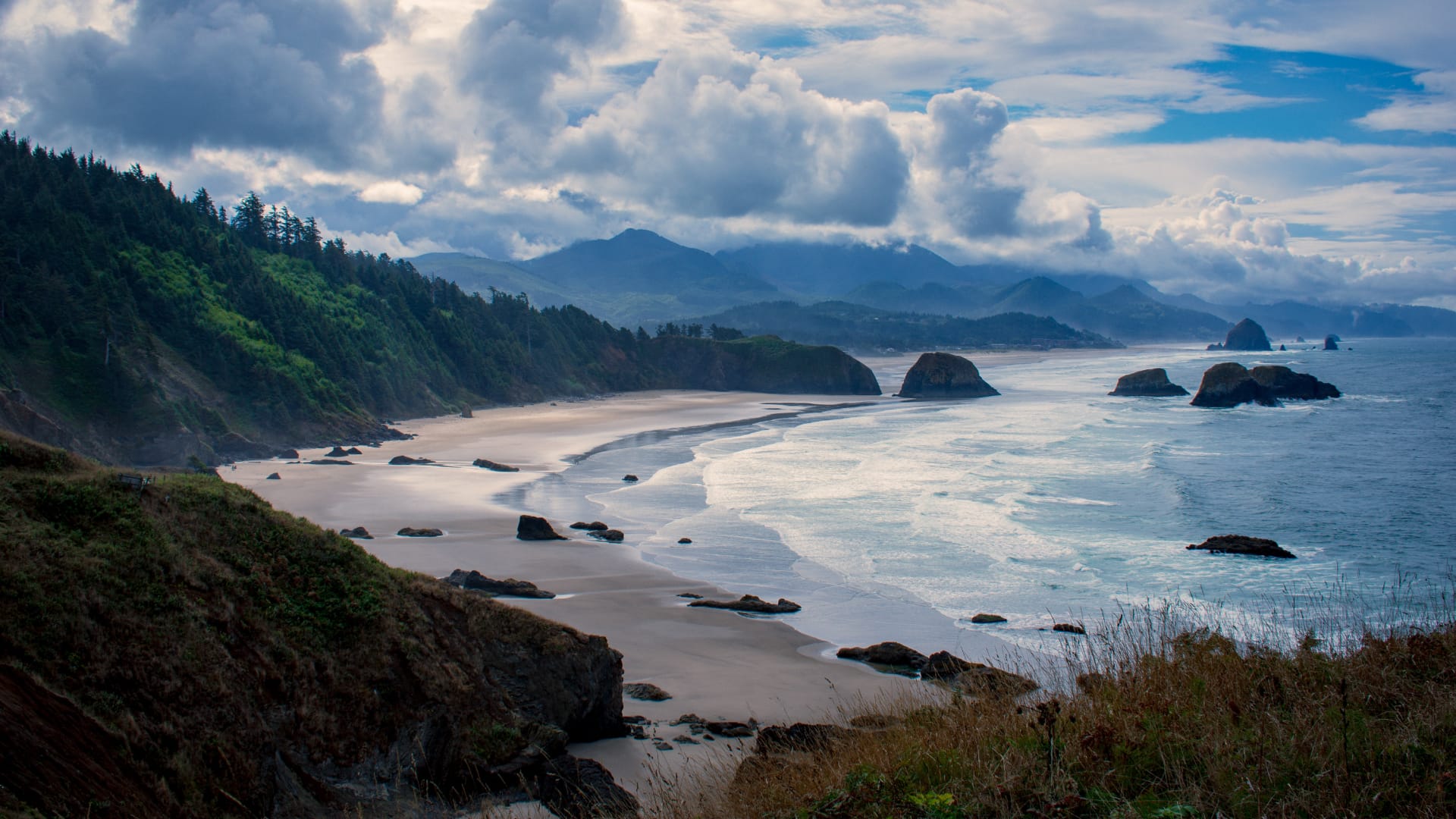 Acknowledging Native Land, Lives, and Ways of Knowing
STAY IN TOUCH
Sign up for our newsletter to get the latest news, research, and more from Foundations for a Better Oregon.