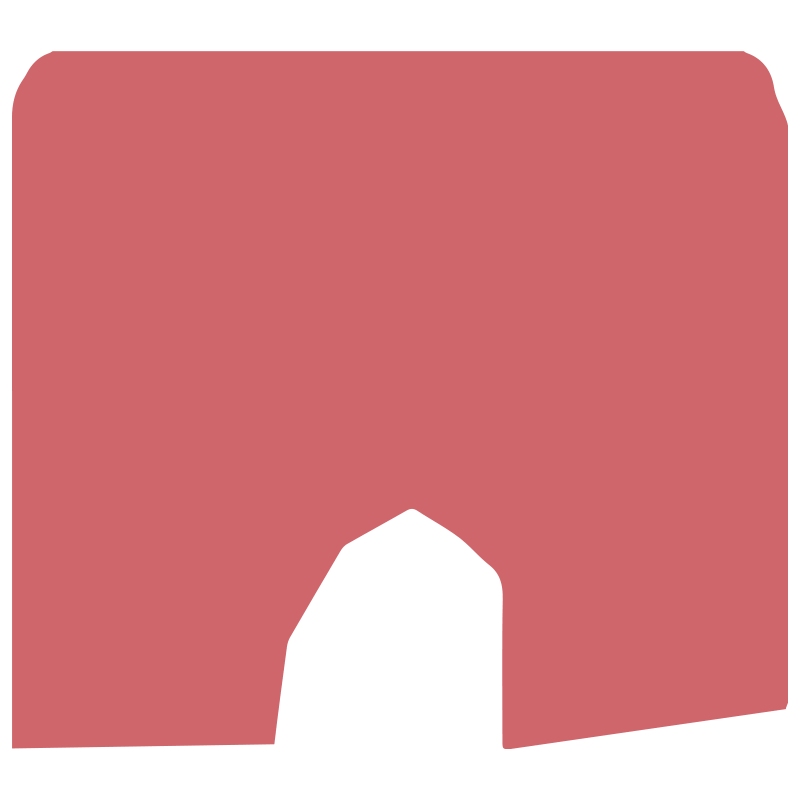 Foundations for a Better Oregon
We envision a better Oregon that hears, values, and cares for every child. Communities, policymakers, system leaders, and philanthropy forge networks of trust, honor Oregon's complexity, and move as one to remedy the historical and emerging injustices facing children. Public systems authentically engage families and communities in design and decision-making to uphold our collective commitment to children. Together, Oregonians nurture children's learning, aspirations, and humanity, and every child knows that they belong.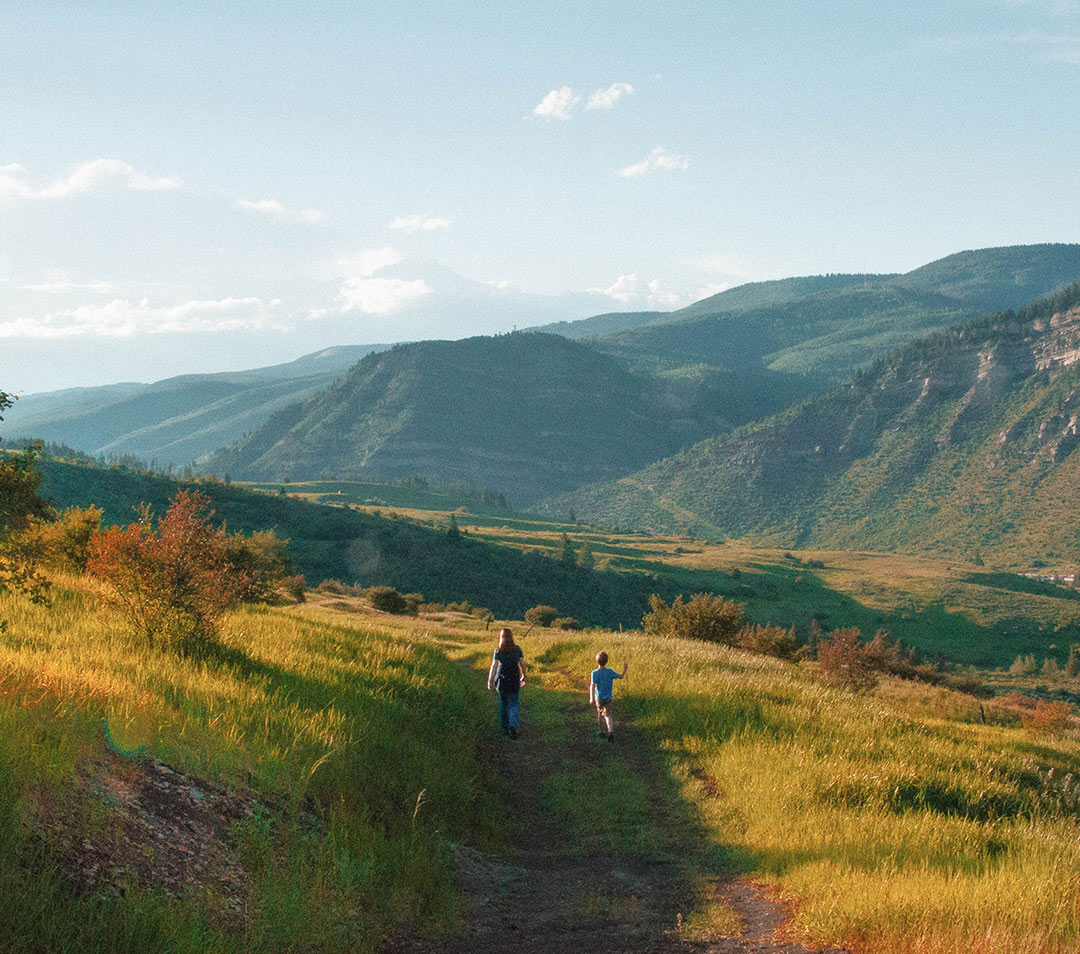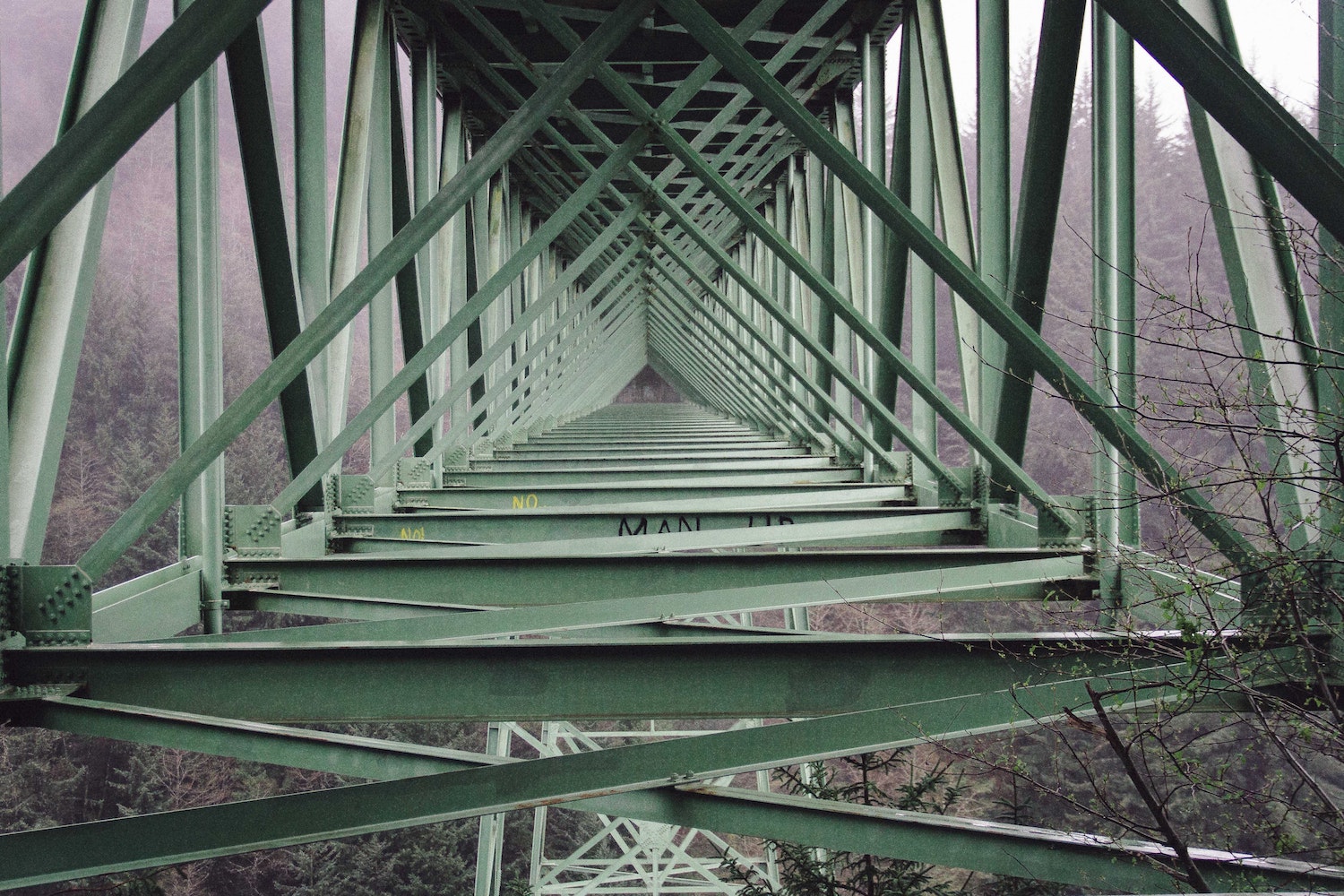 Request for Qualifications
Collaborative Research Site-Facilitator
FBO is seeking a Collaborative Research Site Facilitator to support the co-design and implementation of a multi-site community-based research project with 3-4 community-based learning programs during the summer of 2021.
News & Story
Oregon Partners for Education Justice Release 2021 Legislative Agenda
The coalition urges state legislators to invest in a more inclusive, equitable, and racially just public education system.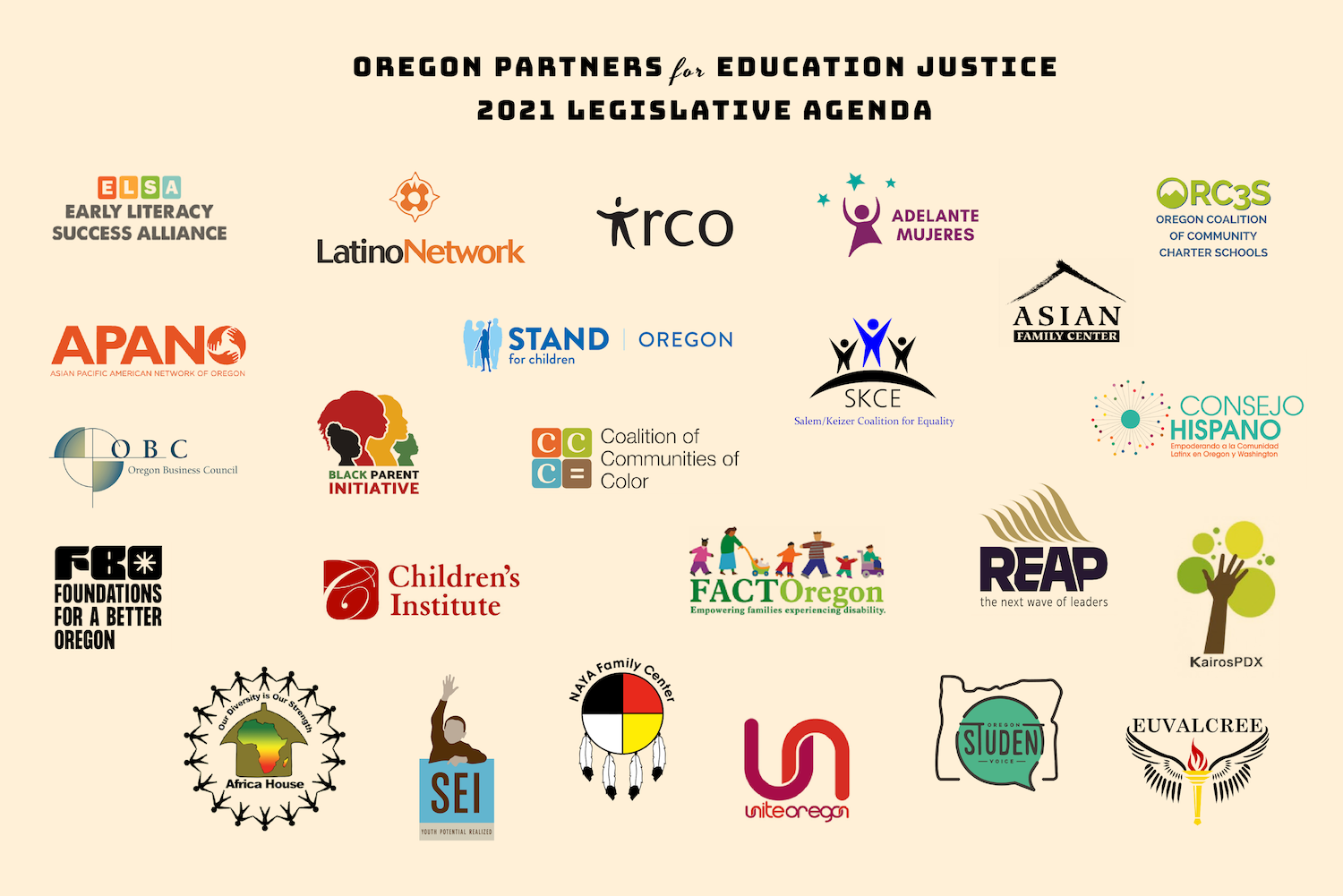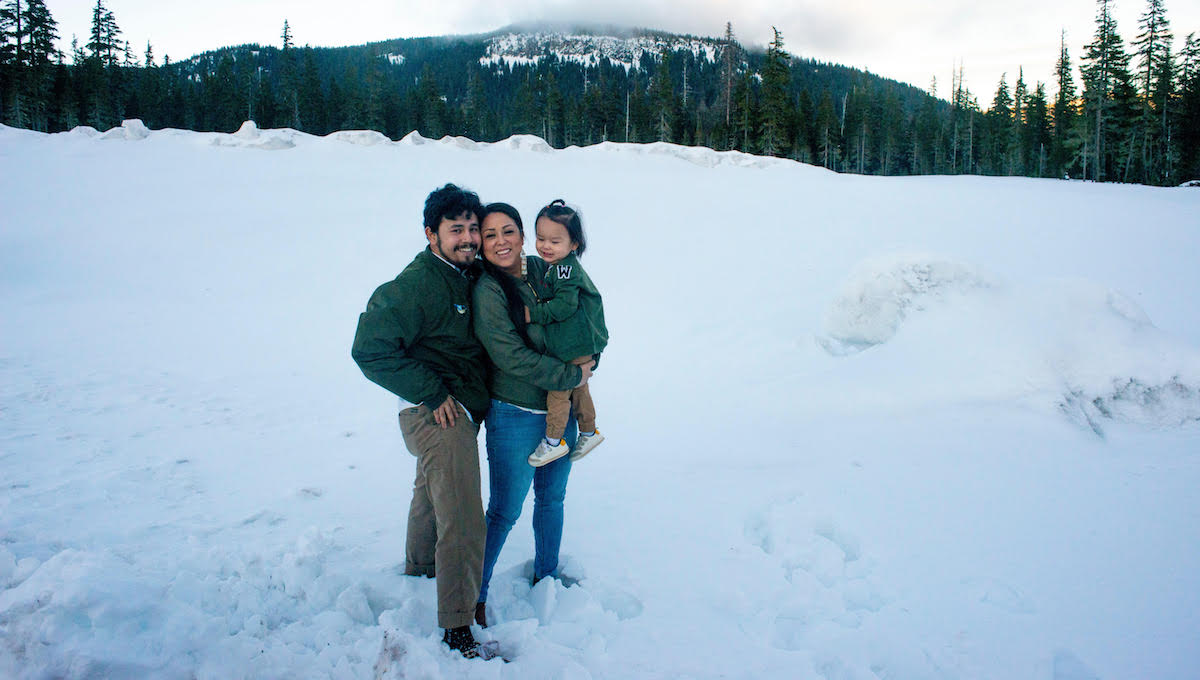 News & Story
Carina Miller Joins FBO Board of Directors
A longstanding leader in her Tribe and the Pacific Northwest, she brings a sharp focus on systems change and deep commitment to community.
ADVANCING OREGON'S COMMITMENT TO EVERY CHILD
Who We Are
At Foundations for a Better Oregon (FBO), we are fervent believers in Oregon's children, families, and communities. We are conveners, researchers, advocates, and storytellers. And we are systems thinkers and bridge builders, reimagining how Oregon supports every child to learn, grow, and thrive.
What We Believe
We believe Oregon's children are a shared responsibility. FBO's values, theory of change, and partnerships drive our work to ensure Oregon lives up to this sacred responsibility.
What We Do
FBO is demystifying complex systems and elevating community-driven solutions to disrupt the historical and emerging injustices facing Oregon children and families.
In a Better Oregon,
Research & Data Is Community-Centered
Oregon should use data to measure children's progress in ways that hold systems responsible for the outcomes they produce, without placing burden and blame on children and families.
In a Better Oregon,
Investment in Edu&shycation Is Equitable & Coherent
To support every child to learn, grow, and thrive, Oregon's investment in public education has to be equitable, sustainable, transparent, coherent, and accountable—especially for historically underserved children.
In a Better Oregon,
Decision-Making Is Incl&shyusive & Partic&shyipatory
To solve complex problems, authentic community engagement is vital—and in a healthy democracy, it requires so much more than a town hall meeting.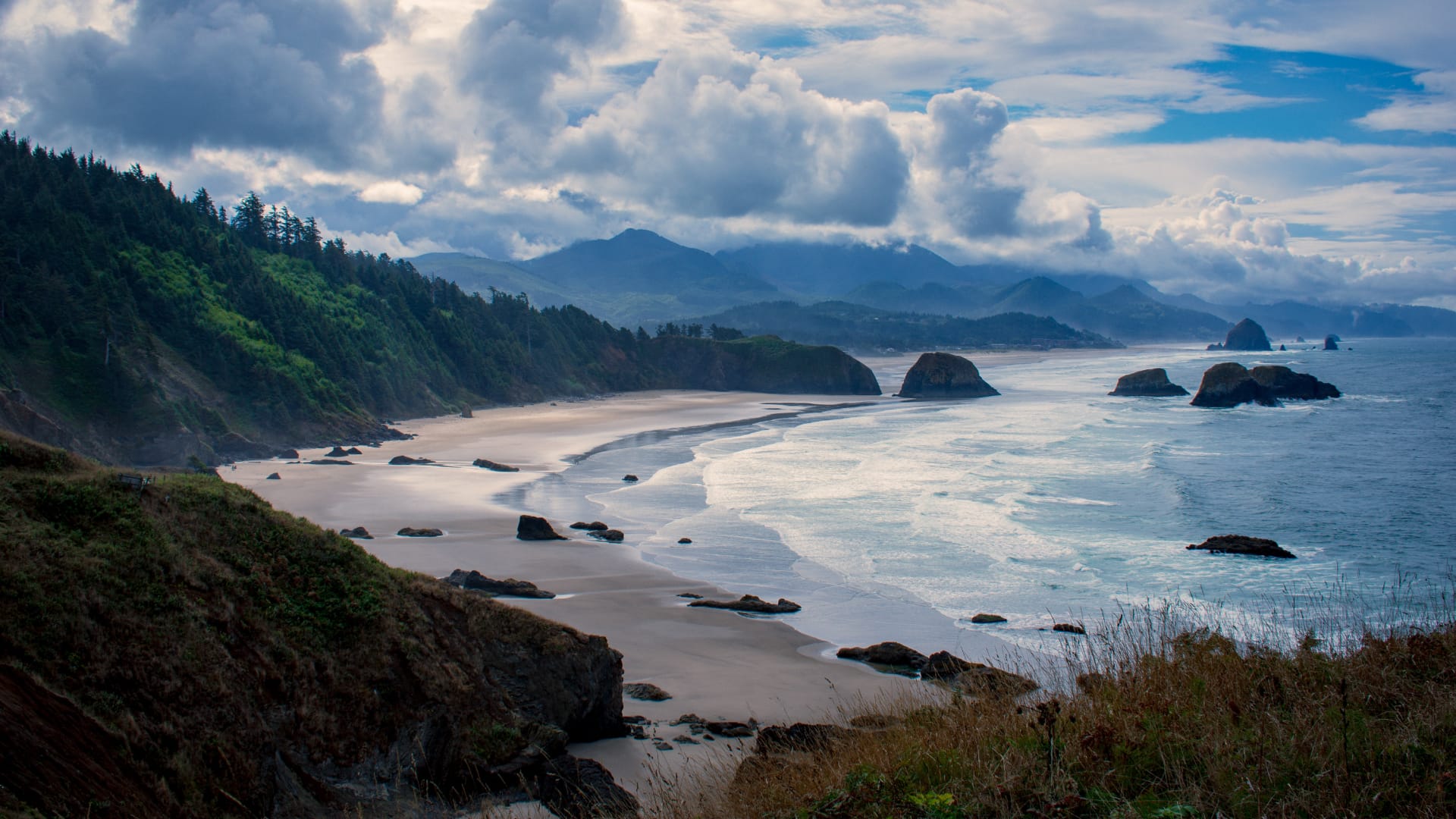 Acknowledging Native Land, Lives, and Ways of Knowing
STAY IN TOUCH
Sign up for our newsletter to get the latest news, research, and more from Foundations for a Better Oregon.