FBO is a nonprofit organization and a project of Oregon philanthropy, supported by The Ford Family Foundation, Meyer Memorial Trust, the Collins Foundation, the James F. and Marion L. Miller Foundation, and the Oregon Community Foundation. As a collaborative effort, our Board upholds a commitment to bridging vantage points, leveling access to power, and looking beyond the horizon for Oregon's children and families.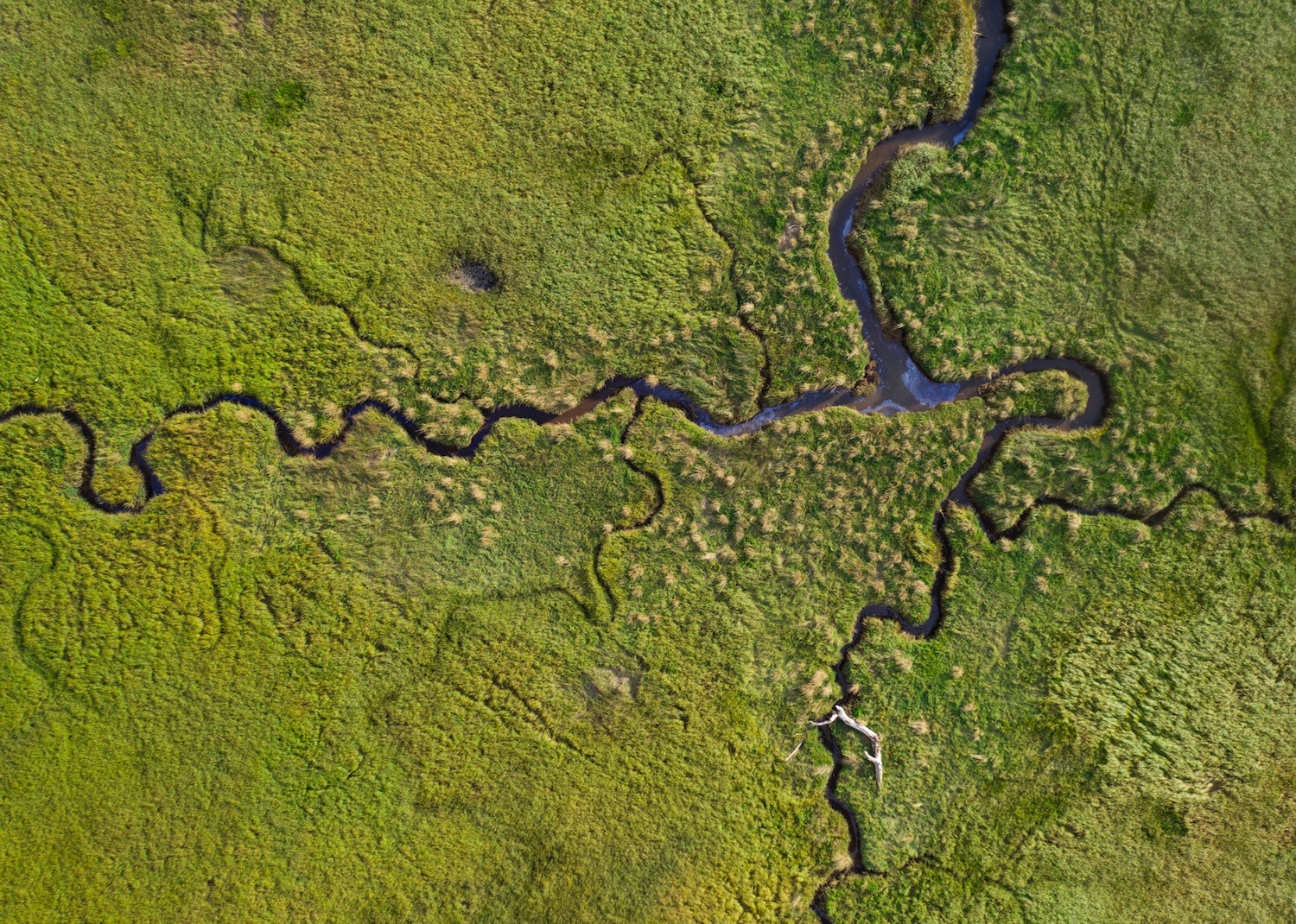 Carol is the CEO of The Collins Foundation. Adopted with her twin from South Korea and raised in Maryland and rural Oregon, she is driven by a passion for equity and deep inclusion and a conviction that each of us has a role in creating a just society for everyone. Prior to joining The Collins Foundation, Carol served as a program officer and as Diversity, Equity and Inclusion Manager at Meyer Memorial Trust. She has also worked as a farmworker, domestic violence advocate, health educator, nonprofit consultant and trainer, and policy and community engagement manager for the Oregon Health Authority's Office of Equity and Inclusion. Carol has served on the boards of Seeding Justice (formerly the McKenzie River Gathering Foundation), the Hambleton Project, and the Oregon Coalition Against Domestic & Sexual Violence, and is currently a board member of the Pride Foundation. 
Truman serves as the President of The Collins Foundation, a board member of The Collins Companies, and as a trustee of Willamette University and the Collins Medical Trust. He earned his undergraduate degree from Willamette University in 1986 and his Master's degree in Computer Science from Stanford University in 1987. He worked for 25 years as a software developer in the field of electronic design automation.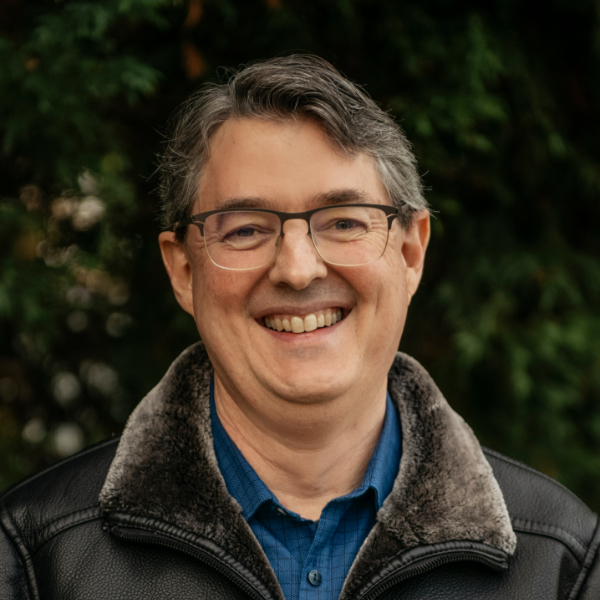 Based in Klamath Falls, Jessie is a longtime leader and advocate working at the intersection of youth development, food systems, and community-wide well-being. She is a program manager with the Southern Oregon Educational Service District, working alongside community members to support student success through the ​​Southern Oregon STEAM Hub, dual-credit coordination, and the Klamath Promise initiative. She is also a former small business owner, has worked in the Oregon Department of Human Services, and led the first Blue Zones Project community in the Pacific Northwest. Born and raised on her family's multi-generation farm and ranch, Jessie is a board member for the Ross Ragland Theater and Cultural Center, serves on the SMART Reading Leadership Council for South Central Oregon, and helped create Klamath Farmers' Online Marketplace (KFOM). Her two children are now the fifth generation on their family farm.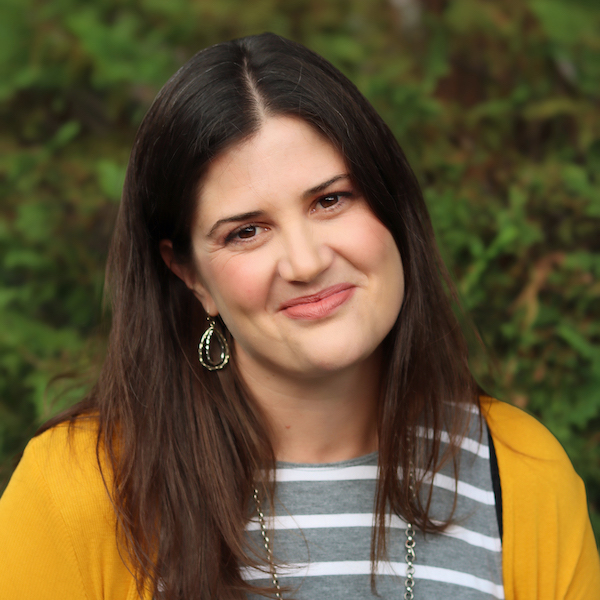 Toya is President and CEO of Meyer Memorial Trust. She is the former Executive Director of Stand for Children, Oregon, where she worked to ensure schools are equitable for all as one the primary authors of Ballot Measure 98 and a leader who played a pivotal role in the Student Success Act. Her determination to help Oregon youth succeed is rooted in her own upbringing as the first member of her extended family to graduate from college, and in her previous experience as a middle school teacher in Baton Rouge and in Washington, D.C., an education policy staffer for former Senator Hillary Rodham Clinton, and as an advocate with the Alliance for Excellence in Education.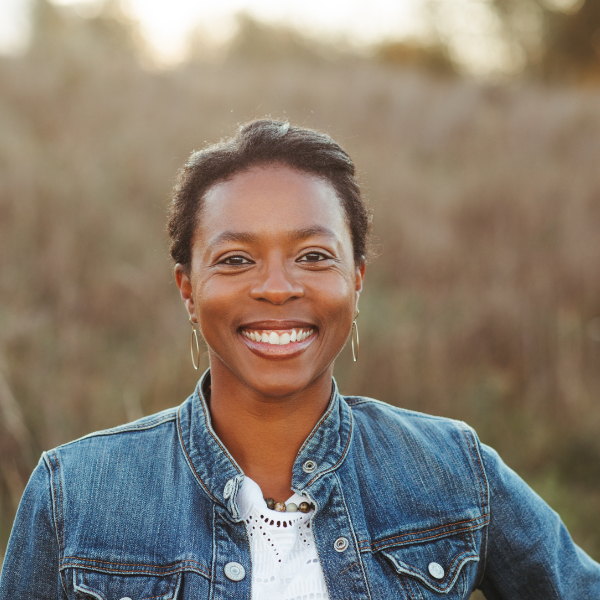 Carrie Hoops is the Executive Director of the James F. and Marion L. Miller Foundation. For over thirty years, she has fostered institutional growth, strength, and leadership at a wide range of nonprofits spanning social services, arts and culture, humanities, and education. Prior to joining the Foundation, Carrie served as Executive Director of William Temple House, a social services agency providing low/no-cost mental health counseling, food pantry, and navigation services across the Portland metropolitan area. She has also served as Executive Director of the Nonprofit Association of Oregon, leading its strategic shift into statewide membership association advocating for a more visible, influential, and resilient nonprofit sector in Oregon. A lifelong Oregonian, Carrie loves gardening, hiking the state's beautiful trails, and laughing as often as possible.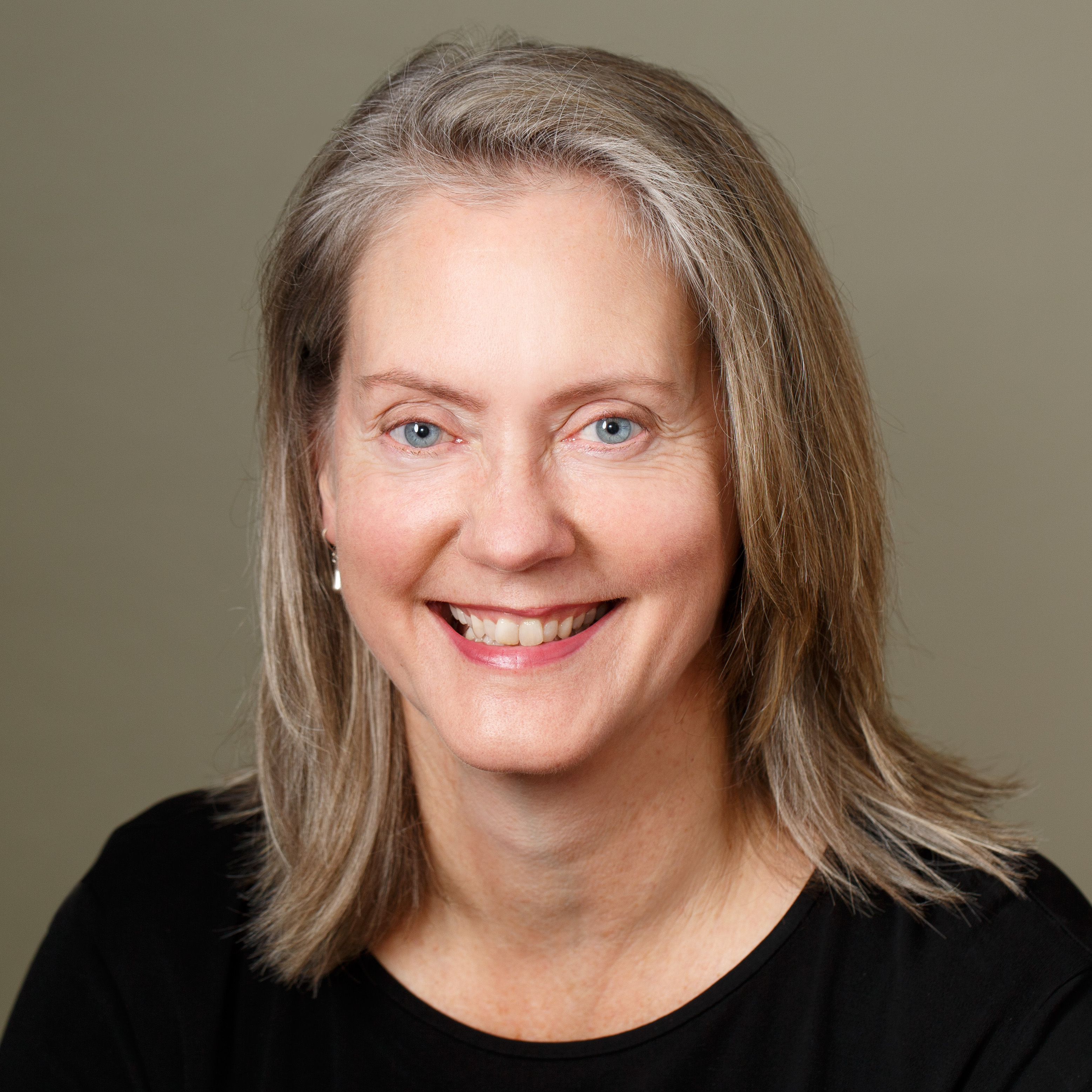 Peter, a principal of Koehler ADR LLC, is a mediator and arbitrator and a member of the James F. and Marion L. Miller Foundation's board of directors. In 2020, he was appointed by Governor Kate Brown to serve as the mediator between timber and environmental groups during a collaborative effort to re-craft Oregon's forest practices, leading to a historic agreement to sustainably advance both a thriving forestry economy and fish habitat conservation in Oregon streams. Peter previously served as corporate counsel for Nike, Inc., including as vice president responsible for managing the global legal team. He currently serves on the board of directors for the Oregon Environmental Council and Classroom Law Project. He lives in north Marion County on a working farm.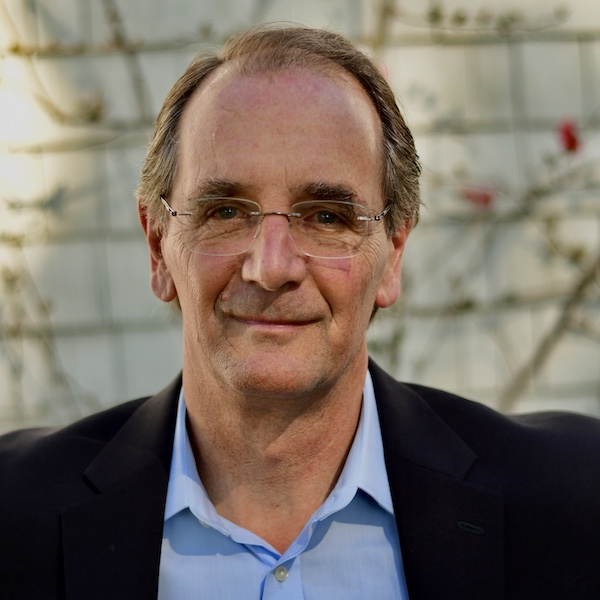 Anne is the President of The Ford Family Foundation. She joined the Foundation after 19 years at The Aspen Institute (New York), where she founded and directed the Aspen Roundtable on Community Change, a national resource center that advises policymakers, funders and practitioners on strategies for improving outcomes for low-income children, families and communities. Anne holds a master's degree in Public and International Affairs from Princeton University and a bachelor of arts degree in English from Tufts University. She serves on the Portland Branch Board of the San Francisco Federal Reserve Bank and the Governor of Oregon's Early Learning Council.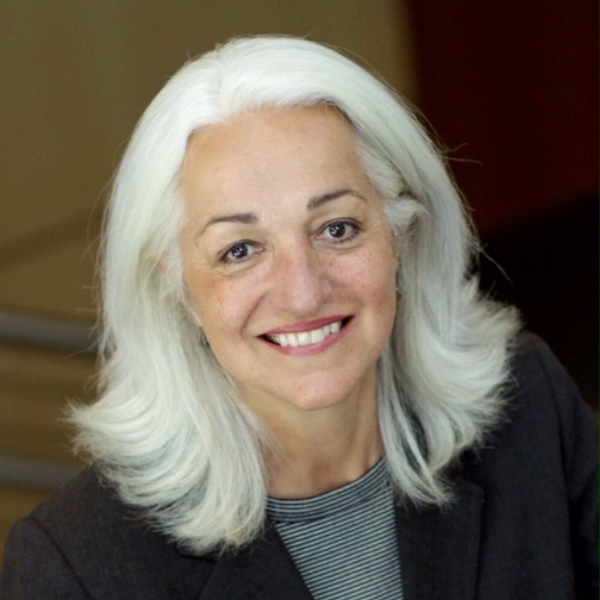 Lisa Mensah is the President and CEO of Oregon Community Foundation. Her illustrious career has taken her from working on rural poverty with the Ford Foundation to serving as an Under Secretary for Rural Development in the U.S. Department of Agriculture, to leading Opportunity Finance Network. Lisa Mensah serves on the Boards of Ecotrust, Feeding America, Fidelity Bank of Ghana, and Heritage and Cultural Society of Africa (USA). She also serves as a member of the Advisory Committees of Goldman Sachs One Million Black Women and Gaia Impact Fund. Lisa Mensah holds an M.A. from Johns Hopkins University School of Advanced International Studies and a B.A. from Harvard University. Born and raised in Oregon, Ms. Mensah is the daughter of an immigrant from Ghana and a former Iowa farm girl.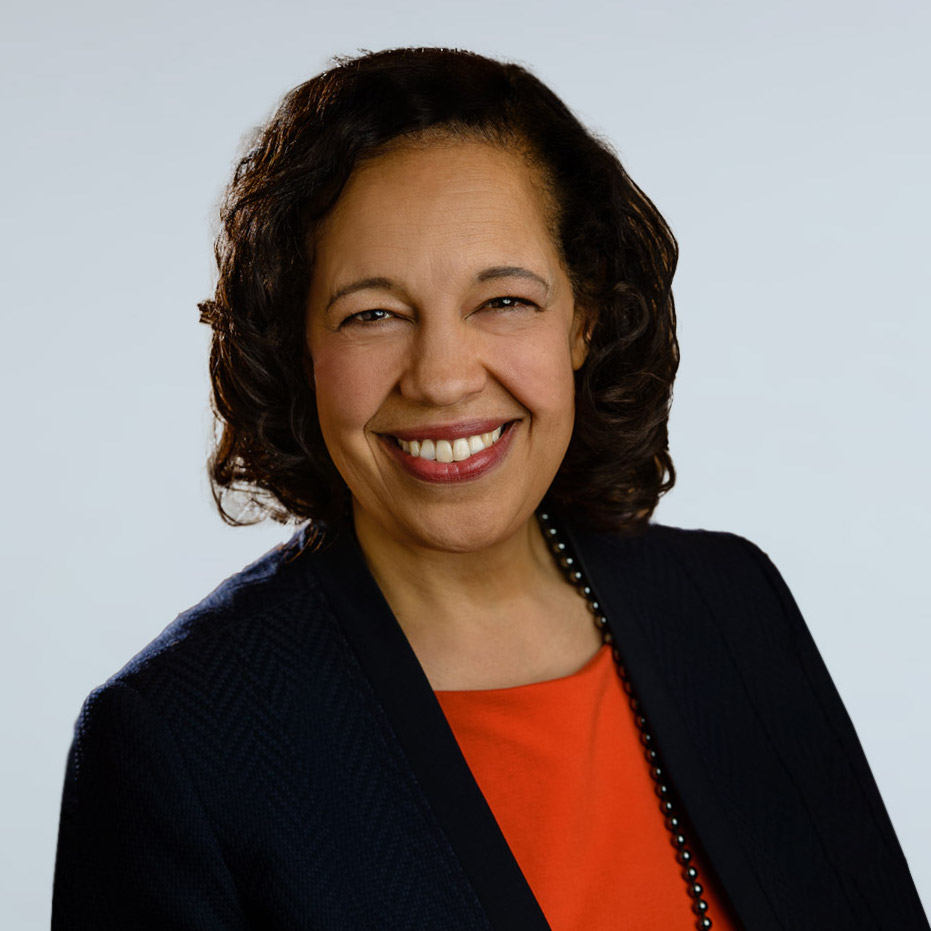 Carina Miller is a proud Warm Springs, Wasco, and Yakima mother. She lives on the Warm Springs Indian Reservation in Central Oregon and aims to use teachings from her upbringing to help transform the world into a more equitable and sustainable future. She currently works for the Warm Springs Community Action Team and previously worked for her tribe's Children's Protective Services, where she ran the independent living program and handled assisted guardianship cases. She also worked as a Head Start teacher, production assistant for TV news, and served as a Tribal Council member for the Confederated Tribes of Warm Springs from 2016-2019. A co-founder of multiple organizations, she holds a degree in Ethnic Studies from the University of Oregon.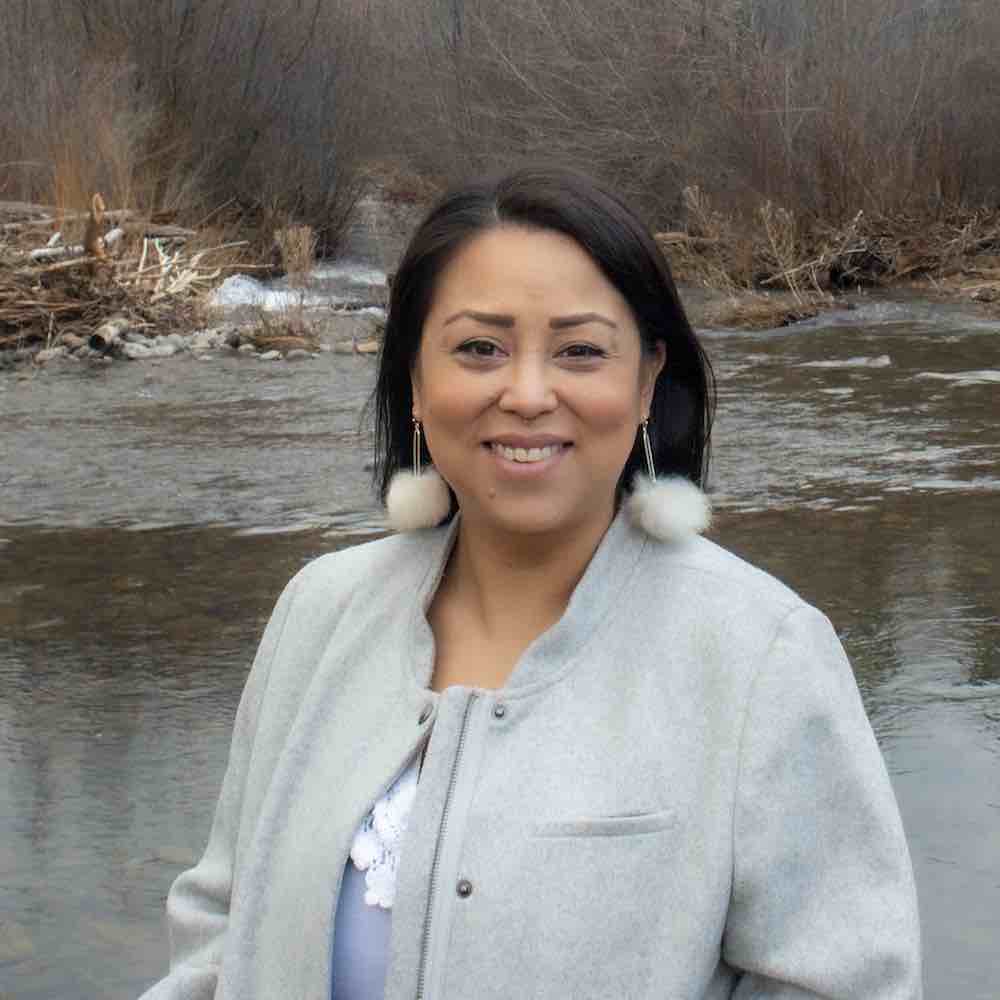 D.L. is an educator with over 25 years of experience in teaching, diversity and equity training, and public speaking. He is the Southern Oregon Black and African American Student Success Specialist with the Southern Oregon Education Service District, and a leader with the Black Southern Oregon Alliance, a community-based organization. Based in Ashland, he has also taught communication courses at the high school and university levels, including public speaking, journalism, media and civil rights history, and public relations. D.L.'s leadership includes service with the Oregon Cares Fund for Black Relief and Resiliency, the Oregon African American/Black Student Success Advisory Committee, the Governor's Healthy Schools Reopening Council, the Oregon Racial Justice Council's Education Recovery Committee, and the Jackson County United Way Board of Directors.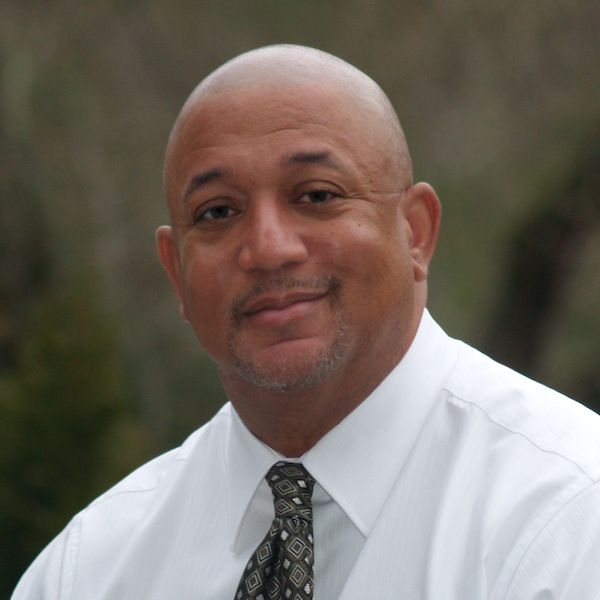 Lane is a partner in the law firm Shetterly Irick and Ozias in Dallas, Oregon, and a board member of the Oregon Community Foundation. He previously served seven years in the Oregon Legislature, including as Speaker pro tem of the House, before resigning to become director of the Department of Land Conservation and Development. Lane also volunteers on the boards of several nonprofit organizations, including the Northwest Oregon Leadership Council, the Oregon Environmental Council, and Salem Health. He graduated from Western Oregon University and from Northwestern School of Law, Lewis and Clark College.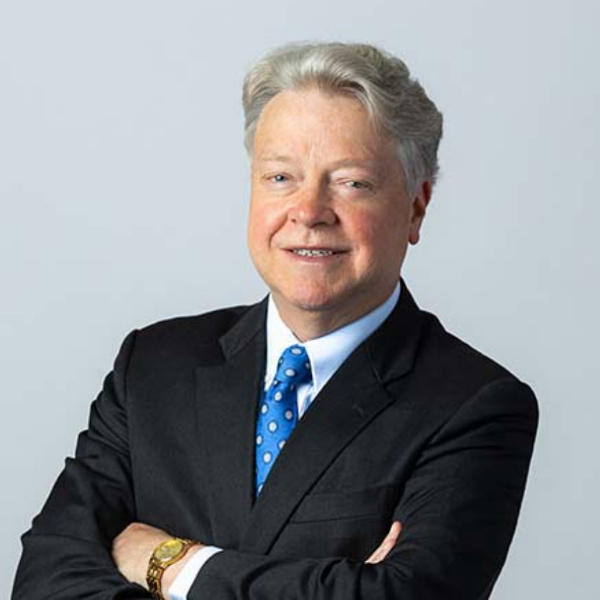 Barbara is the Executive Director of National Vote at Home Institute. She served as an Oregon State Representative for nearly a decade, elected to represent communities including Northeast Portland, Maywood Park, and Parkrose. Inspired to seek public office after volunteering at her children's local public school, her tenure in the Oregon Legislature included serving as House Majority Leader from 2019 to 2022. In 2019, she led the Joint Committee on Student Success to pass Oregon's largest new investment in early learning and K-12 education in a generation, and rethink how schools engage their communities to provide an excellent and equitable education to all children. Throughout her career as a labor educator, political organizer, and lawmaker, she has remained deeply committed to supporting Oregonians to participate in an open, accessible government. The fifth and youngest child of an English teacher and a public television executive, Barbara now lives in Portland's Rose City Park neighborhood with her husband and two teenagers.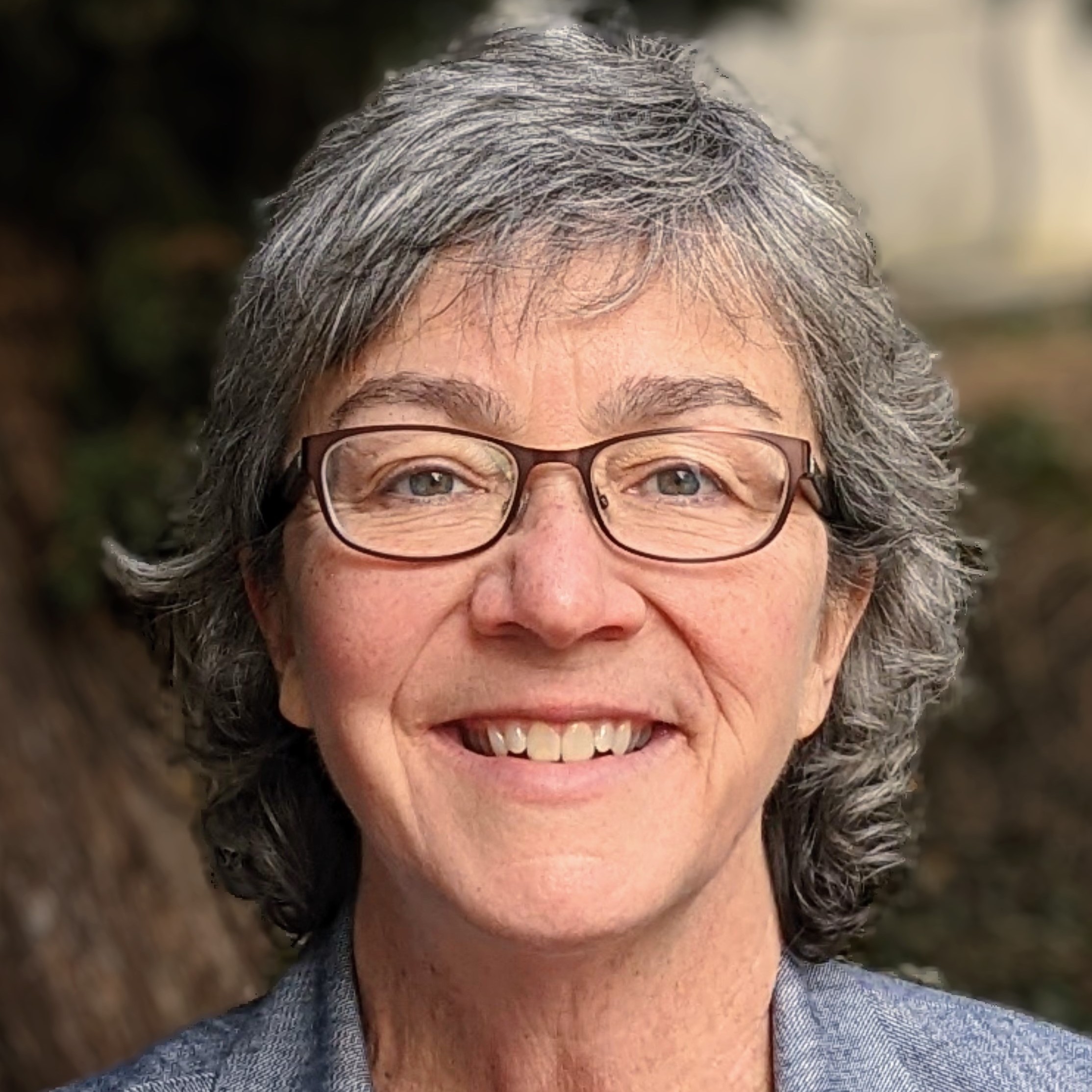 Carrie co-owns and operates Thompson Timber Company in Corvallis, and serves on the board of The Ford Family Foundation. She previously worked as an elementary and middle school teacher for Corvallis Public Schools, and holds a current Oregon Teacher's Certificate as she continues to substitute teach in the Corvallis and Philomath areas. In addition to managing a family foundation and a family-owned private equity fund, Carrie serves on the board of the Corvallis Youth Symphony Foundation. She earned her bachelor's degree from the University of Washington.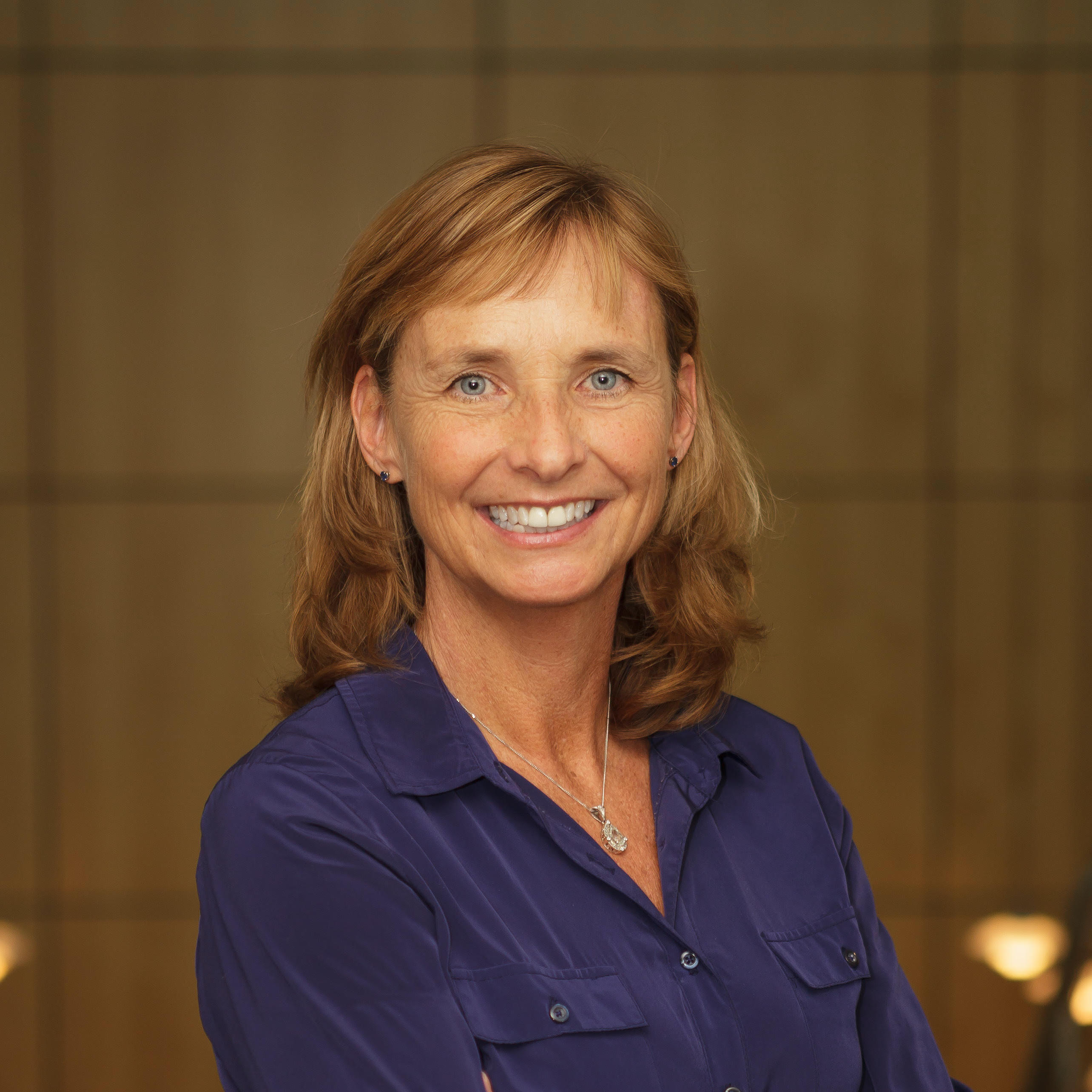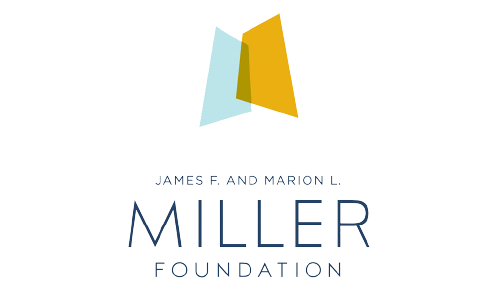 JAMES F. AND MARION L. MILLER FOUNDATION
The James F. and Marion L. Miller Foundation envisions an Oregon where the arts thrive in supportive communities, and educational systems support the effectiveness of teaching and learning in every classroom.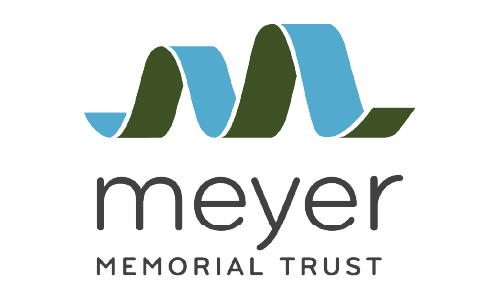 MEYER MEMORIAL TRUST
Meyer Memorial Trust works with and invests in organizations, communities, ideas, and efforts that contribute to a flourishing and equitable Oregon.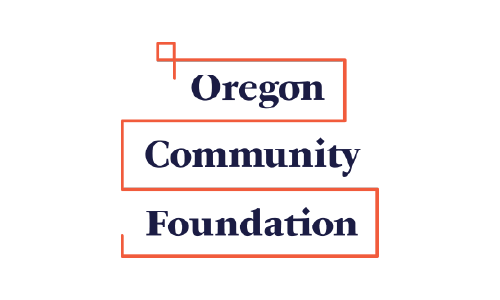 Oregon Community Foundation
Oregon Community Foundation is a statewide community foundation whose mission is to improve the lives of all Oregonians through the power of philanthropy.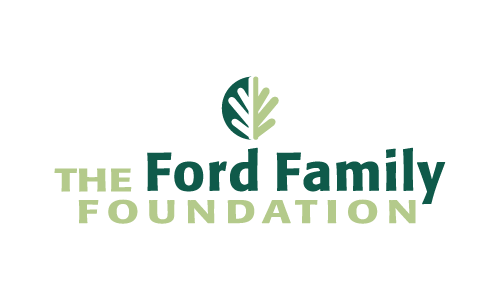 The Ford Family Foundation
The Ford Family Foundation invests in supporting "successful citizens and vital rural communities," making grants to public charities and agencies predominantly benefiting communities in rural Oregon and Siskiyou County, California.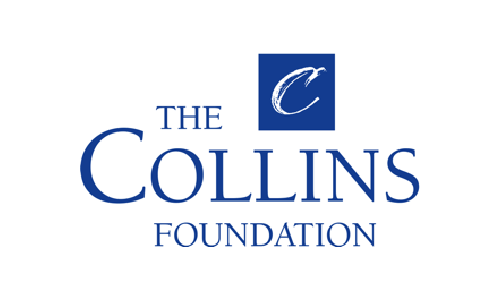 The Collins Foundation
The Collins Foundation invests in Oregon nonprofit organizations, both rural and urban, that are dedicated to improving quality of life and well-being for the people in their communities. 
STAY IN TOUCH
Sign up for our newsletter to get the latest news, research, and more from Foundations for a Better Oregon.