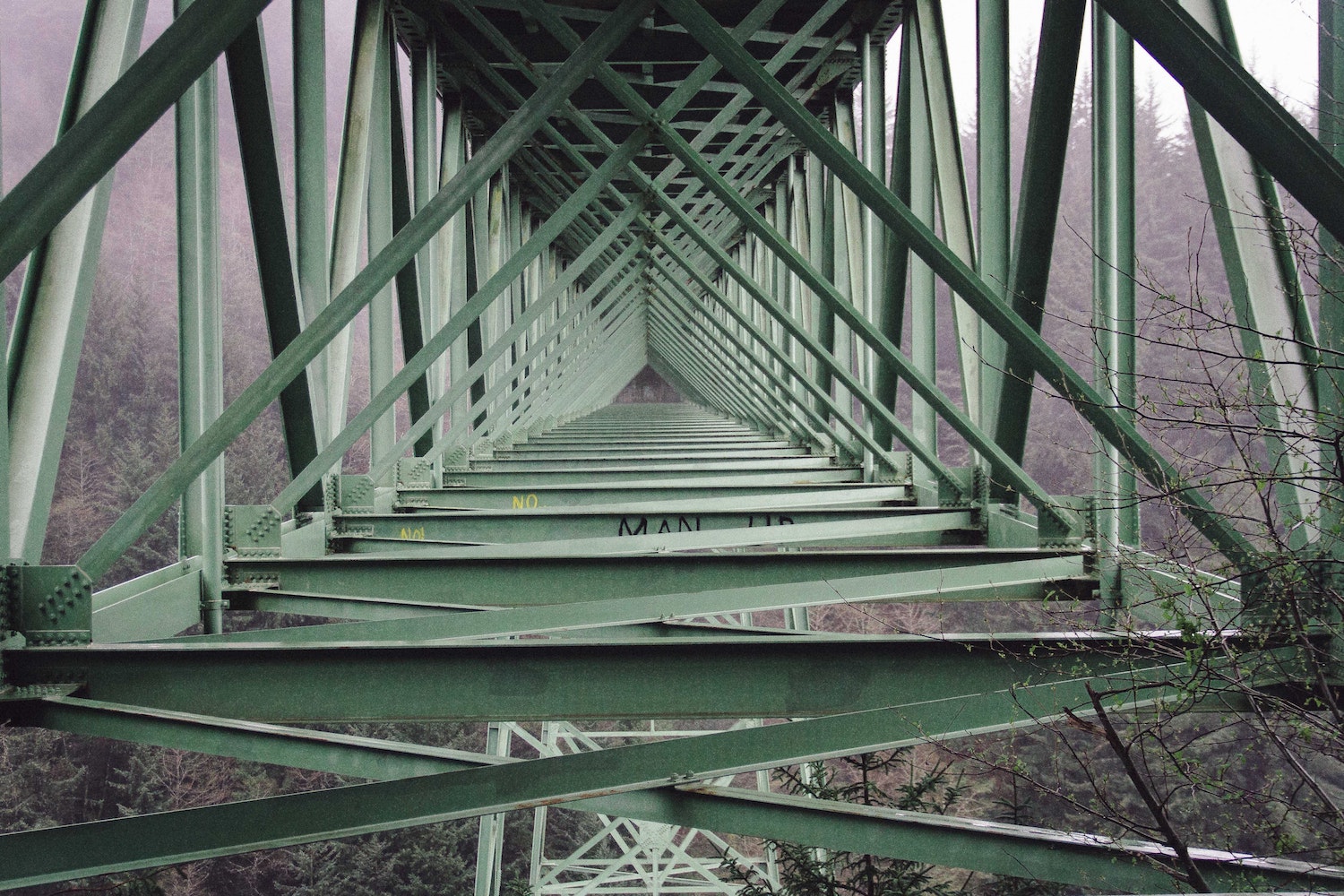 Request for Qualifications
Collaborative Research Site-Facilitator
Position Type: Temporary Contract
Reports to: Data and Research Director
Closing Date: June 3, 12 p.m.
Position Overview
FBO is seeking a Collaborative Research Site Facilitator to support the co-design and implementation of a multi-site community-based research project with 3-4 community-based learning programs during the summer of 2021. Summer learning and enrichment programs led by community-based organizations create natural, authentic spaces to inventory and demonstrate the presence, importance, and effects of place-based and culturally-relevant learning that is designed and led by and for the community
Foundations for a Better Oregon is an equal opportunity employer. We are committed to providing an environment that is free from discrimination and harassment with respect to race, color, ethnic background, religion, gender, age, socioeconomic status, sex, sexual orientation, political beliefs, affiliations, disability, or marital or veteran status.
STAY IN TOUCH
Sign up for our newsletter to get the latest news, research, and more from Foundations for a Better Oregon.