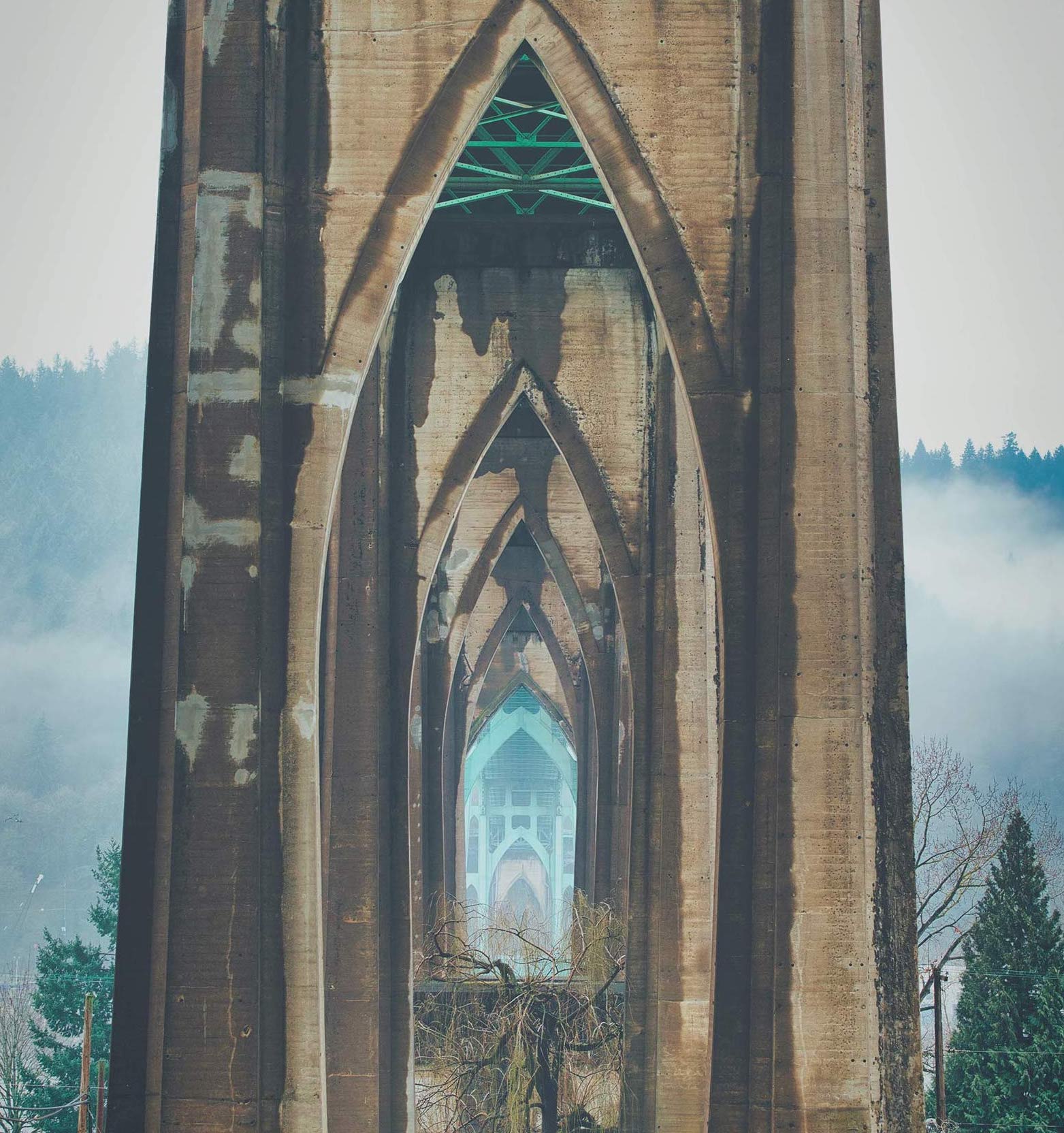 NEWS & STORY
Stories help us understand who we are, how our children are doing, and what gives us hope. When we reframe systemic failures and uplift the strengths of Oregon's children and communities, we can narrate the path to a more just future.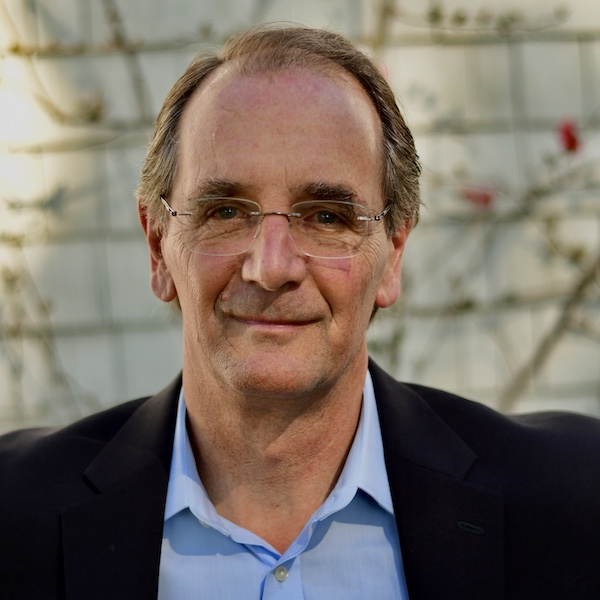 News & Story
Peter Koehler Joins FBO Board of Directors
As a mediator and philanthropic leader, FBO's new Board member brings a passion for changemaking through collaboration.
News & Story
A Conversation with Peter Koehler
"Finding common ground is a never-ending process," says Koehler, a new FBO Board member who has mediated some of Oregon's most challenging disputes.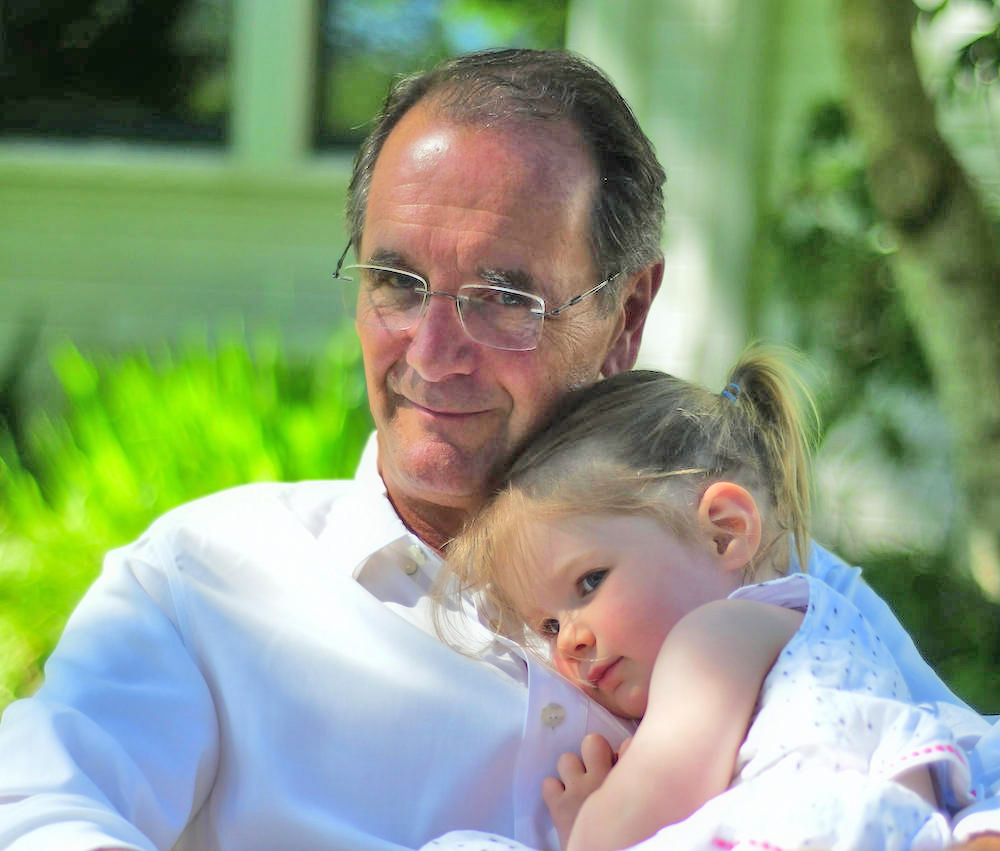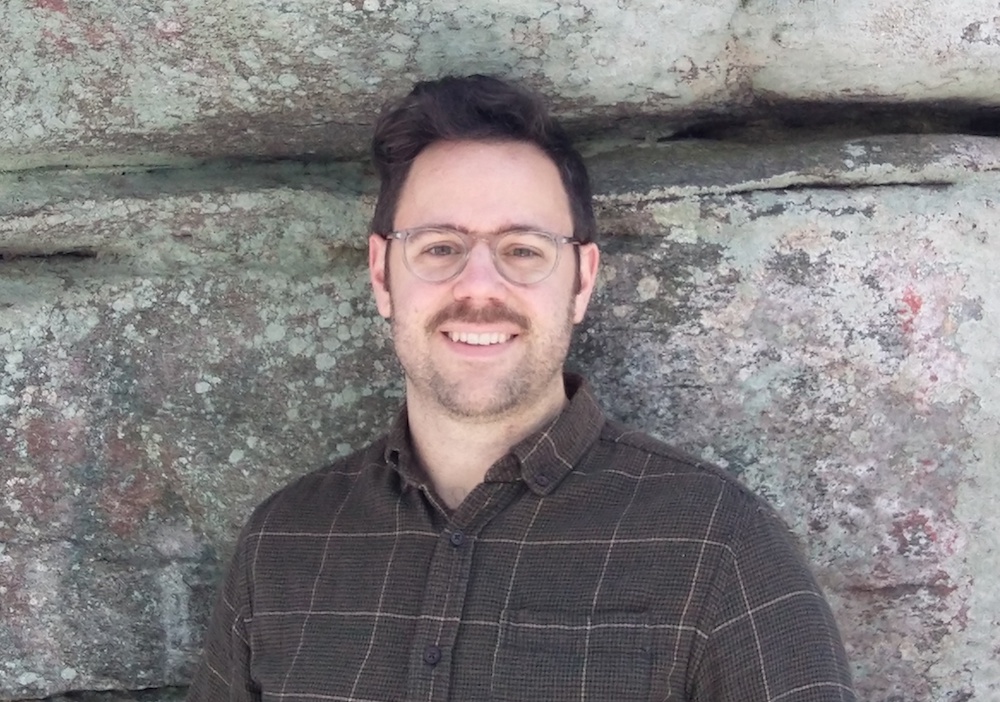 News & Story
Meet the FBO Team: Jason Brown
We're thrilled to welcome Jason to our team as FBO's Policy and Research Associate.
News & Story
New Community Research Spotlights Oregon Summer Learning
With another historic investment in summer learning on the horizon, FBO and partners explore how community-based summer programs support youth to learn, grow, and thrive.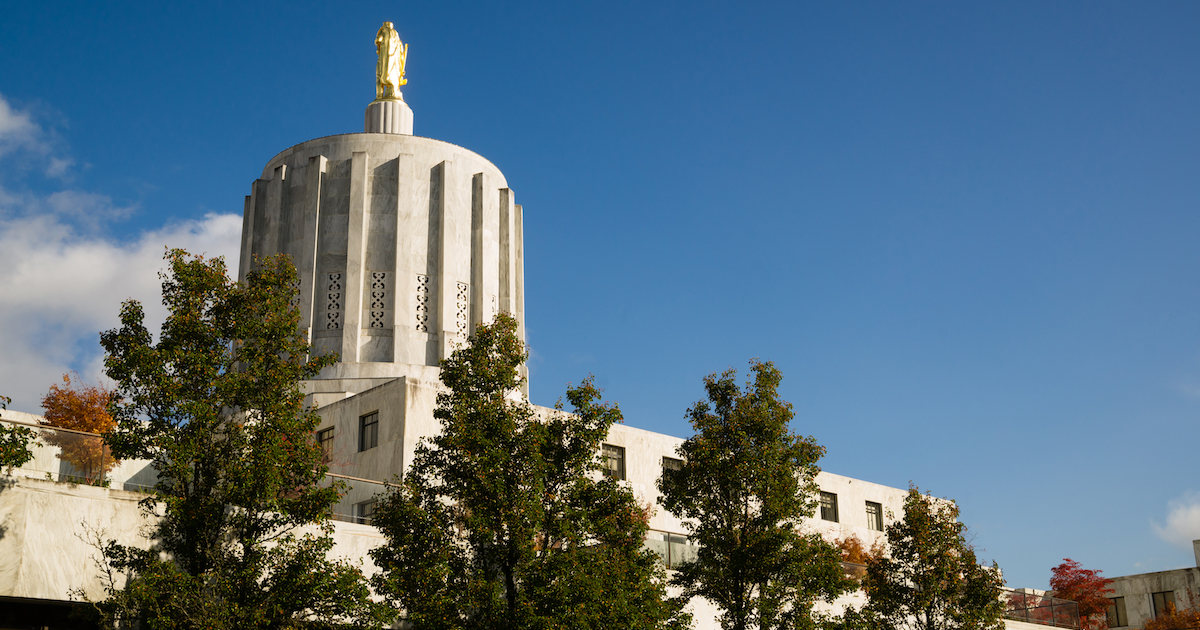 News & Story
Where the Legislature Fell Short in 2022
The short legislative session has ended with a failure to answer the calls of youth and community leaders to stand up for racial justice in public education.
News & Story
How Oregon Educators Can Fulfill the Promise of Ethnic Studies
New K-12 social studies standards can make learning more engaging, rigorous, and inclusive for all students. Now, the state must help schools prepare.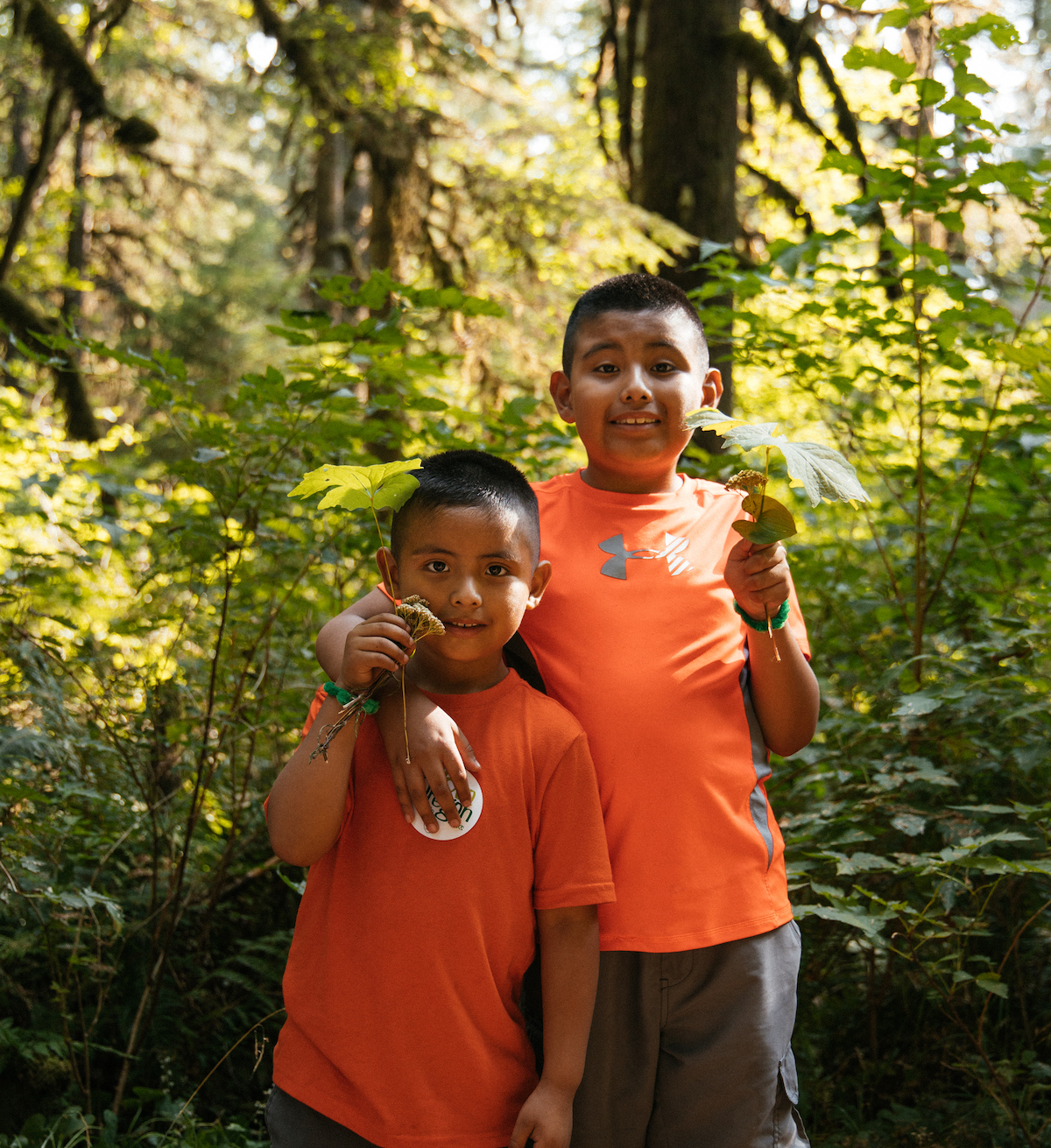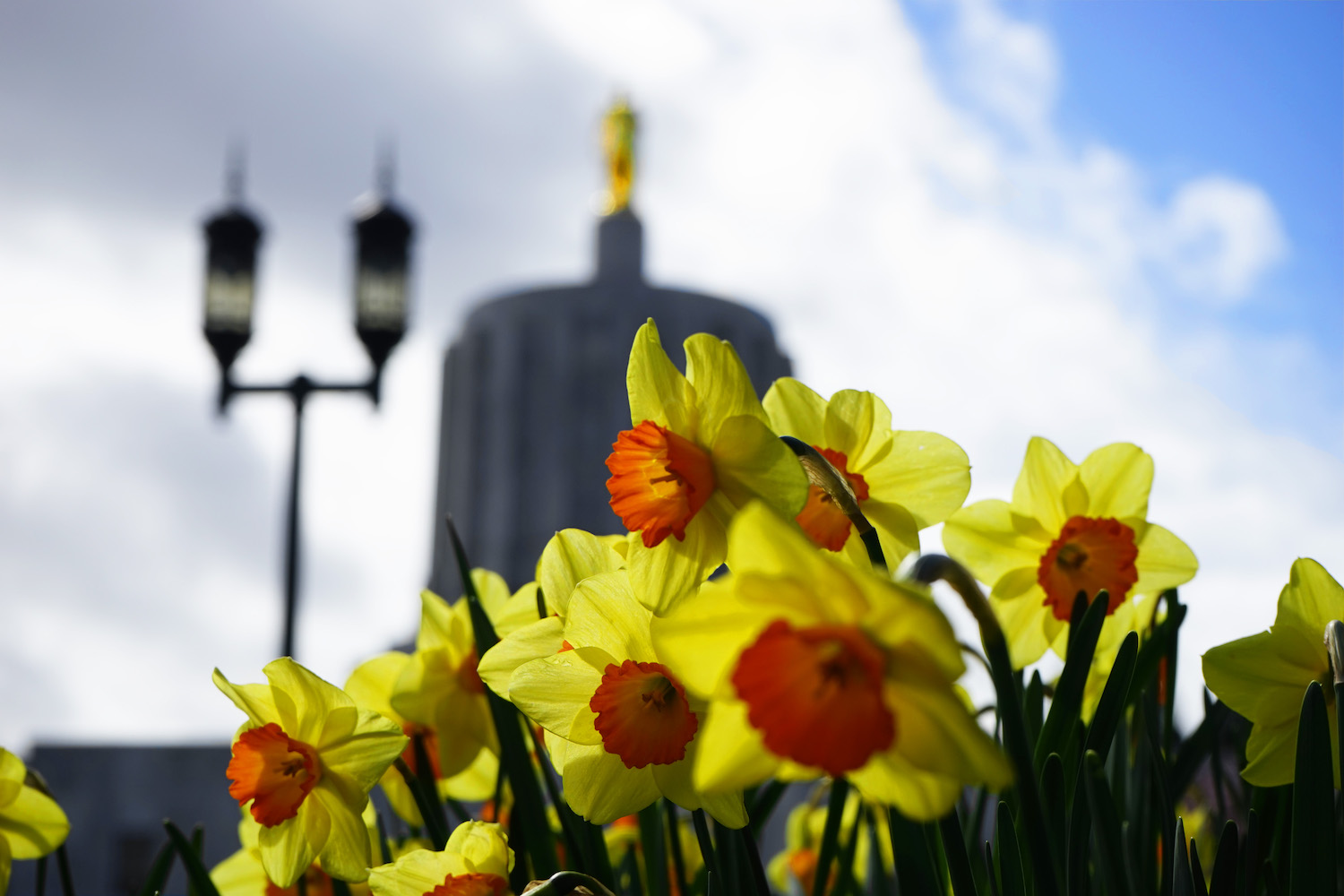 News & Story
What We're Advocating for in Salem in 2022
FBO and the Oregon Partners for Education Justice (OPEJ) are urging lawmakers to invest in professional development for ethnic studies in Oregon.
News & Story
"The Graduation Rate Isn't a One-Year Accomplishment"
The story of Oregon's 2021 graduation rate is a growing collective effort to ensure every child has access to equitable education and individualized learning.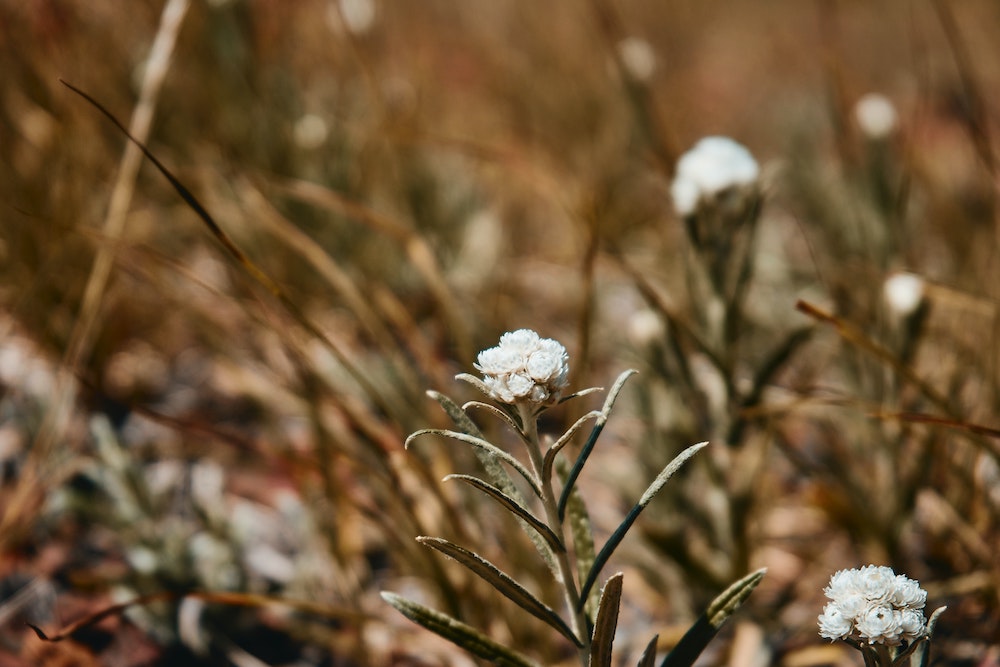 News & Story
Reclaiming Our Own Power Through 'Moles, Murales y la Madre Tierra'
'La abundancia que tenemos': Stories of youth leadership and community-based summer learning in the TURNO and Anahuac programs at Capaces Leadership Institute
News & Story
Warm Up With Stories of Oregon Summer Learning
Through photography, video, and the written word, FBO and partners open a window into the power of community-based summer learning.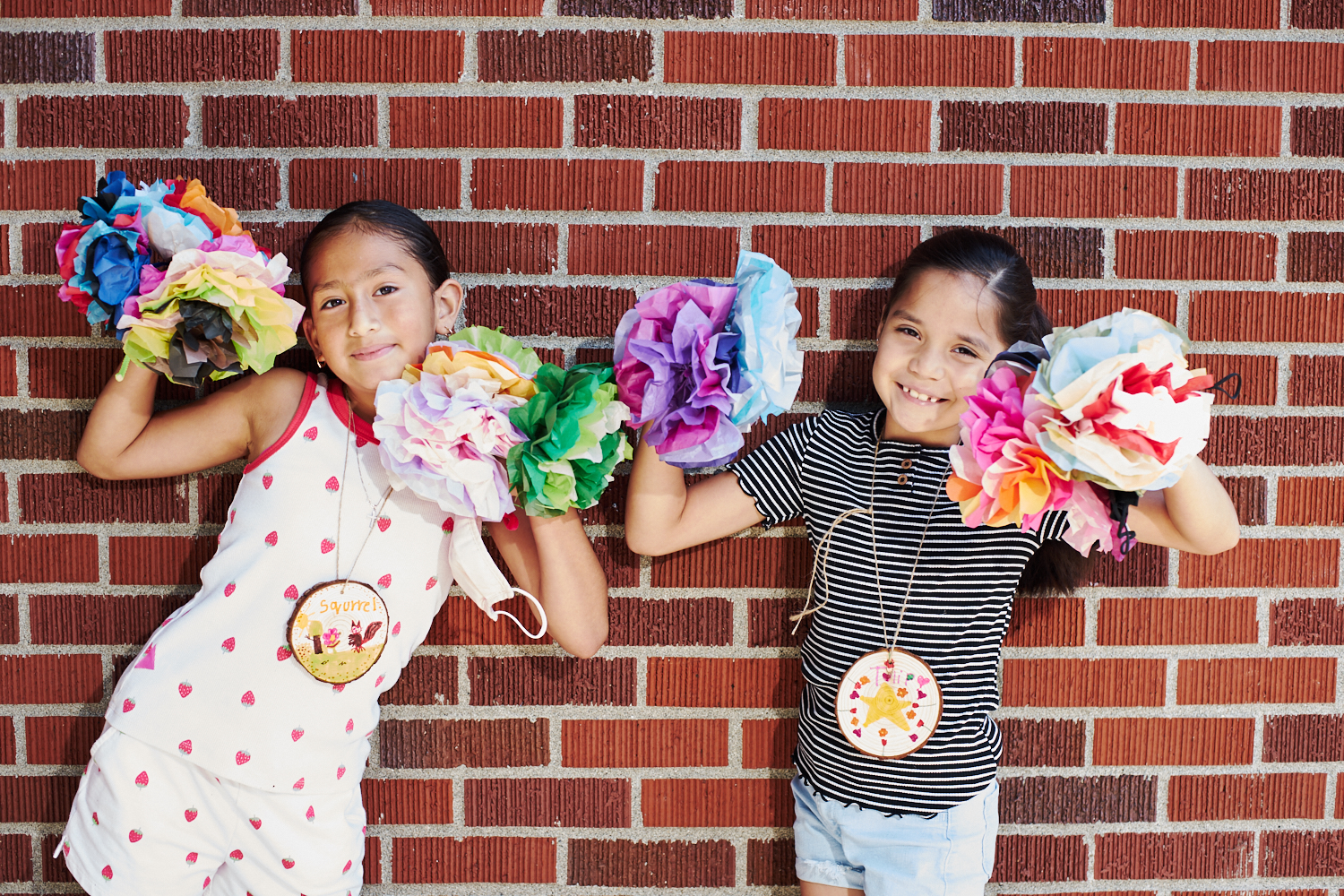 STAY IN TOUCH
Sign up for our newsletter to get the latest news, research, and more from Foundations for a Better Oregon.