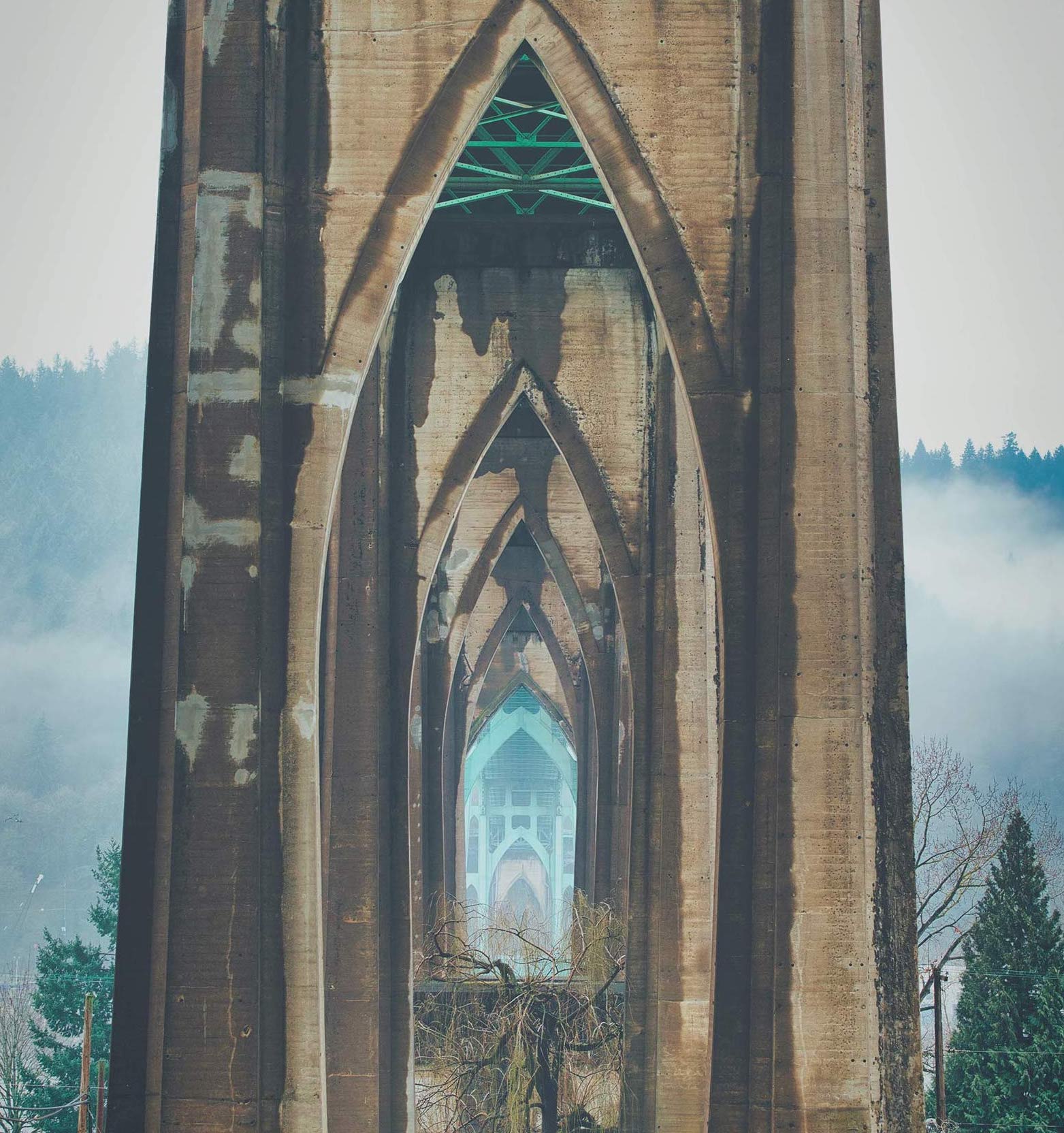 NEWS & STORY
Stories help us understand who we are, how our children are doing, and what gives us hope. When we reframe systemic failures and uplift the strengths of Oregon's children and communities, we can narrate the path to a more just future.
News & Story
Carina Miller Joins FBO Board of Directors
A longstanding leader in her Tribe and the Pacific Northwest, she brings a sharp focus on systems change and deep commitment to community.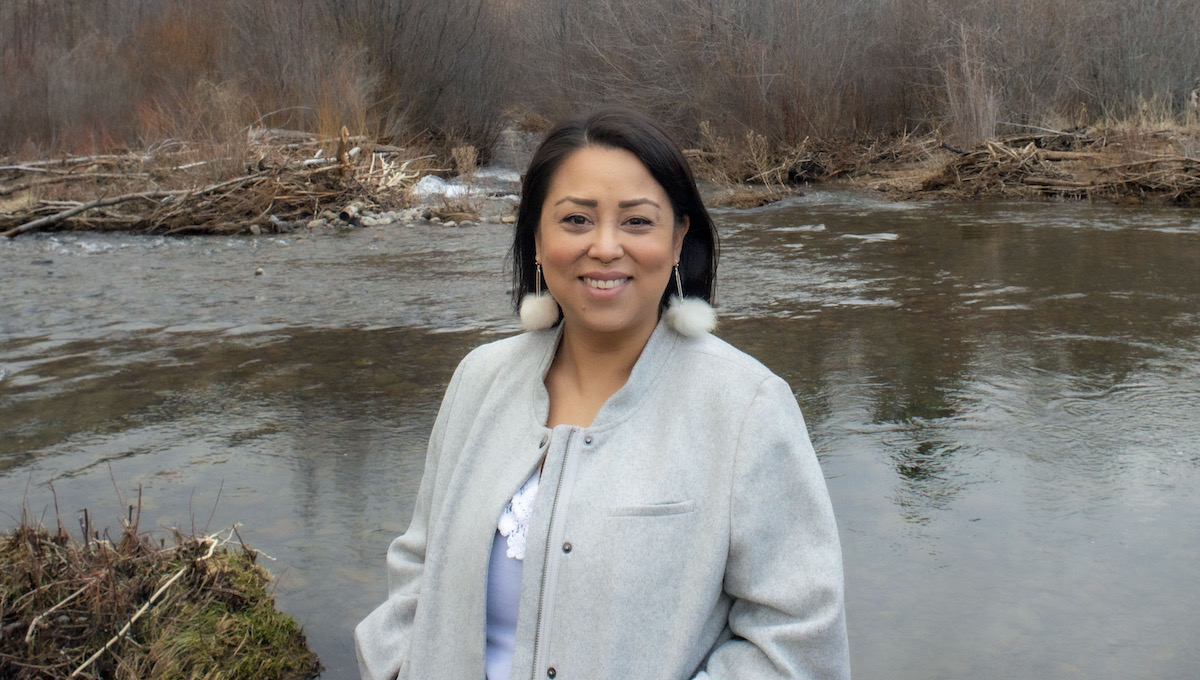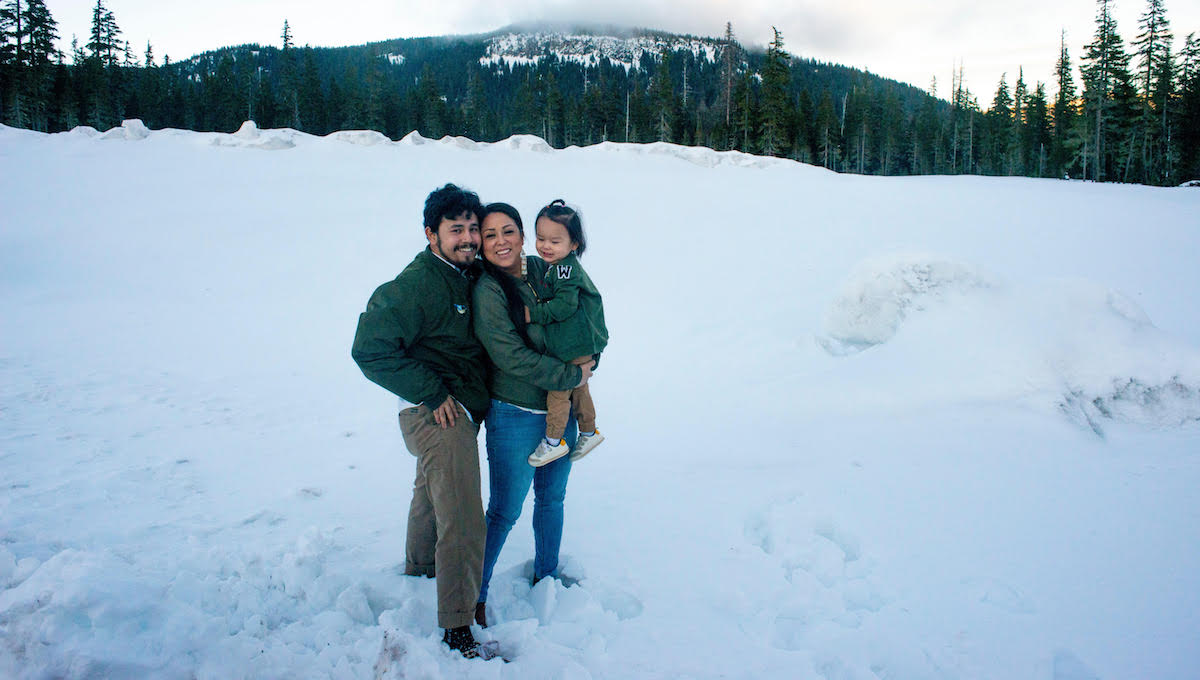 News & Story
A Conversation with Carina Miller
"I didn't know the term 'social construction' until college, but I knew what it meant my whole life," says FBO's new Board member.
News & Story
What Does the Federal Stimulus Mean for Oregon Schools?
The American Rescue Plan is a historic opportunity to ramp up support—and break down barriers—for children disproportionately impacted by the COVID-19 crisis.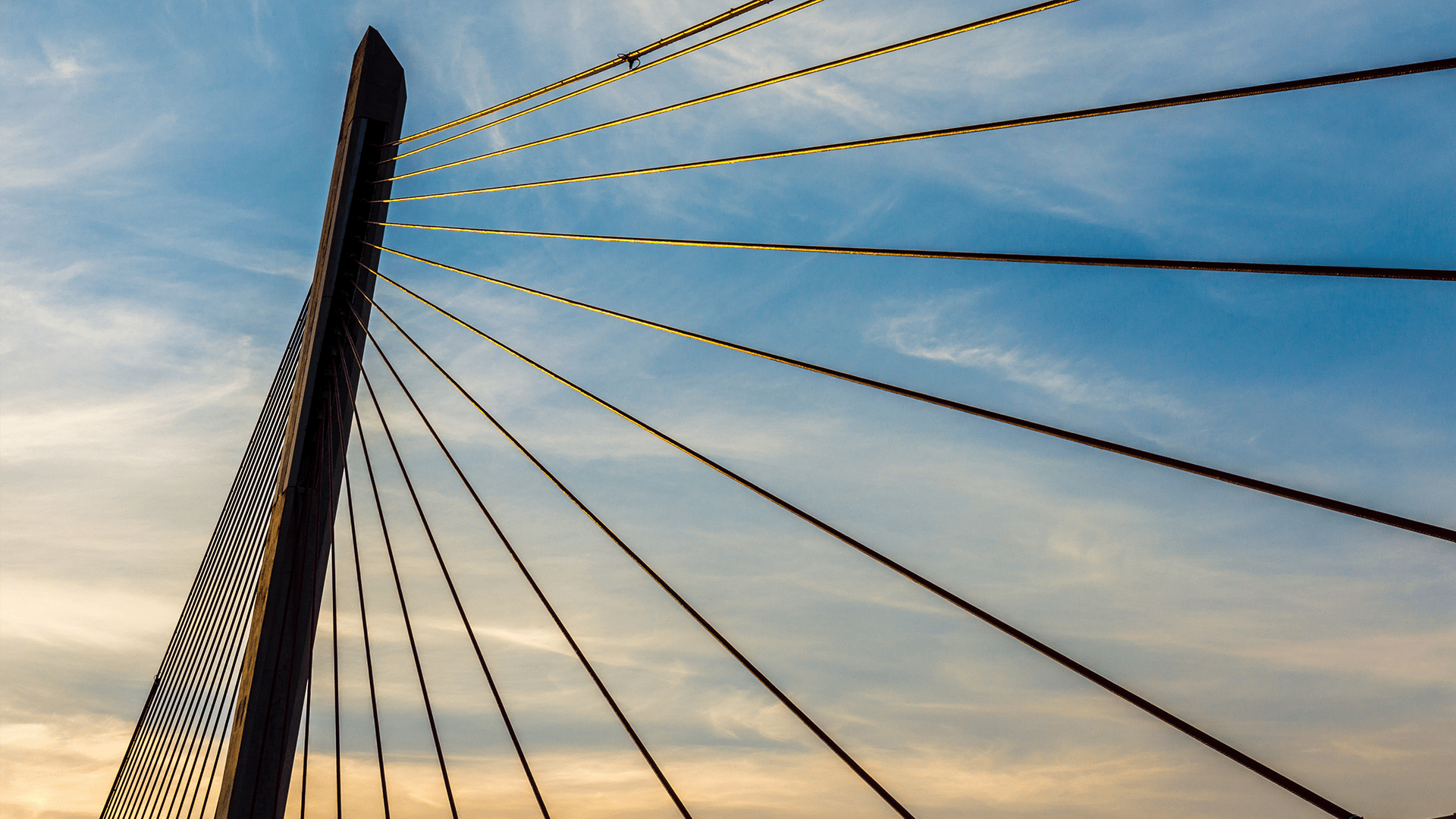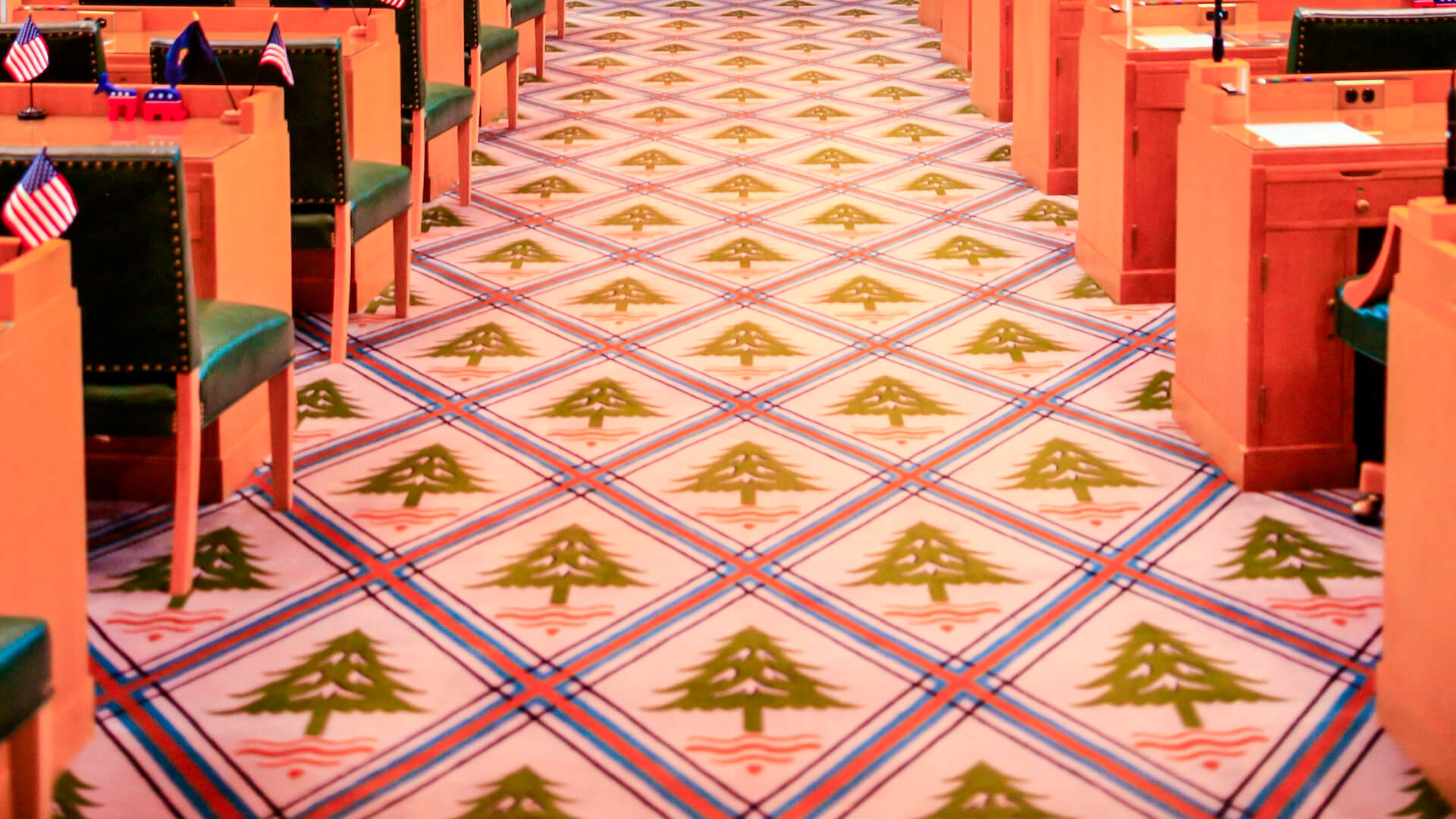 News & Story
Voices at the 2021 Virtual Legislature
Oregon Partners for Education Justice testify on student mental health, ethnic studies, tribal regalia, and more.
News & Story
What the Student Success Act Is Teaching Oregon About Community Engagement
For more equitable and inclusive schools, authentic engagement is key, says a new FBO research brief.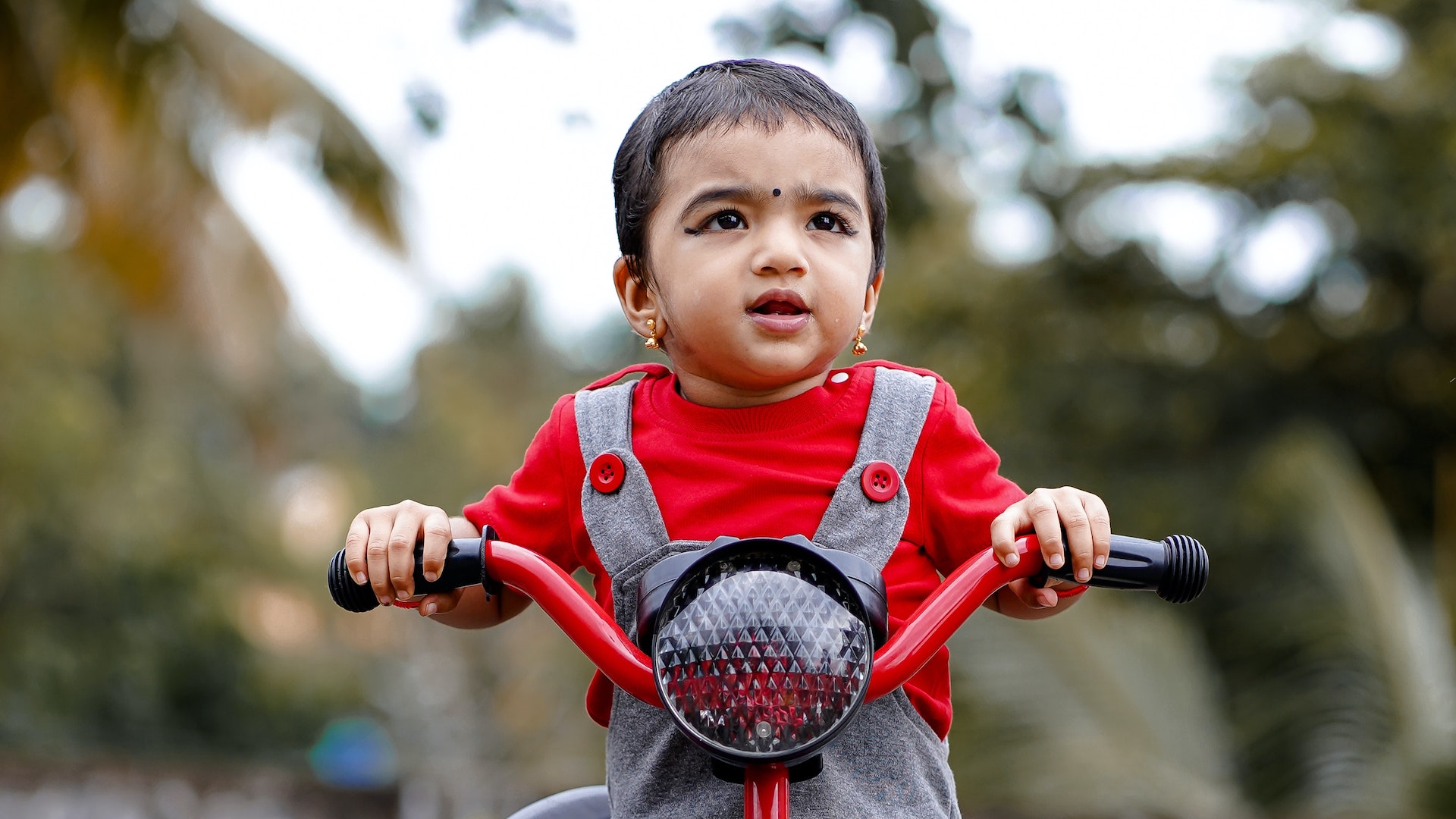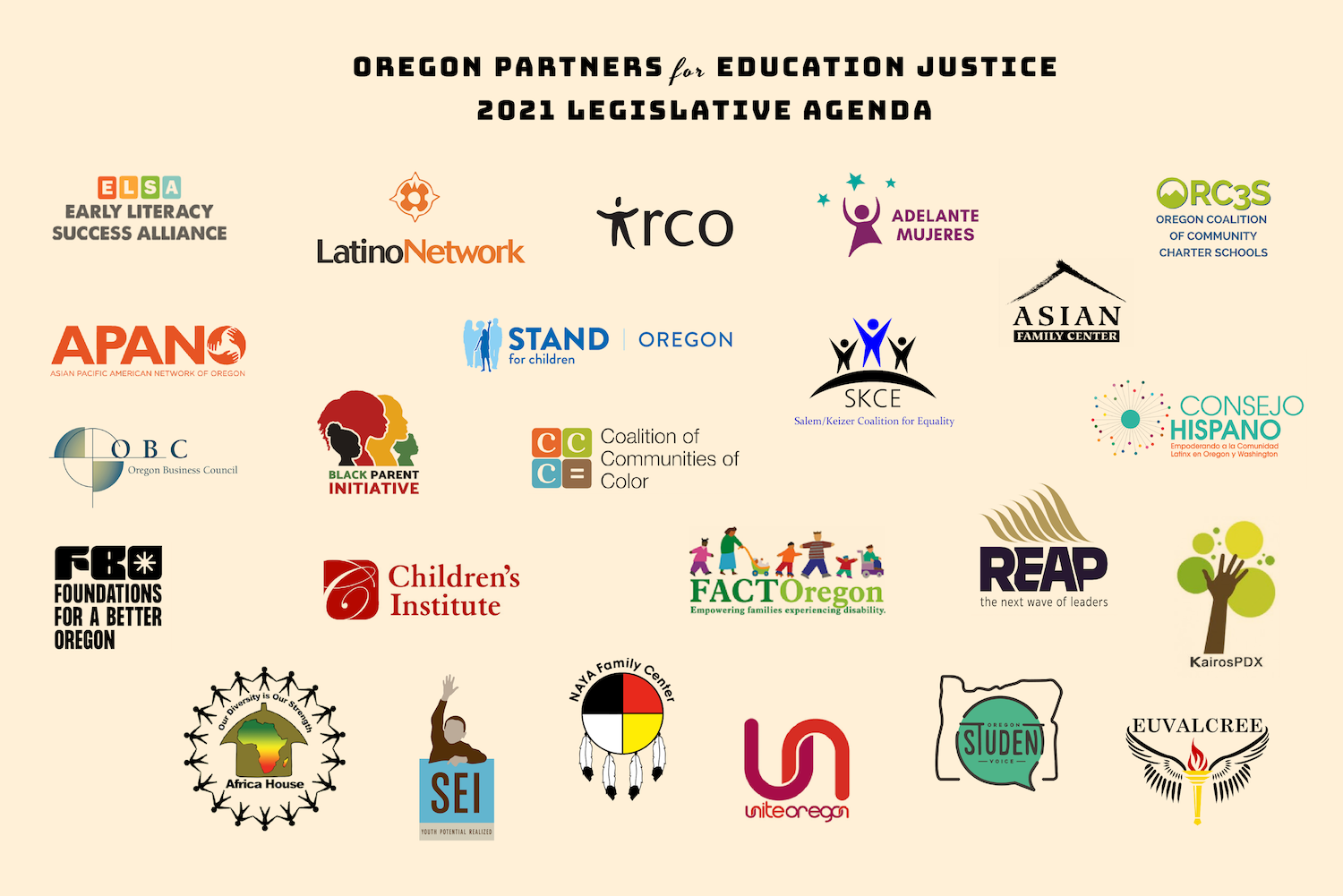 News & Story
Oregon Partners for Education Justice Release 2021 Legislative Agenda
The coalition urges state legislators to invest in a more inclusive, equitable, and racially just public education system.
STAY IN TOUCH
Sign up for our newsletter to get the latest news, research, and more from Foundations for a Better Oregon.