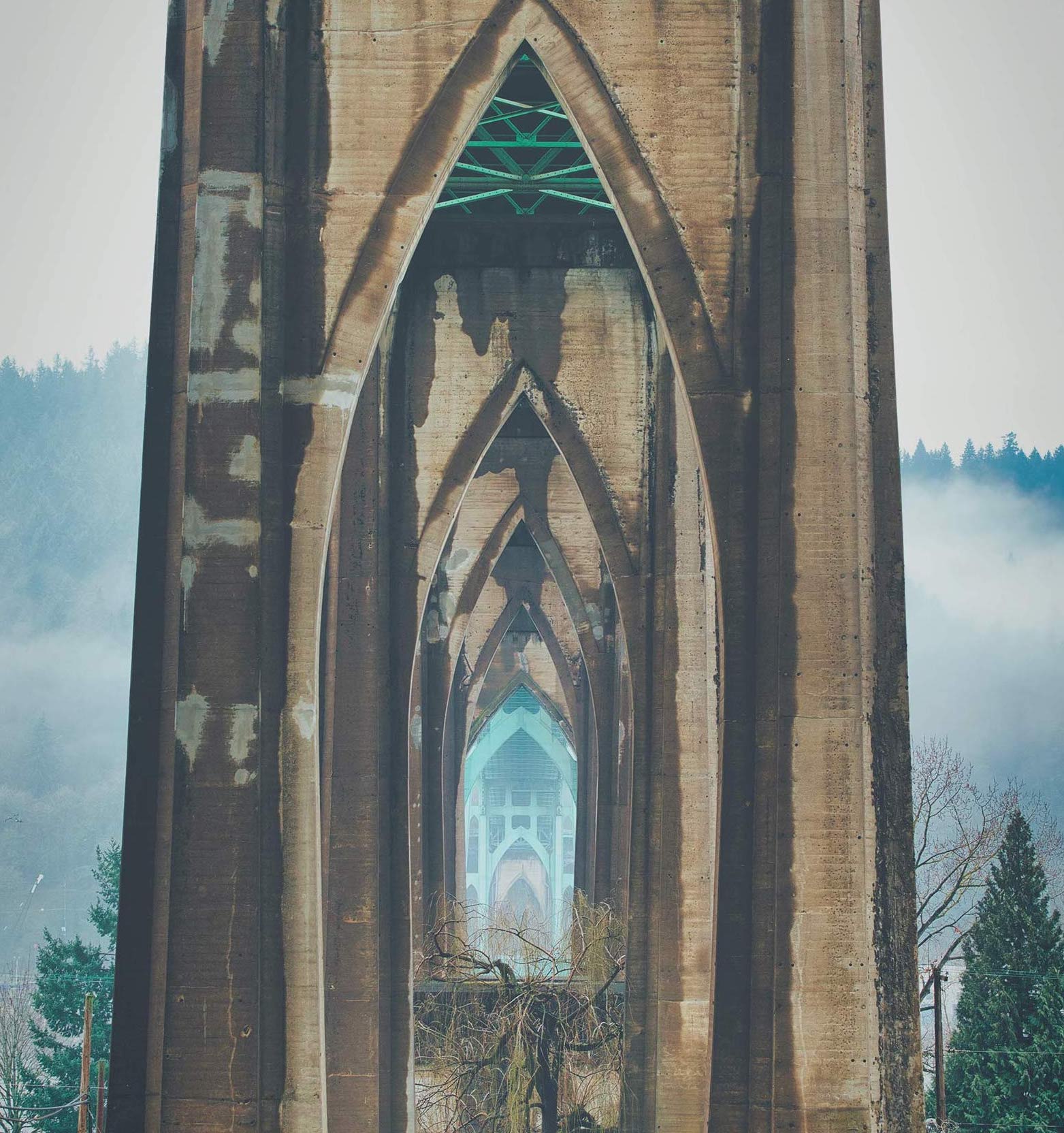 NEWS & STORY
Stories help us understand who we are, how our children are doing, and what gives us hope. When we reframe systemic failures and uplift the strengths of Oregon's children and communities, we can narrate the path to a more just future.
News & Story
Legislative Summit Builds on a Vision and Promise of Racial Justice in Education
Lawmakers and community gathered at the Summit to spark deeper collaboration during Oregon's 2021 Legislative Session.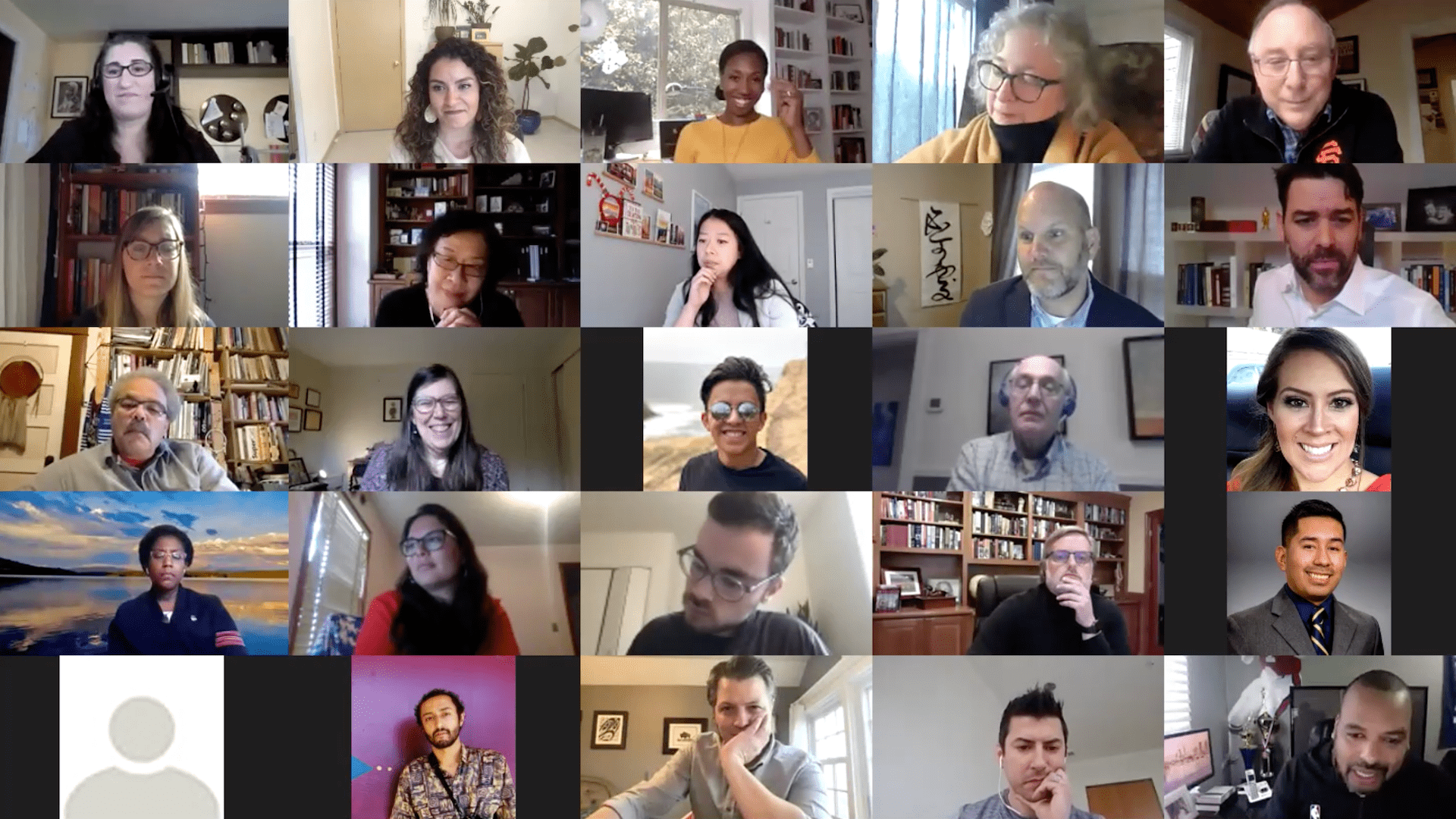 News & Story
Oregon Partners for Education Justice Release 2021 Legislative Agenda
The coalition urges state legislators to invest in a more inclusive, equitable, and racially just public education system.
News & Story
We Are Foundations for a Better Oregon: Our New Mission, Vision, and Brand
FBO opens a new chapter of work, reimagining how Oregon supports every child to learn, grow, and thrive.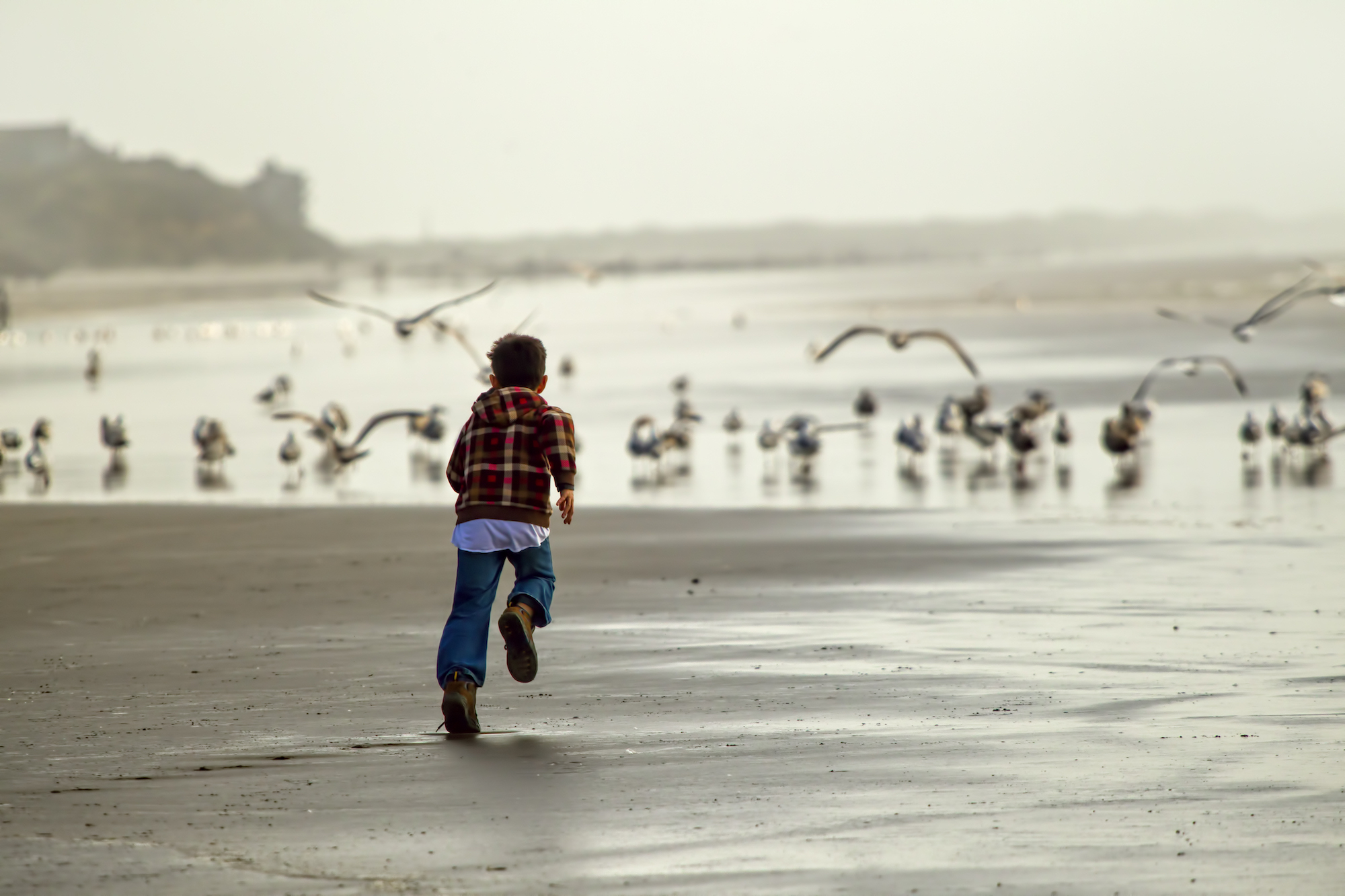 News & Story
Governor's Recommended Budget for 2021-23 Charts a Bold Path Forward
Gov. Kate Brown's proposed budget reckons with COVID-19 and systemic racism by investing essential supports for historically underserved children and families.
STAY IN TOUCH
Sign up for our newsletter to get the latest news, research, and more from Foundations for a Better Oregon.