At FBO, our multidisciplinary staff leads with a deep love and commitment to all of Oregon's children—they are the "why" of our work. But make no mistake: the true "team" in our work includes our many partners in community and across sectors.
Briana Babbitt
Operations Associate
she/her
Briana brings a passion for fostering our shared responsibility for the well-being of Oregon's children. She coordinates FBO's day-to-day operations and builds dynamic systems that empower the organization to work ambitiously and effectively toward a more equitable and just Oregon.
Most recently, Briana served as the Executive Assistant and Board Liaison for All Hands Raised, where she was immersed in the collective effort to ensure racial equity and quality education throughout Multnomah County schools and community colleges. Before All Hands Raised, Briana was the Executive Assistant and Office Manager at Reading Results. She is also an active volunteer with the Rose City Rollers.
Whitney Grubbs
Executive Director
she/her
Whitney is a strategist, leader, and collaborator who has worked in education and public policy in Oregon for fifteen years. She leads FBO's program, policy, and strategy development; engages with Oregonians statewide to better understand community values and priorities; and forges public, private, and civic partnerships that pursue a more just future for children and families. To sustain meaningful progress, she believes in matching the urgency to act with a commitment to building trust, centering communities, and gathering broad input.
Whitney previously championed strategic investments in children and schools as a senior policy advisor and Director of State & Regional Alignment for Governor John Kitzhaber, and as Chief of Staff and Legislative Director for the Oregon Education Investment Board (OEIB). She currently serves on the board of the Oregon Community Partnership and the Strategy Council for the Partnership of the Future of Learning.
Sarah Lench
Strategic Learning Fellow
she/her
Sarah joins FBO with a passion and resolve for cultivating spaces where people can dig into complex questions together, learn across lines of difference, and co-create powerful new paths forward. She brings deep expertise and experience in research design, evaluation methods, data analysis, and community building in service of transforming public education policy and practice.
Previously, Sarah served as "Chief Curiosity Officer" at the Center for Innovation in Education, where she directed the Assessment for Learning Project, a $21 million grantmaking and field-building initiative inviting educators, system leaders, and communities to fundamentally rethink the role of K-12 assessment for learning and equity. Before that, she was Director of Policy and Innovation at the Educational Policy Improvement Center, leading research and design projects for state education agencies, national organizations, and philanthropic foundations. Actively involved in the disability community, Sarah also founded a network of mid-Willamette Valley parents of children on the autism spectrum; chairs the Special Education Advisory Board for her local school district in Corvallis; and collaborates with local Spanish-speaking mothers and community organizers to address barriers that many immigrant families encounter while navigating special education processes.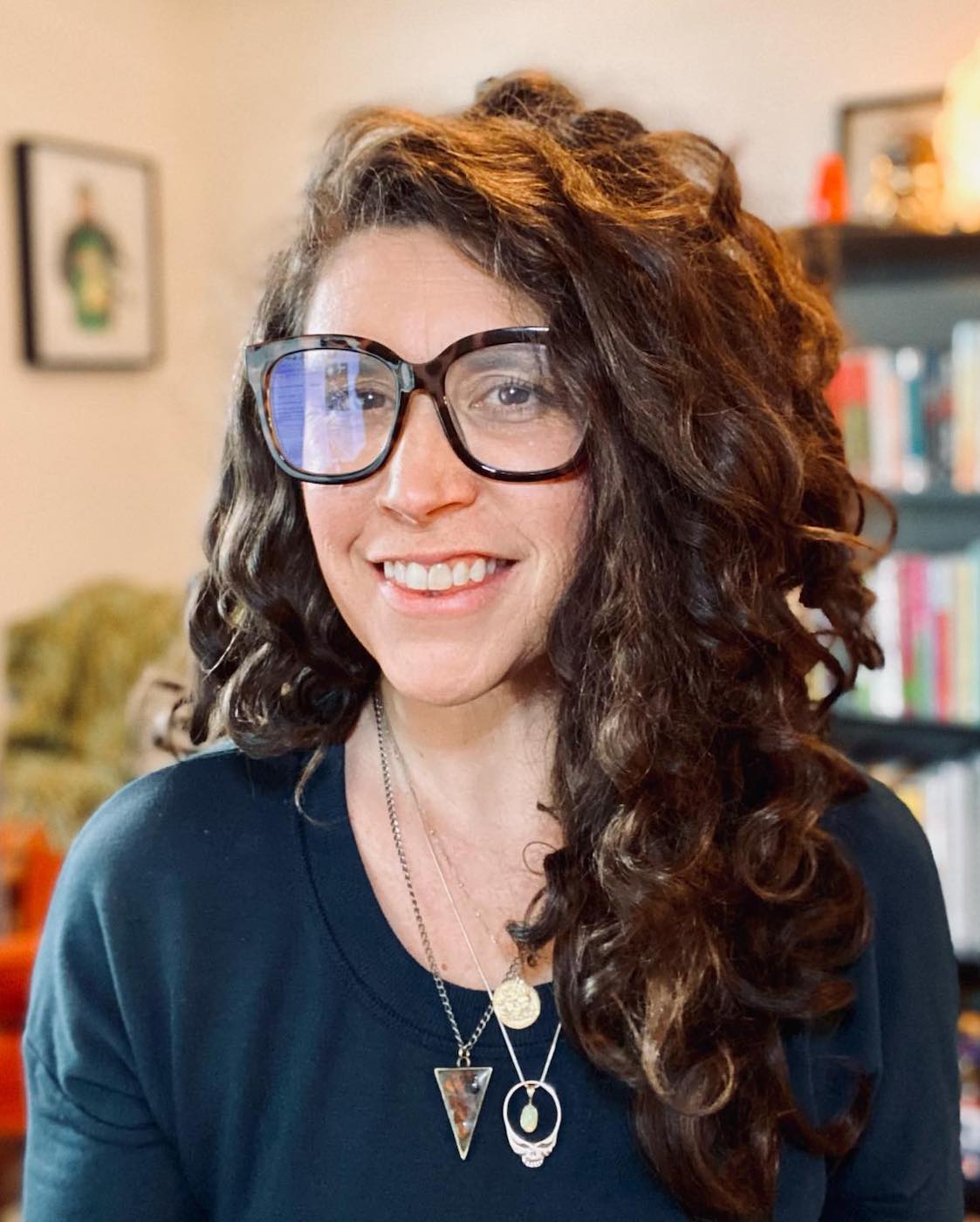 Amanda Manjarrez
Public Policy and Government Affairs Director
she/her
Amanda Manjarrez brings creative leadership and a deep commitment to social justice to her work at FBO. A longtime advocate for racial equity and good governance, she collaborates with schools and school districts, education leaders, nonprofit partners, unions, professional associations, and culturally specific organizations to co-design, test, and champion systems change strategies that deliver lasting impact for Oregon's children and families.
Previously, Amanda was the Director of Advocacy at Latino Network, where she developed the organization's statewide policy agenda, oversaw civic leadership programs, and managed coalition relationships at the federal, state, and local level. She has also served as Advocacy Director for the Coalition of Communities of Color, and as Chief Strategist at the Center for Civic Policy in Albuquerque. She is an active member of the New Mexico state bar, and serves as a director for Oregon's Educator Advancement Council and as board member for the Oregon Center for Public Policy.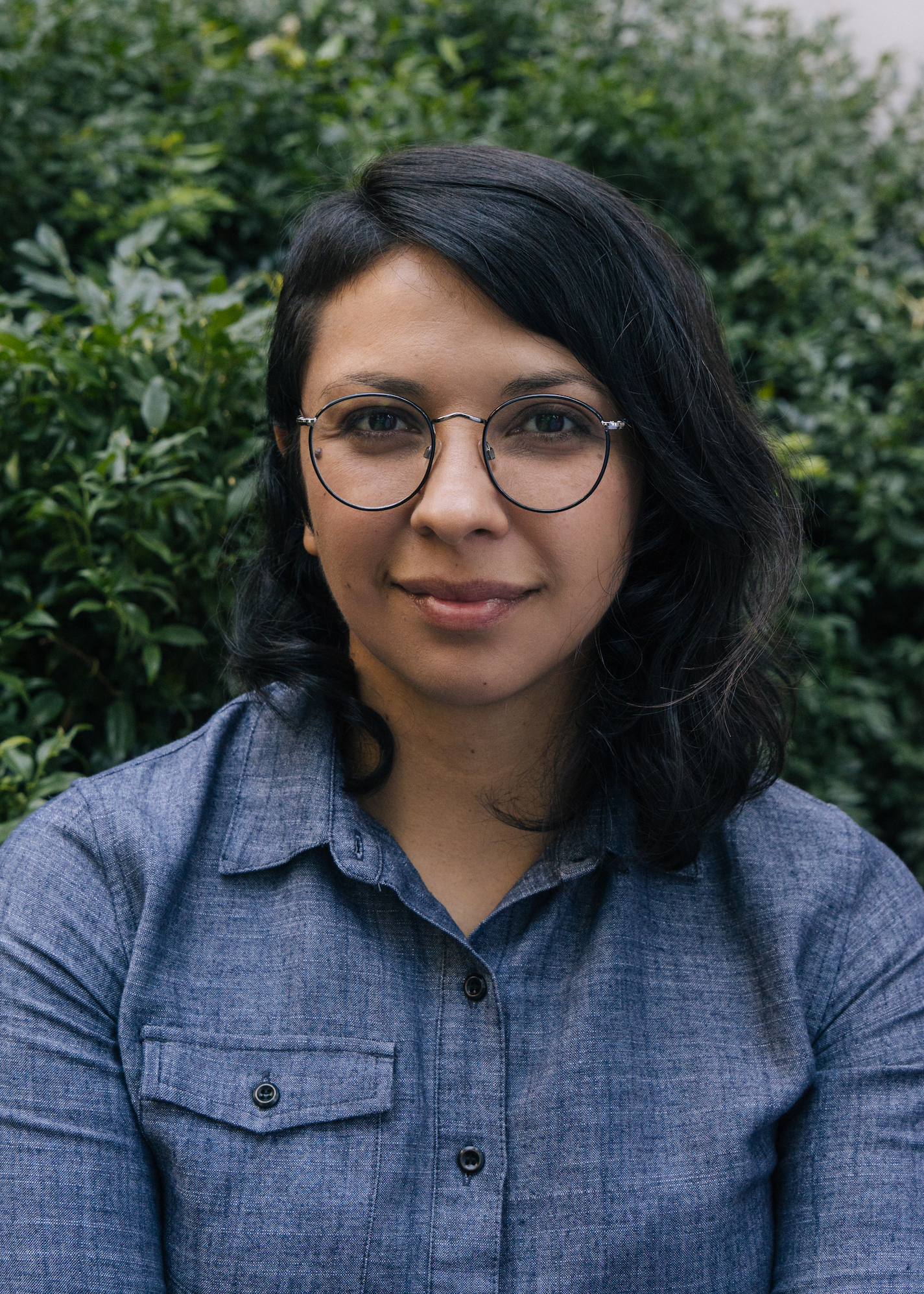 Janet began her career as a high school teacher. Her former students' energy and stories drive her work at FBO, where she reframes what's possible when Oregonians come together to tackle the root causes of inequity. Working hand in hand with community partners, she has navigated the Legislature, state agencies, and local governments to co-create and implement policies that more fairly serve children and families across Oregon.
Before joining FBO, Janet was the Business Equity Policy Advisor to Governor Kate Brown and, more recently, the chief architect of the Rural Opportunity Initiative (ROI) for Business Oregon, which employs community-driven strategies to ensure rural communities benefit from state economic development initiatives. She is also an American Leadership Forum Fellow, a member of the Oregon Rural Development Council, and chair of the boards of Neighborhood Partnerships and Latino Network's affiliated 501(c)4. In 2021, Janet was invited to join the inaugural Field Trips to the Future Cohort, an effort sponsored by the Robert Wood Johnson Foundation to strengthen future-oriented thinking and ensure communities and Native nations across the rural United States are healthy places where everyone belongs, lives with dignity, and thrives.
Louis Wheatley
Strategic Communications Director
he/him
Louis has woven a passion for democratizing ideas and animating dialogue throughout his career. At FBO, he collaborates with communities and partners across Oregon to imagine how stories can shift mindsets and catalyze systemic change. By elevating new narratives that spark curiosity and connection, he hopes to upend entrenched beliefs and divisions that impede progress for children.
Before joining FBO, Louis was the director of programming and associate publisher at Zócalo Public Square, a nonprofit civic forum and ideas magazine in Los Angeles. He was previously based in Budapest for the communications arm of the United Nations Food and Agriculture Organization (FAO), covering rural development in the post-Soviet region. He also serves on the boards of City Club of Portland and Mission: Citizen, a youth-led civic education nonprofit.
We Move as One to Support Our Children
STAY IN TOUCH
Sign up for our newsletter to get the latest news, research, and more from Foundations for a Better Oregon.