Meet the Team: Amanda Manjarrez, Director of Public Policy and Government Affairs
Amanda brings creative leadership and deep commitment to social justice to her work as Director of Public Policy and Government Affairs at FBO/Chalkboard Project.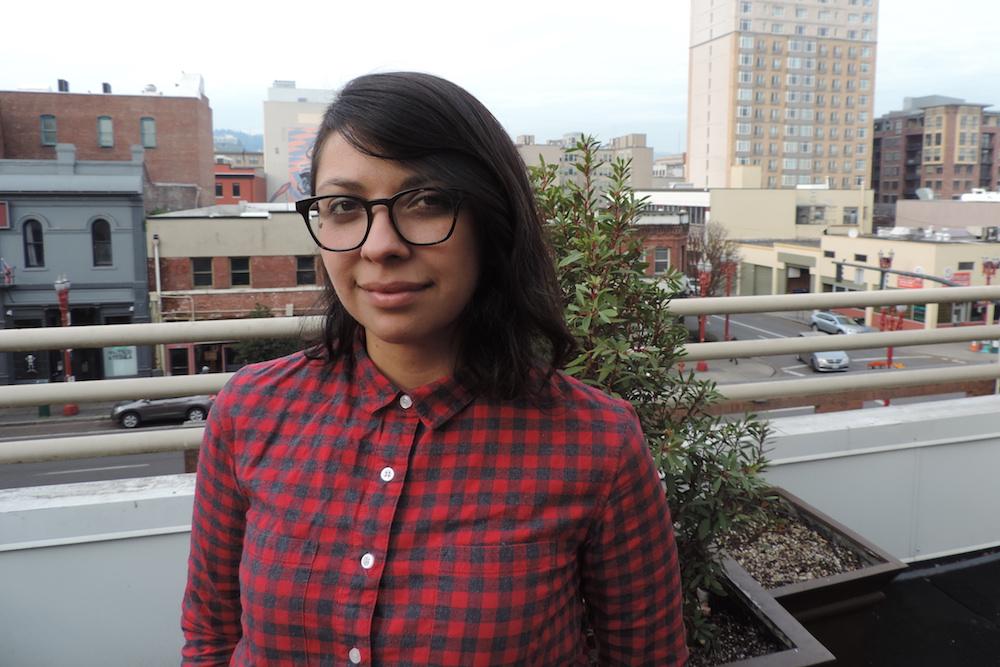 Tags
Policy
Equitable Investment
Amanda brings creative leadership and a deep commitment to social justice to her work as Director of Public Policy and Government Affairs at FBO/Chalkboard Project. A longtime advocate for racial equity and good governance, she collaborates with Oregonians across the state to co-design, test, and champion systems change strategies that deliver lasting impact for children and families.
Previously, Amanda served as Director of Advocacy at Latino Network, as Advocacy Director for the Coalition of Communities of Color, and as Chief Strategist at the Center for Civic Policy in Albuquerque, New Mexico. In this interview, she looks back at her New Mexico roots, and looks ahead to the power (and limits) of education policy.
What brings you to this work?
Growing up in a small rural town in New Mexico, I saw a lot of need in my community. People went to work every day, yet poverty was still prevalent. I was the first in my family to attend college, where I learned what public policy is and how systems impact our communities on a day-to-day basis. Concepts like "universal healthcare" and "economic justice" completely blew my mind. I was hearing social justice articulated in a way that felt tangible for the first time, but I didn't understand why these ideas weren't applied everywhere and why communities like mine didn't have access to similar opportunity.
And then I realized that the laws and systems affecting our lives are created by people—they are not immoveable. My life's work became finding ways to transform systems to ensure people have access to opportunities that allow them to live their best lives.
In your view, what can good policy do for public education? What can't it do? 
Policy has the power to create the conditions that give every student an opportunity to learn. We can make policy decisions to invest in public education sooner and invest in high-quality, culturally responsive systems and practices. There is no good reason for waiting until a child enters kindergarten, after 90% of their brain has been developed, to invest in their growth. High school graduation also shouldn't be the be-all and end-all of our public education system. If policy solutions are informed by community and implemented in partnership with children, families, teachers, and school leaders, we can create a system that supports students across the learning continuum.
But education policy should never place value judgments on students or favor one-size-fits-all approaches. Self-determination should be honored and respected, and this starts with recognizing that different students need different things and learn in different ways. 
What values would you like to see underpin Oregon's education system?
I see four fundamental values that can drive change for children across the state:
Equity: We have to disaggregate data and address racial disparities in access and outcomes.

Trust the people: Impacted students and families know what is and what is not working for them.

Asset-framing: Our systems should stop tagging kids as "at-risk" or "failing" or "problems in the classroom."

Reflection and learning: Be willing to test assumptions and change what's not working.
Where do you draw inspiration?
From resilient communities, from people who think deeply about this stuff, and from my mom. 
STAY IN TOUCH
Sign up for our newsletter to get the latest news, research, and more from Foundations for a Better Oregon.