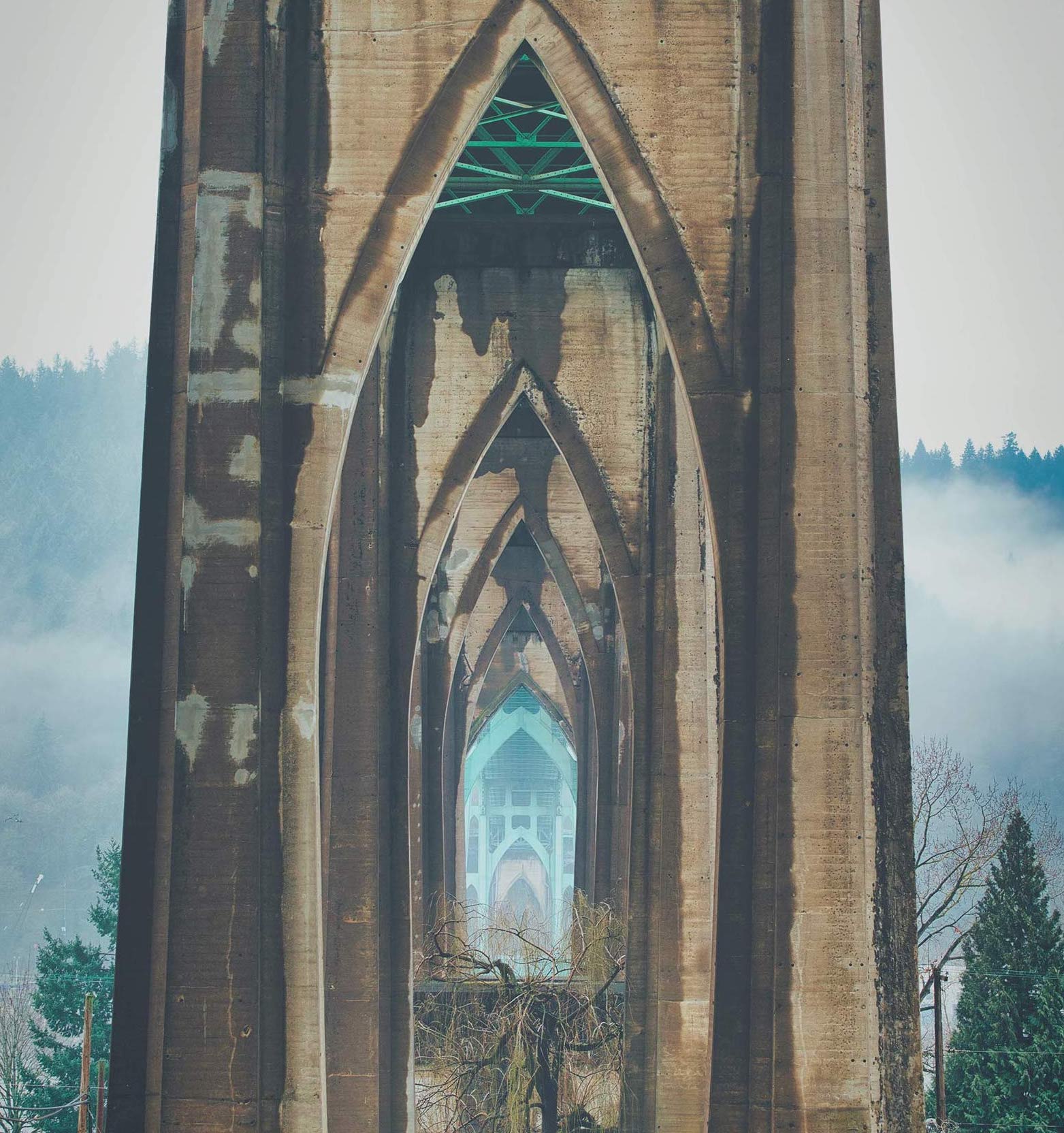 NEWS & STORY
Stories help us understand who we are, how our children are doing, and what gives us hope. When we reframe systemic failures and uplift the strengths of Oregon's children and communities, we can narrate the path to a more just future.
News & Story
Reclaiming Our Own Power Through 'Moles, Murales y la Madre Tierra'
'La abundancia que tenemos': Stories of youth leadership and community-based summer learning in the TURNO and Anahuac programs at Capaces Leadership Institute
News & Story
A Conversation with D.L. Richardson
"My students, in their impatience, have taught me patience," says Richardson, a longtime leader for education equity in Southern Oregon and new FBO Board member.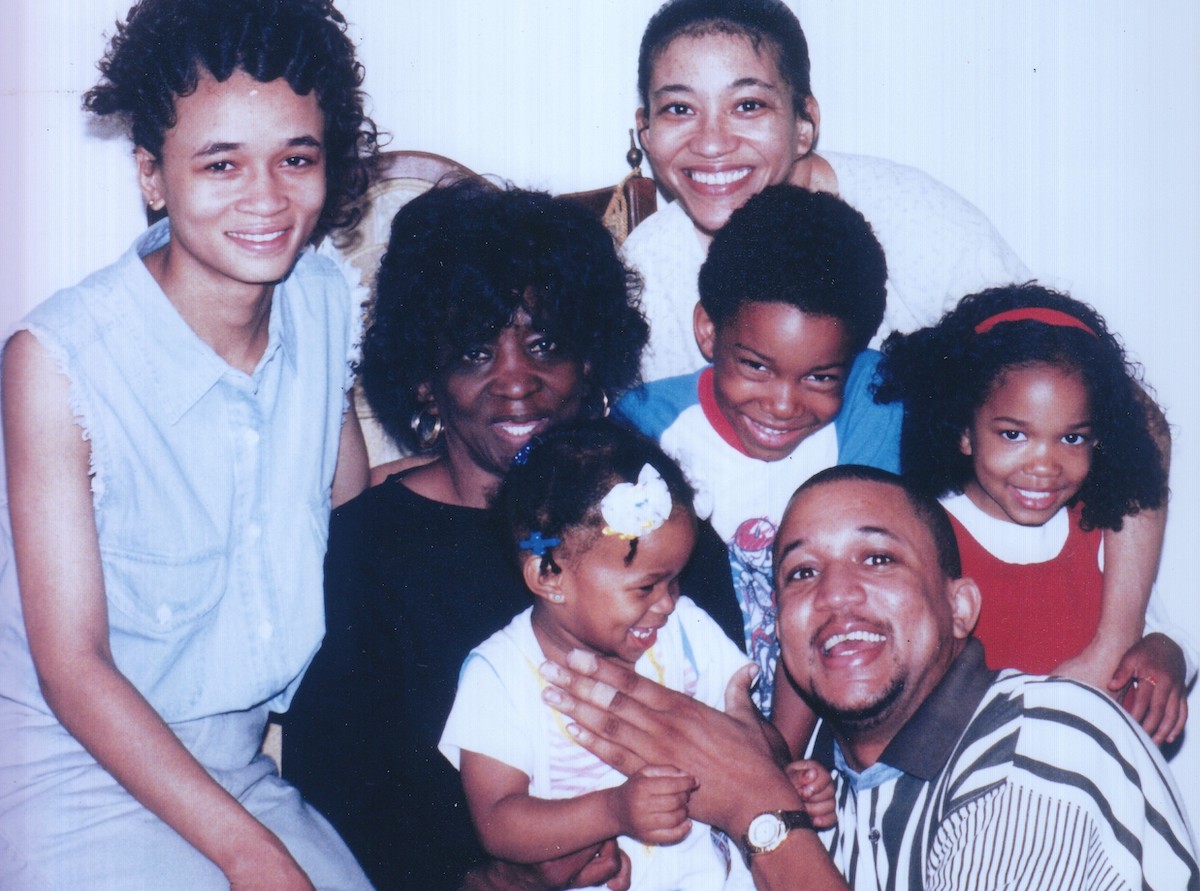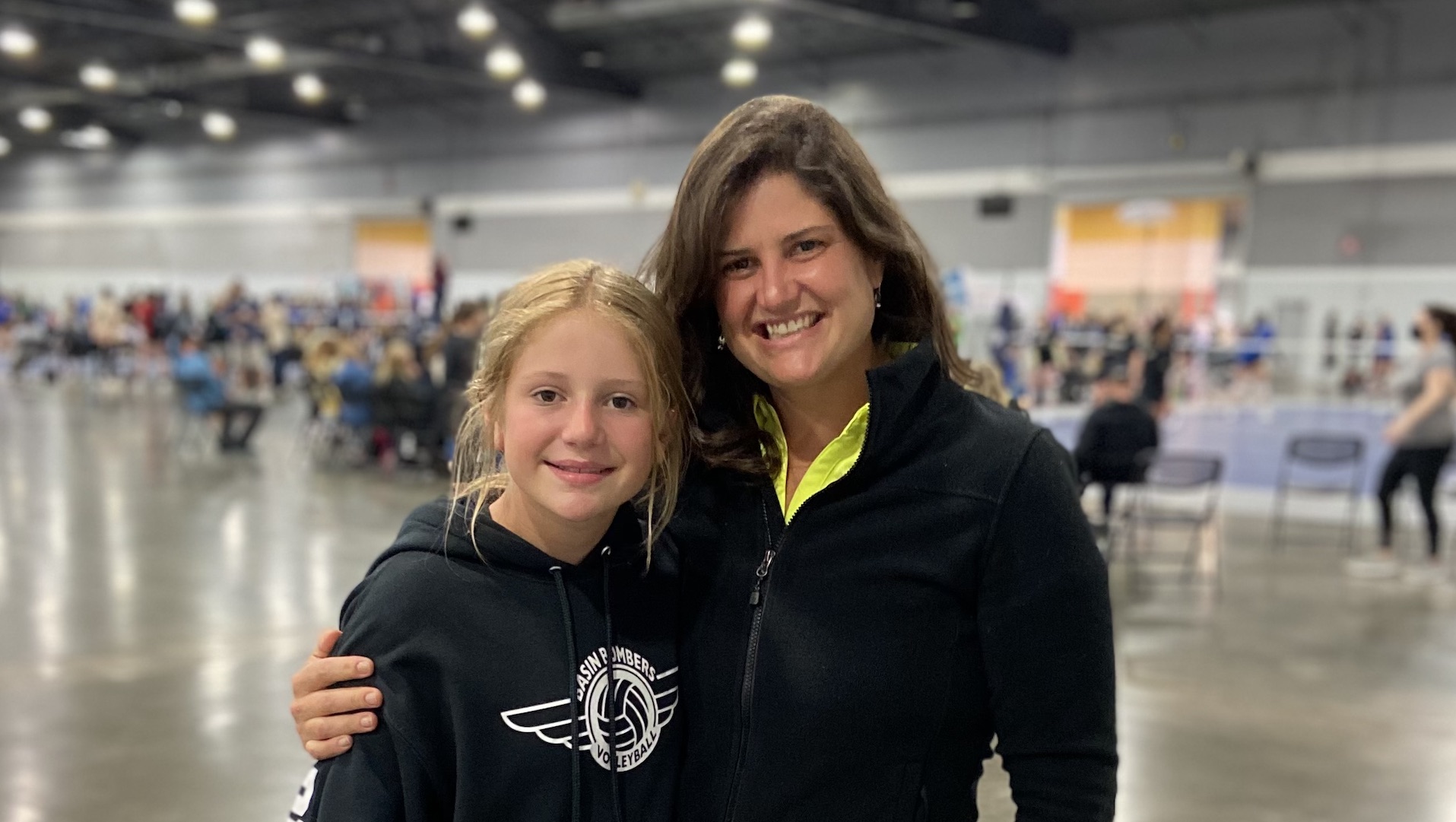 News & Story
A Conversation with Jessie DuBose
A passionate leader and advocate for Southern Oregon youth, FBO's new Board member has "one foot in the C-suite and one foot in the dirt."
News & Story
Why Oregon Children's Learning Is "Unfinished, Not Lost"
Interrupting deficit-based thinking and narratives can transform how Oregon schools support students during and beyond COVID-19.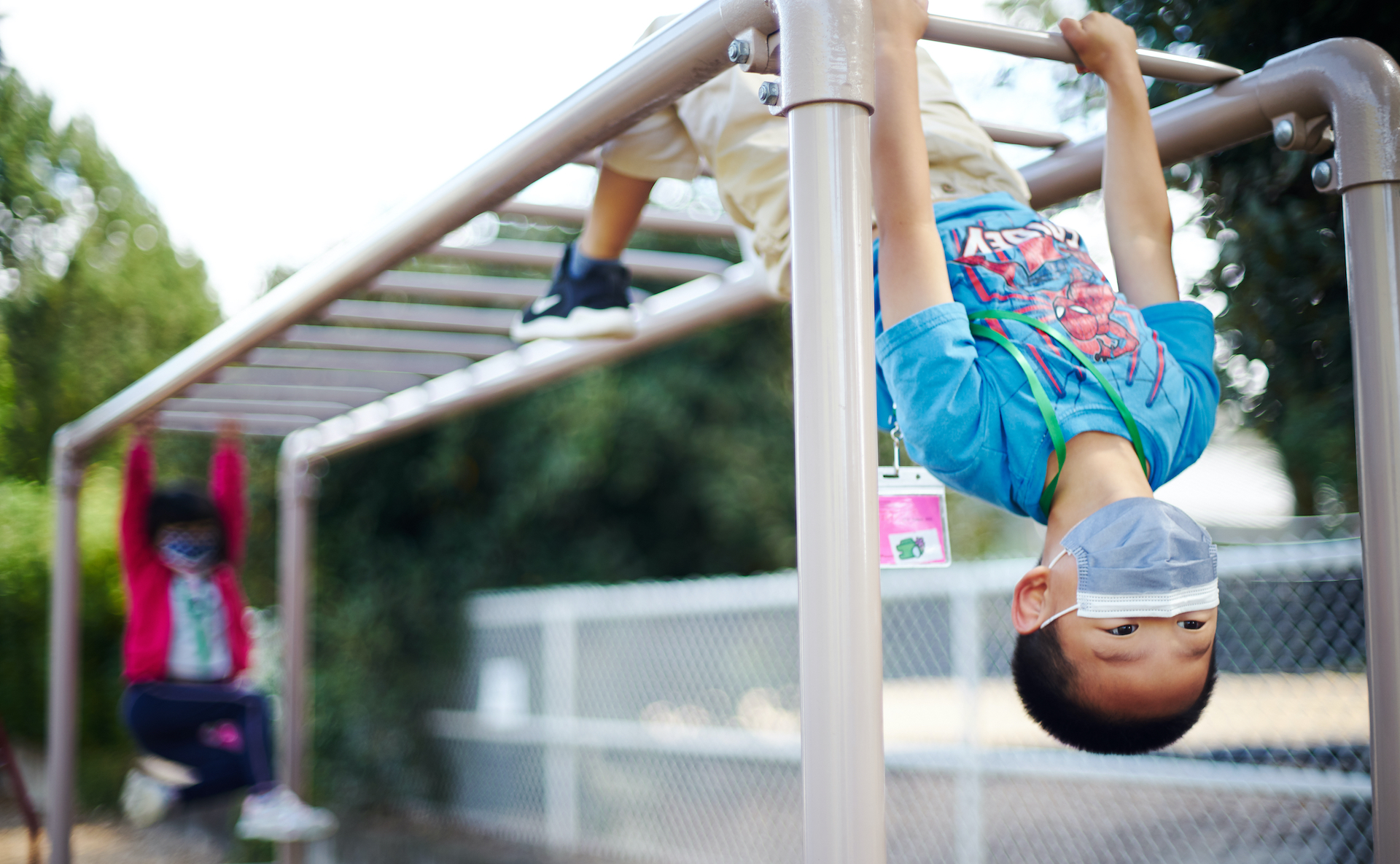 News & Story
A Conversation with Carol Cheney
Power shows up in different ways at different moments. "And if you share it, you're likely to get it back," says The Collins Foundation CEO and FBO's new board member.
STAY IN TOUCH
Sign up for our newsletter to get the latest news, research, and more from Foundations for a Better Oregon.