Building the State Budget: What We Know, What Comes Next
The February economic forecast affirms that the Legislature can and must prioritize equity investments in a balanced state budget.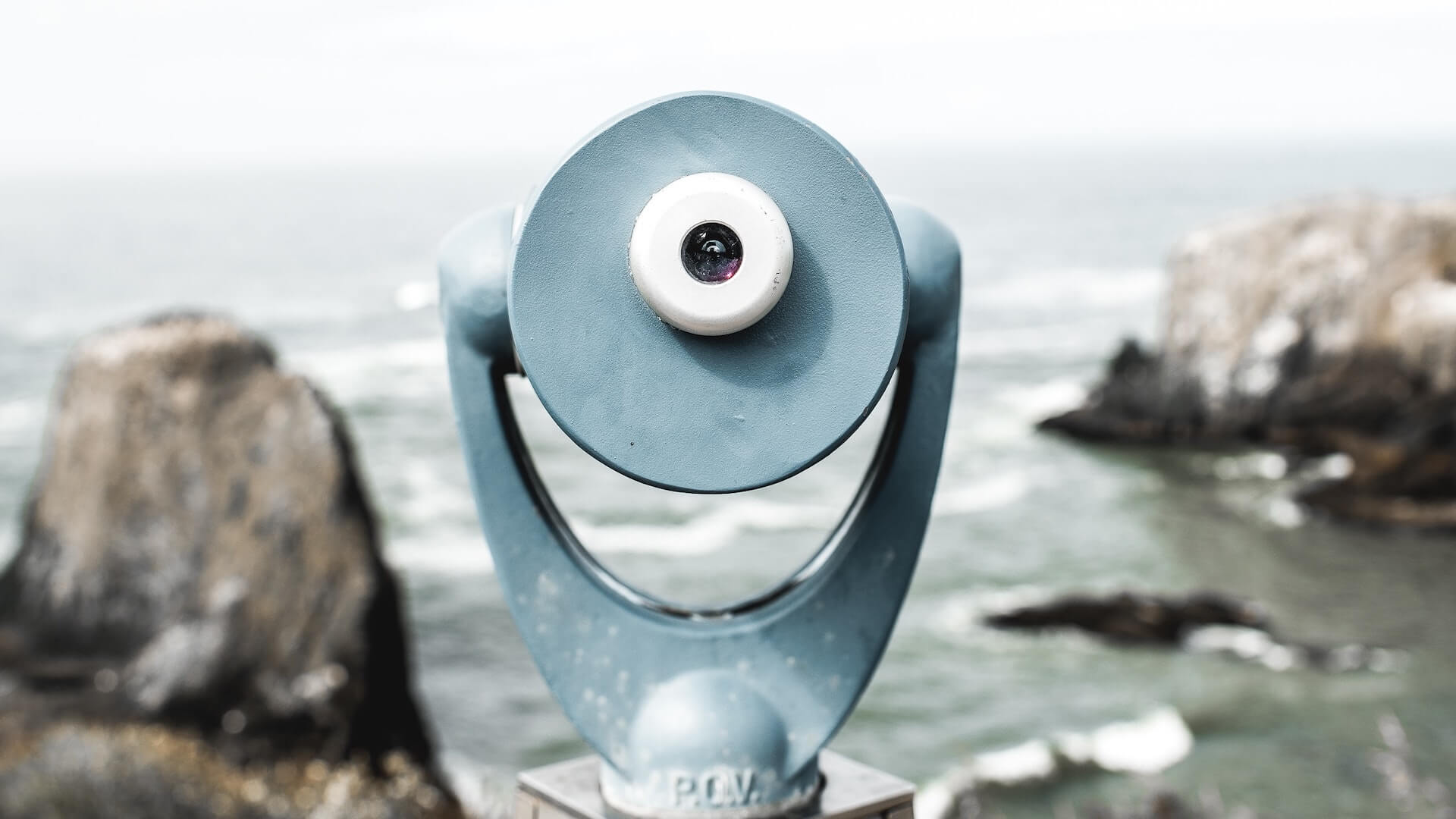 Tags
Policy
Equitable Investment
Preparing a multi-billion dollar state budget every two years is never simple. But this year, the Oregon Legislature is drafting a budget in the face of a pandemic.
According to Oregon's latest economic forecast, state economists are expecting some higher state revenues than previously thought, thanks in part to an anticipated influx of federal aid. And yet, communities of color and low-income Oregonians are still bearing the worst impacts of the recession.
The next economic forecast in May will paint a clearer picture of state finances for the 2021-23 biennium. But the positive outlook in the current forecast affirms that this Legislature can and must prioritize equity investments that support children and families disproportionately impacted by this year of crisis.
What happens next? With the February forecast in hand along with the Governor's Recommended Budget for 2021-23, lawmakers serving on the Joint Ways & Means Committee will start a first draft of the next state budget.
The Joint Ways & Means Committee co-chairs—Sen. Betsy Johnson, Sen. Elizabeth Steiner Hayward, and Rep. Dan Rayfield—released Guiding Principles for the budget drafting process. These principles include:
A commitment to drafting a budget that "prioritizes and equitably provides for the highest needs in our education, health care, and public safety ... with a focus on the needs of Oregon's children."

A commitment to look beyond the biennium and address long-term challenges with a sustainable "10-year view."

A commitment to hearing from diverse stakeholders in a way that gives "serious consideration as decisions are being made."

A commitment to transparency and shared learning, recognizing that "there is no such thing as overcommunication."
"The state budget is a blueprint for our children's future, and the Legislature is getting off on the right foot," says Amanda Manjarrez, Director of Public Policy and Government Affairs at FBO. "State and community leaders can build on these principles to create a budget that centers educational equity and racial justice in Oregon's recovery."
STAY IN TOUCH
Sign up for our newsletter to get the latest news, research, and more from Foundations for a Better Oregon.