What Does the Federal Stimulus Mean for Oregon Schools?
The American Rescue Plan is a historic opportunity to ramp up support—and break down barriers—for children disproportionately impacted by the COVID-19 crisis.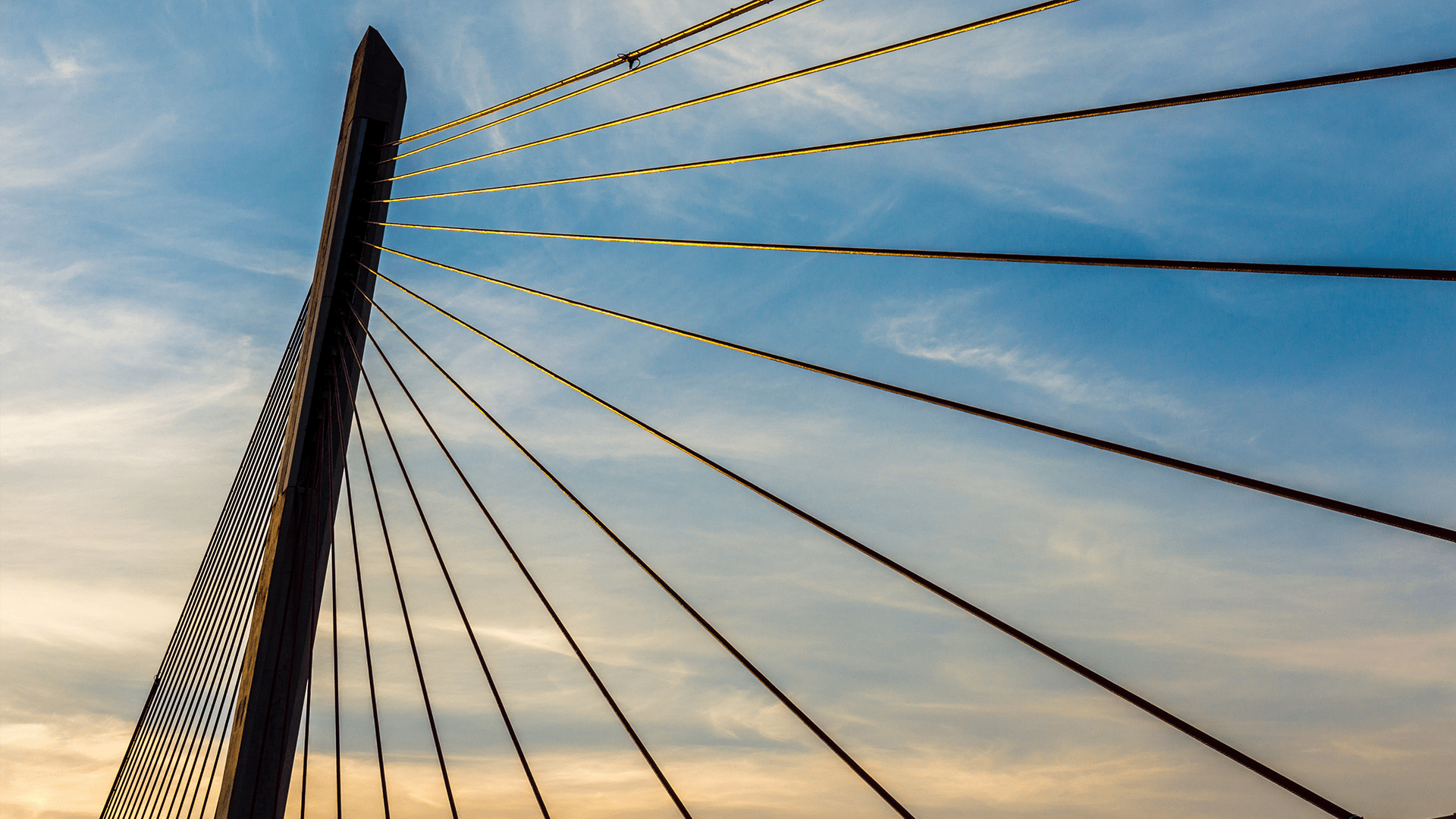 Tags
Policy
Equitable Investment
The latest federal stimulus bill, known as the American Rescue Plan Act (ARPA), is "the federal government's largest ever single investment in our schools," according to the Learning Policy Institute. It's also a historic opportunity to ramp up support for children most impacted by the COVID-19 crisis while addressing systemic inequities in Oregon's education system.
The ARPA is investing $170.3 billion in education, including $125.4 billion in K-12 public education. Estimates suggest that Oregon schools will receive $1.1 billion in ARPA funds, 90% of which will be distributed to school districts based on their share of Title I funding. 
Who decides how stimulus funds are spent? Most decisions will happen at the local level, but school districts can't make these decisions alone. It's more important than ever that district leaders meaningfully engage historically underserved students, families, and communities to ensure stimulus funds are spent equitably and support their recovery from the COVID-19 crisis. As Gov. Kate Brown explained in her ARPA investment criteria: "These funds are game-changing in size and scope, and the public needs to see—and inform—how these dollars will work for them." 
With the ARPA, the federal government will guide local decision-makers to spend funds equitably. For instance, the Act prohibits states and school districts from reducing their investment in Title I schools, and then simply using federal funds to backfill the gap. This approach encourages school districts to build on existing equity investments by targeting federal funds toward trauma-informed and culturally responsive programs and services that meet the unique needs of historically underserved students.
Beyond K-12, the ARPA includes $39 billion to increase access to child care and sustain child care providers; $1 billion for Head Start programs; $7.2 billion to help schools and libraries  extend their broadband connections to students and families off-campus; and $39.6 billion to colleges and universities, at least half of which must be emergency financial aid to students.
ARPA funds could reach Oregon as soon as April, and our education system will have until September 2023 to make investments. To learn more about how states and school districts can spend ARPA funds, the Learning Policy Institute offers a helpful breakdown.
STAY IN TOUCH
Sign up for our newsletter to get the latest news, research, and more from Foundations for a Better Oregon.