To Confront Disinformation, Oregon Must Uplift Culturally Responsive Education
Amid the backlash against critical race theory, we need to build shared vision for inclusive schools and learning.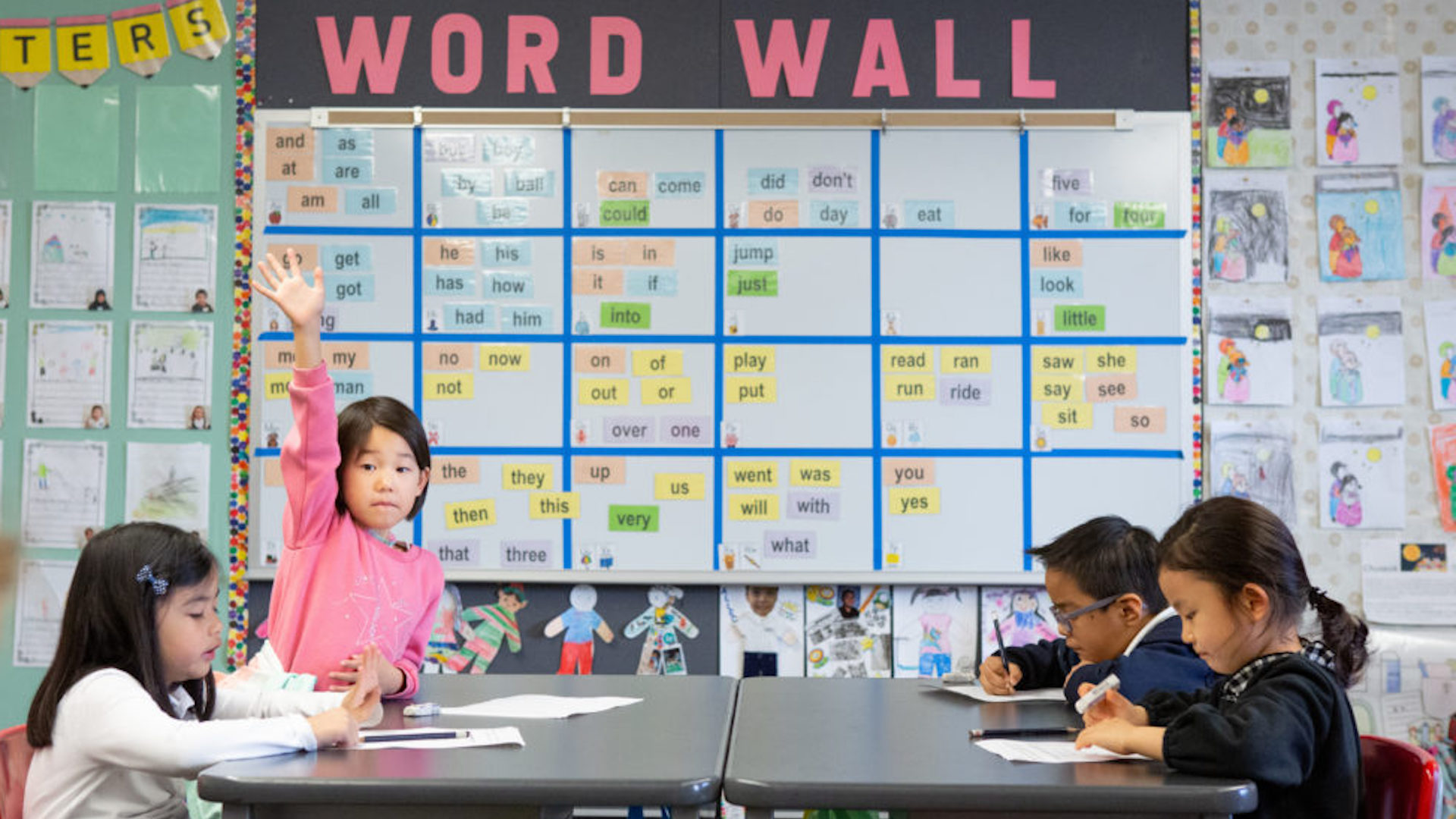 Tags
Policy
Inclusive Decision-Making
Community-Centered Data
Here at home and across the country, the 'debate' over critical race theory has reached a fever pitch. It rattled local school board elections in Oregon, and 16 states have introduced or enacted policies to ban educators from critically examining race and racism—past and present—in classroom curriculum. This growing backlash reinforces how urgently we need to build a shared understanding and vision of a culturally responsive education system—one where every child knows they belong.
Culturally responsive education starts with inclusive curricula, teaching, and environments that connect learning to students' lived experiences, histories, cultures, and communities. It affirms and validates Oregon's Black students, Indigenous students, and students of color, whose identities are too rarely reflected or recognized in the classroom. And it nurtures the skills and knowledge that every young person needs to navigate the world in which they live—a world where racial injustice isn't just historic, but ongoing.
Though culturally responsive education benefits every student, the intense backlash against it is impacting policy discussions at the federal and local level. Last month, the U.S. Department of Education proposed prioritizing funds for culturally responsive projects that incorporate racially, ethnically, culturally, and linguistically diverse perspectives into American history and civics education. That proposal drew an astounding 34,000 public comments; many, if not most, were part of an organized and fierce opposition. 
But amid the backlash, there are rays of hope. This week, the Oregon Legislature passed Senate Bill 513, which will make civics education a high school graduation requirement. The bill affirms that "civics education will advance equity" in Oregon, and passed with overwhelming bipartisan support. "If our schools are the nurseries of democracy," wrote Rep. Ricki Ruiz of Gresham in the Portland Tribune, "then the study of our democracy should be front and center, particularly as the hard work of increasing equity, justice, and freedom for all continues."
At the local level, Oregon voters just elected more diverse school boards on a promise to advance racial equity for children in their communities. And in recent years, our public education system adopted statewide Tribal History / Shared History curriculum; began teaching the history of the Holocaust and other genocides; and became the first state to incorporate Ethnic Studies into social studies standards. Next month, we're hopeful that state legislators will invest in critical professional development for educators to meaningfully implement Ethnic Studies.
Even as Oregon moves toward a culturally responsive education system, students and families know first hand how the root causes of inequity drive disparities in access and outcomes. "Racism and inequality are the real threats," wrote Beaverton community leaders Jordan Thierry and Justice Rajee in The Oregonian. "Teaching our children to think critically about these realities is what education should be about."
"The growing backlash against critical race theory reinforces how urgently we need to build a shared understanding and vision of a culturally responsive education system—one where every child knows they belong."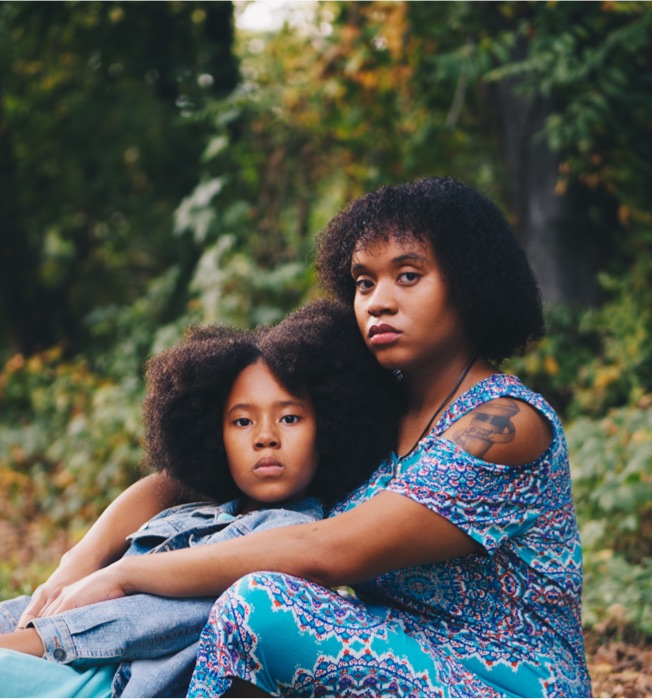 STAY IN TOUCH
Sign up for our newsletter to get the latest news, research, and more from Foundations for a Better Oregon.